Awin
To increase sales in the US market
10 500
Prospects generated/
month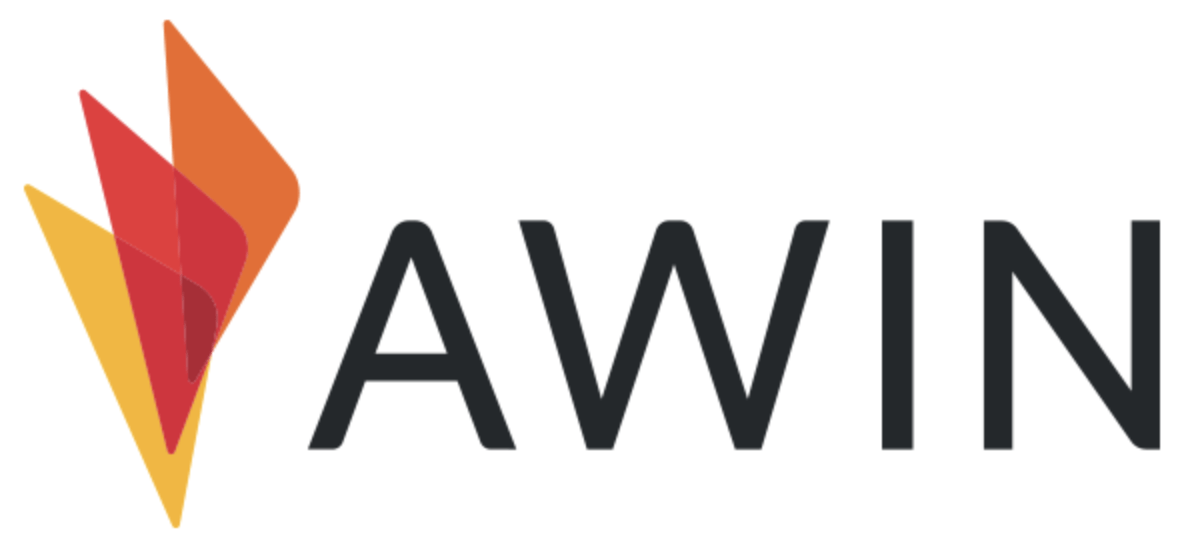 About Awin
Company Target and Verticals
The platform's versatility gives Awin the ability to serve online advertisers in nearly any industry.
Awin is one of the fasting-growing affiliate marketing platforms in the US, with over 400 merchants and 12,000 publishers joining monthly. Through Awin, advertisers have democratized access to a diverse range of opportunities so they can build sustainable and scalable affiliate programs while tracking specific marketing efforts.
Industry

Advertising Services

Headquarters

Berlin, Germany
Responsible Team:
Brennan Farrell

16 y. in sales, Raleigh, North Carolina

Alex Prodromou

11 y. in sales, Toronto, Canada
Solution
What was the scope of Martal's involvement
Martal's original goal was to ensure Awin could expand its market share in North America by connecting with advertising leaders in the travel and retail industry, seeking the latest in affiliate marketing technology and services. Due to the success of those campaigns, Awin and Martal are now focused on scaling outbound outreach to all advertisers with an e-commerce presence.
Results and Feedback
The impact of the engagement
Continuous hard work and dedication to producing qualified-sales leads week-after-week have resulted in a long-term partnership between Awin and Martal. The high open rates of Martal's outbound email campaigns have translated into more conversions and partnerships as Awin scales.
10 500

Prospects generated/ month

3

Qualified leads generated/month
Project management performance
As an extension of the Awin team, Martal works closely with the sales department to update the ICP, optimize campaign performance, and qualify new opportunities. Clear and consistent communication throughout the week and during weekly meetings has ensured that Martal and Awin's lead generation goals are aligned.
Sales strategies used
Through market research and buyer intent data, the Martal sales executives have launched several multichannel campaigns with tailored messaging highlighting Awin's unique competitive advantages and versatile value propositions. Email, LinkedIn, and phone calls have all been used to nurture prospects and deliver high-quality sales appointments to the Awin sales team.