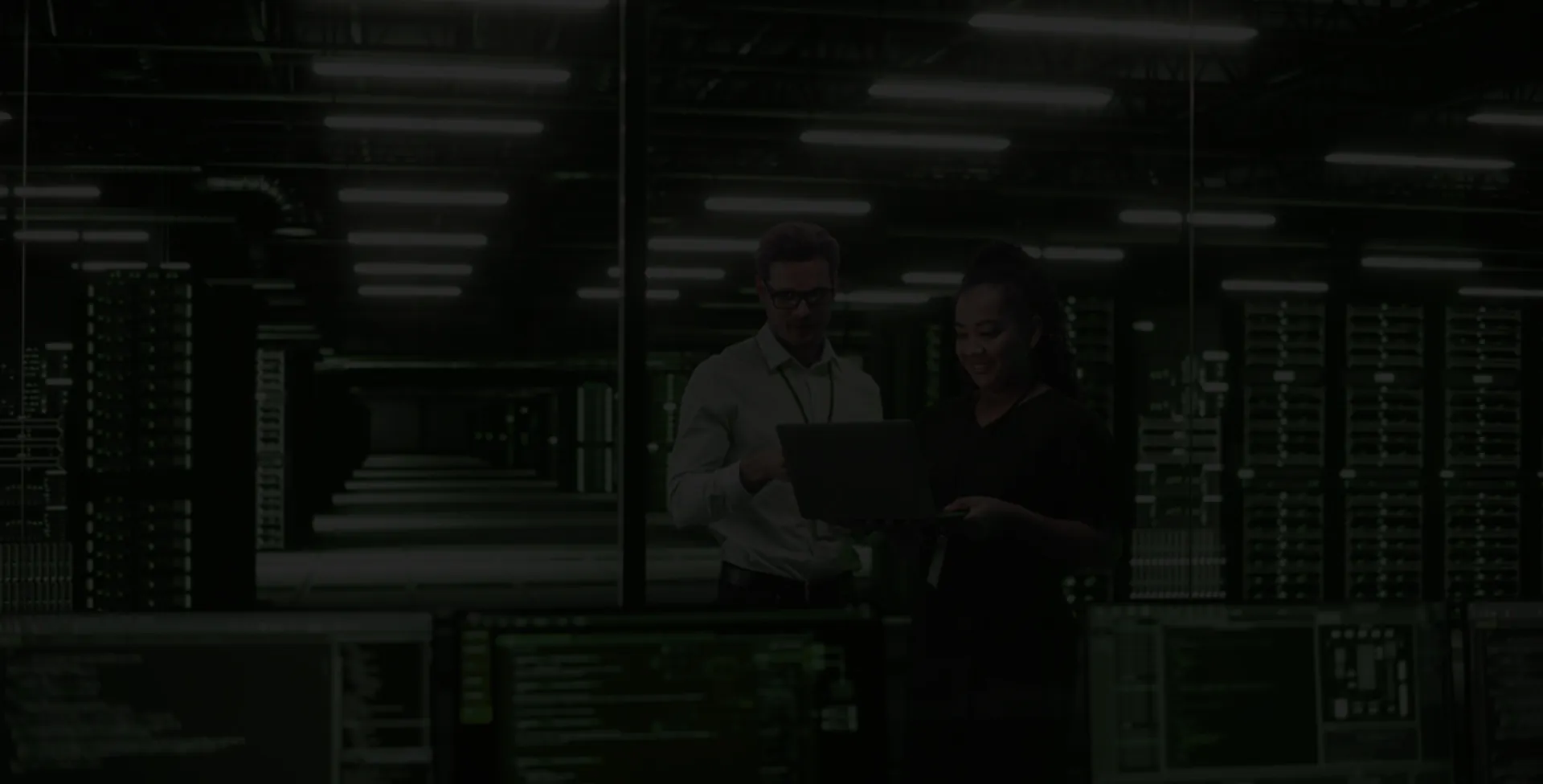 MSP Lead Generation: Unleash Your Potential
High-Quality MSP Leads to Fuel Your Pipeline
Are you looking to accelerate growth and expand your customer base? We offer a strategic lead generation solution designed for managed service providers (MSPs). Experience a rise in qualified leads, increased conversions, and a flourishing sales pipeline with Martal Group.
Partner with Martal Today
Harness The Power of Strategic Lead Generation
Generating leads in the MSP space is challenging. The decision-making process is often complex and involves several stakeholders, each with unique needs and goals. But that's where Martal Group shines.
With over a decade of experience, our team understands these challenges and knows how to leverage a multi-channel campaign process that is fine-tuned to the nuances of the MSP industry.
Why MSPs Choose Martal Group for Lead Generation
Industry Expertise
Industry Expertise
Navigating the maze of client demographics for MSP solutions isn't for the faint-hearted. It's a complex landscape filled with diverse expectations. That's why our team has combined their collective experiences to develop a comprehensive understanding of the MSP space. We have refined our ability to identify and connect with key decision-makers—from owners to directors and everything in between. We don't just know your audience; we understand them.
Proven Sales Processes
Proven Sales Processes
Armed with tried-and-tested sales processes and AI-powered prospecting platforms, we have the techniques and tools needed for your outreach efforts hit. We leverage advanced algorithms to capture buyer intent data on decision-makers, helping us connect you with the right prospects at the perfect moment. With Martal, it's not just about making contact; it's about making a connection.
Tailored Strategies
Tailored Strategies
There's no 'one size fits all' scenario. Your unique business calls for a bespoke strategy, one that's attuned to your specific needs and objectives. At Martal Group, we take pride in our ability to craft a personalized outbound strategy for each client. We leverage our understanding of your MSP business, the industry dynamics, and target personas to create a plan that's as unique as your business.
Gain a Deeper Insight Into Services Provided By Martal
Every quarter, the sales team has provided over 20 sales-qualified leads with booked appointments for our team to pursue.

Chantelle Morales
Business Development Manager
"
Read the full review on Clutch
What to Expect: How Our MSP Lead Generation Services Work
Our process is a trusted roadmap, carefully developed through years of experience and adapted to the unique contours of the MSP landscape.
Here's what the journey with us looks like:
01
Comprehensive Business Analysis
We begin on our path to success by deep diving into your MSP business and studying your unique needs, goals, and challenges. We familiarize ourselves with your service offerings, target audience, and competitive positioning, ensuring we have a 360-degree view of your business landscape.
02
Tailored Outbound Strategy
Equipped with insights from our comprehensive analysis, we draft a tailored outbound strategy that mirrors your business objectives. Then, we sculpt an approach that aligns with your growth goals to ensure your results-oriented campaigns can be well-managed, measured, and optimized.
03
Smart Prospecting with AI-Powered Tools
At the heart of effective lead generation is the ability to precisely identify potential leads. Leveraging AI-powered tools, we sift through the market noise to pinpoint your ideal clients. Our technology-enabled approach ensures you connect with prospects who have a genuine interest and need for your MSP services.
04
Engaging Multichannel Campaigns
We believe in the power of a well-rounded narrative. Using the insights gathered and our deep understanding of the MSP benefits, we craft compelling messages and engage your prospects through our multichannel campaign process. From emails to social selling, we ensure your voice is heard across multiple touchpoints.
05
Delivery of Sales-Ready Leads
The final leg of our journey brings the most gratifying reward—sales-ready leads. We deliver new prospects primed for your sales pipeline, having undergone our meticulous qualification process. We don't just deliver leads; we deliver opportunities for growth.
With Martal Group's methodical lead generation process, your business is in safe, expert hands. We are ready to roll up our sleeves, put on our white coats, and dive into the rewarding journey of lead generation for your company.
Start Your Journey to Well-Managed Growth
We understand the challenges MSPs face in lead generation. It's not easy out there, and outsourcing this task might seem daunting. But rest assured, with Martal Group, you're choosing a partner with industry experience, proven methods, and a track record of success.
Let us help you grow your sales pipeline.
Contact our experts today
FAQs: Lead Generation for MSPs
1
How do MSPs generate leads?
MSPs generate leads through a combination of strategies that typically include outbound marketing efforts coordinated through multichannel campaigns using email, LinkedIn, and calling. To stand out in a competitive market, MSPs employ data-driven tactics and leverage AI tools to pinpoint potential leads. However, the complex, costly, and often time-consuming nature of these activities leads many MSPs to partner with specialized lead generation companies, which brings industry-specific expertise and proven processes to the task, enabling MSPs to focus on their core services while maintaining a healthy, sales-ready pipeline.
2
What's the average MSP sales cycle?
The average sales cycle for an MSP B2B sales can vary greatly depending on the complexity of the solution offered, the size of the prospective client, and the number of decision-makers involved in the process. However, as a general benchmark, it typically ranges from 60 to 90 days. This timeframe incorporates initial outreach, multiple stages of nurturing the lead, demonstrations or presentations of the MSP's services, negotiations, and finally, closing the deal.
3
How can MSPs differentiate themselves in a saturated market?
In a saturated MSP market, differentiation is key. MSPs can set themselves apart by specializing in niche sectors or technologies, offering superior customer service, developing unique and innovative solutions, or even basing their differentiation on their business model, such as providing more flexible pricing or contract terms. Additionally, a robust marketing strategy, including targeted and personalized lead generation efforts, can significantly help MSPs stand out.