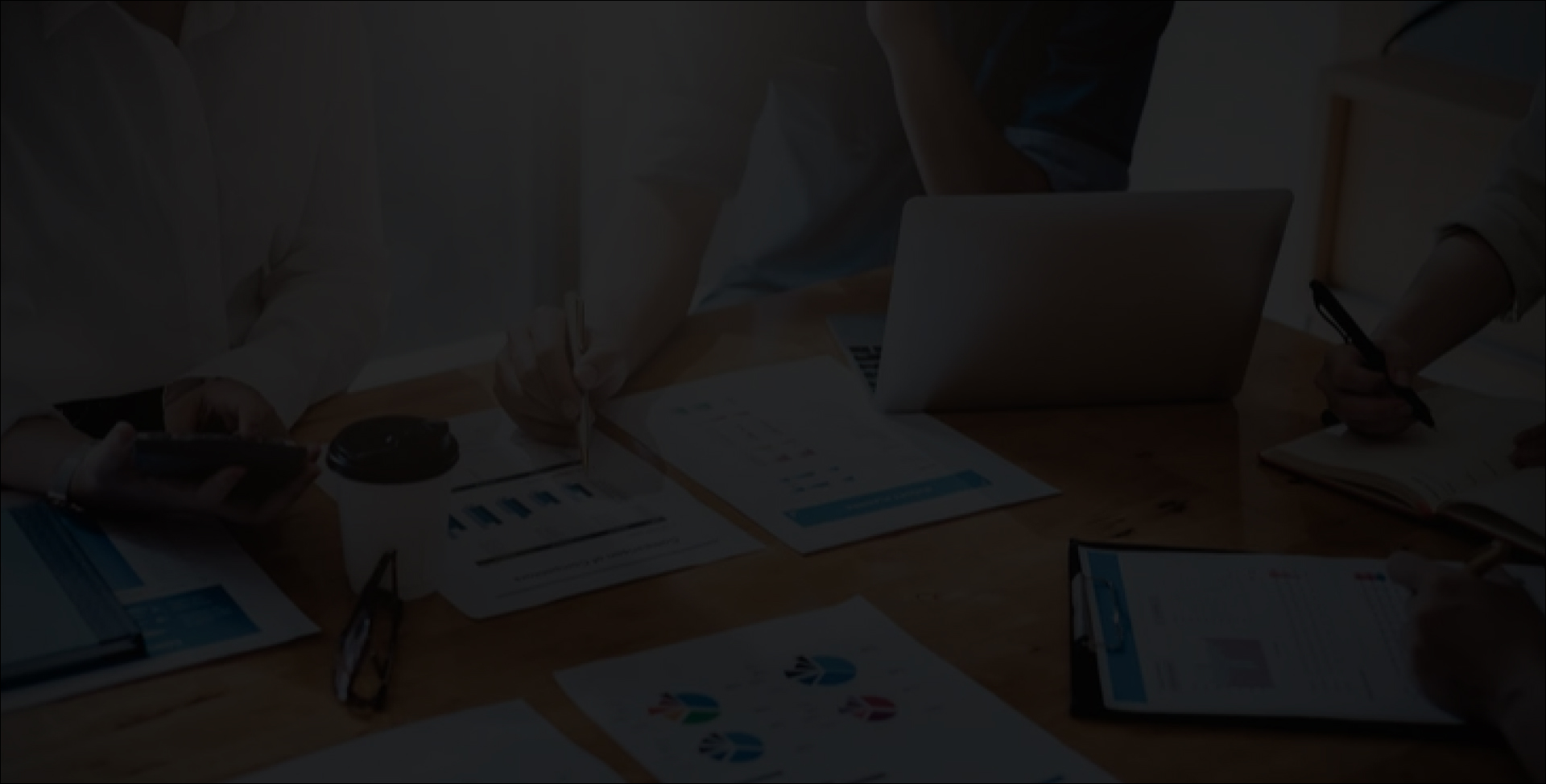 Consulting Marketing: Turning Connections Into Revenue
Propel Your Consulting Business to New Heights
Martal Group is your strategic partner in reaching decision-makers within the consulting industry. Realize your firm's full potential with a surge in high-quality leads and client engagement, ensuring that your sales team is always immersed in closing deals.
Explore How We Boost Your Consulting Business
Making Your Mark in the World of Consulting
The consulting industry is flooded with numerous players, each claiming to offer unparalleled expertise. This saturation makes it tough for companies to find their own special place and grow, which is why your top-notch services aren't getting the visibility they deserve.
Martal Group leverages decades of experience, an extensive team of experts, and cutting-edge technology to make sure you're not just another face in the crowd. We craft bespoke marketing strategies that propel your consulting firm into the spotlight, driving meaningful engagement and turning prospects into loyal clients.
Our marketing for consultants' services cater to a myriad of subsectors:
Management Consulting
IT Consulting
Strategy Consulting
HR Consulting
Financial Advisory Consulting
Operations Consulting
Environmental Consulting
Healthcare Consulting
Real Estate Consulting
Marketing Consulting
Risk and Compliance Consulting
Digital Transformation Consulting
Let's Partner to Unlock Your Consulting Potential
Why Top Consulting Firms Choose Martal Group for Lead Gen:
Experience-Based Solutions
Experience-Based Solutions
In consulting marketing, experience is the key to winning. The Martal Group blends years of hands-on knowledge with proven marketing methods to craft perfect-fit solutions for your consulting firm. We rely on a wealth of real-world examples and a deep understanding of the market to help your firm stand out as a reliable leader. Every marketing move we make is in tune with your firm's values and targets. We're here to turn potential leads into actual buyers!
AI-Enhanced Prospecting
AI-Enhanced Prospecting
It takes more than the usual marketing know-how to scale up a consulting firm. You must also leverage the power of modern technology and AI to meet your marketing needs. Martal Group's smart, AI-powered prospecting plan is here to fine-tune your outreach. With our cutting-edge tools, we'll ensure your lead generation efforts hit the mark and reach the right people. Step with us into the future of lead generation, and be prepared to elevate your consulting marketing game and secure top-notch leads.
Scalable Global Reach
Scalable Global Reach
To achieve exponential growth, your consulting services need a marketing squad that's ready to cross borders. Our agency delivers unmatched instant global access, connecting you with potential clients from the US to Europe and everywhere in between. Our extensive team of international sales experts will ensure your consulting services resonate with decision-makers all around the globe. Be ready to establish a powerful, influential presence in any key market worldwide.
Hear It From Our Clients
The Martal team continues to provide innovative sales processes through their approach to outreach, strategic positioning, and well-developed content. Their professionalism and experience in lead generation have led to great results.

Chantelle Morales
IT Services Company
"
Read the full review on Clutch
Our Refined Lead Generation for Consulting Companies Process
Finding new clients as a consulting business might be the main challenge for your firm. Crafted with precision and tailored to the unique demands of the consulting industry, our consulting marketing approach is designed to connect your firm with prospective clients.
Here's a closer look at our proven approach:
01
Creating a Growth Plan
As a start, we'll take time to understand your business goals and challenges. We'll sit down with you to learn what success looks like for your consulting firm and what you're aspiring for. We want to know your vision, your target numbers, and the obstacles you've been facing. With this information in hand, we'll custom-build a solid, focused lead gen strategy to steer your consulting firm toward continuous growth.
02
Understanding Your Ideal Clients
Next, we dive deep into your target market and ideal customer profile (ICP). We conduct extensive research to define the kind of clients you want to work with — their industry, size, and precise desires. That enables us to create clear messages that resonate, engage, and compel them. We'll use unique marketing strategies for consulting firms so that prospective clients feel understood and see your firm as their go-to solution.
03
Leveraging AI-Enhanced Prospecting
We then employ smart, AI-powered software to systematically identify potential clients that fit your ICP. We choose these prospects based on your current clients, our industry knowledge, as well as the detailed market research we've conducted. This ensures that we are targeting people with genuine needs that are more likely to value your consulting services.
04
Reaching Out on Multiple Channels
With everything in place, we launch a multichannel outbound campaign to reach your prospective buyers using email, phone, and LinkedIn. This increases the chances of your meeting the right leads where they are. We understand that people consume information differently, so we make sure your consulting firm has a strong and consistent presence across the board.
05
Handing Over Sales-Ready Leads
After carefully nurturing and qualifying each potential client, we'll pass the baton to your sales team. Your SDRs will receive a list of highly qualified leads — who are ready and willing to talk further. Of course, this won't be a spreadsheet with just names and numbers — but an actual starting point for fruitful discussions and potential new business. We make the handoff smooth so your sales and marketing team can hit the ground running with confidence.
Let's Partner to Unlock Your Consulting Potential
Partner with Martal Group to Experience the Difference
We understand the hesitation that comes with the marketing of consulting services. Choosing a lead generation partner is a big commitment that can hugely affect your growth. But with Martal Group, you're not just getting a service provider! You're gaining a partner dedicated to elevating your business. We've got the marketing skills, the strategies, and the track record to prove it.
Dive into Result-Driven Consulting Marketing
FAQs: Lead Generation Consulting
1
How to Market a Consulting Company?
Marketing a consulting company is more than just showcasing your services. If marketing consultant services was that simple, everyone would create a business website and start promoting their offers.
In reality, marketing for consultants is more about establishing trust and authority in a crowded market. Effective marketing strategies for consulting firms emphasize thought leadership, leveraging case studies to highlight real-world success. That's the only way for a consulting firm to build a loyal customer base and keep growing.
It's crucial to understand your potential client's pain points before you can demonstrate consulting services to them. Once you define your top prospects, you can launch inbound and outbound marketing campaigns to attract more leads and convert them.
2
How to Hire the Right Lead Generation Partner?
The right lead generation partner for your consulting company must possess two key elements: industry-relevant expertise and a proven track record of success.
It's vital to evaluate potential partners based on their understanding of the consulting industry. The strategies they employ and the technologies they leverage are just as important. You can then shortlist your options by looking at their past success in the form of case studies and client testimonials.
Another thing you might want to consider in your selection process is their overall approach to consulting lead generation. How do they identify and qualify potential leads? How often will you receive updates and reports? And what are their pricing models and contract terms?
3
What's Better for Consulting Businesses: Inbound or Outbound Marketing?
Both inbound and outbound marketing can be beneficial for generating leads for your consulting business. The right choice often depends on your firm's objectives and available resources.
The truth is, competition using inbound tactics today is so fierce that even mid-level firms are struggling to gain traction. If you rely solely on organic traffic, you may have a hard time seeing any results in the first 12 to 18 months. During this period, your costs can accumulate significantly, and your results will remain unpredictable.
So, what is the ideal approach for marketing consultant work? It is essential to combine content marketing efforts with outbound lead generation tactics. Content is a fantastic way to establish thought leadership and build trust. When paired with cold outreach, your consulting firm will attract better prospects more quickly, allowing you to aggressively expand your customer base.