Spin
BUILD THE DEALS PIPELINE
5,500
Prospects generated/month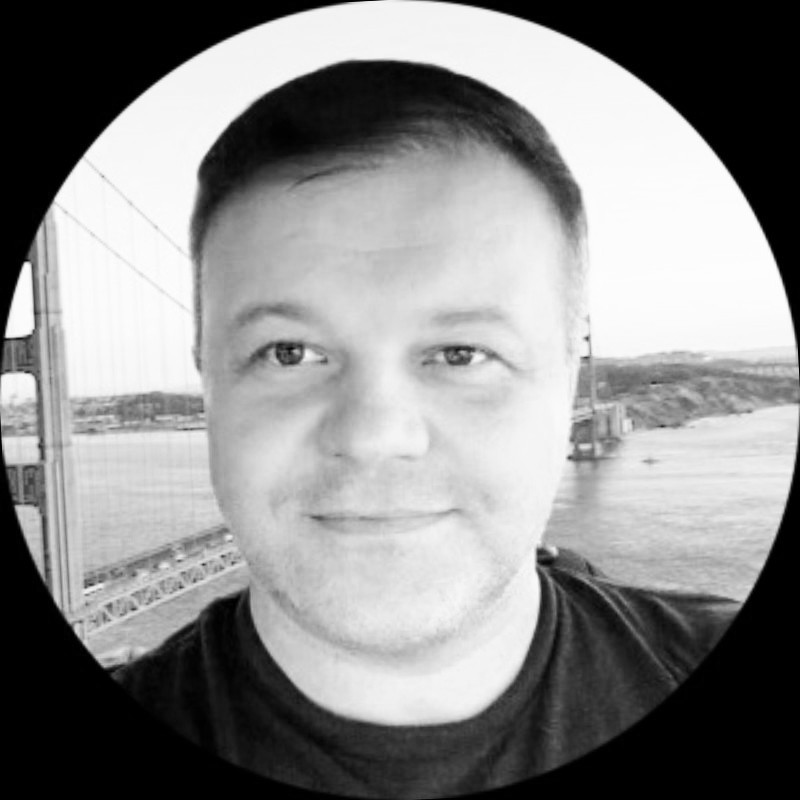 About Spin
Company Target & Verticals
Spin was targeting
IT managers at enterprise companies.
Spin.ai is a SaaS data protection company based in Palo Alto. Spin helps enterprise organizations reduce downtime from ransomware attacks and protects against zero-days vulnerability, security breaches, data loss and data leaks in the cloud.
Industry

IT, Data Protection
Responsible Team:
David Nevin

20 y. in B2B sales, San Francisco, CA

Anand Pandey

11 y. in B2B sales, Boston, MA
Solution
What was the scope of Martal involvement
Spin were looking for outbound lead generation and decided to outsource to a 3rd-party provider. They partnered with Martal to increase the outreach to prospective enterprise companies.
Results & Feedback
The impact of the engagament
Spin were introduced to companies that matched their ideal profile; Martal's sales team took care of the lead prescreening and qualification, shortlisting selected prospects to schedule a demo call.
5500

Prospects generated/
month


15

Qualified leads generated/
month

Project management performance
Spin liked Martal's quick learning curve and deep industry understanding as well as our team's ability to pivot based on the feedback and interaction with the prospects.
Sales strategies used
In addition to mass campaigns targeting prospects with cold calls and emails, Martal's sales team used their close network to source sales ready leads. These close interactions led to a few RFQs.