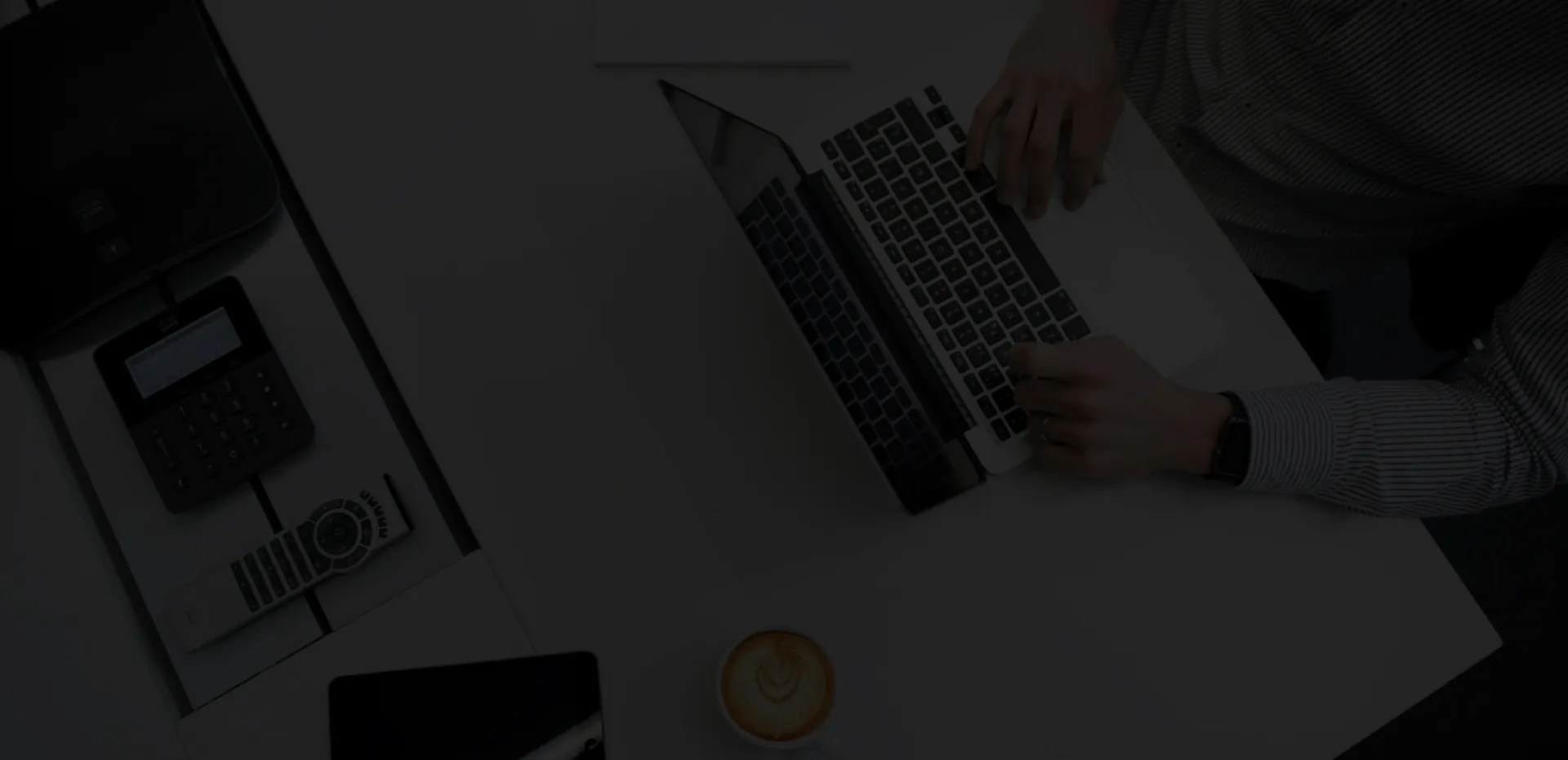 Financial Services Marketing and Lead Generation
Prepare for the Future With More High-Quality Leads in Your Pipeline
Let our experts secure sales appointments with your dream clients so you can accelerate growth and reach your revenue goals.
Chat With Our Lead Generation Advisors
Don't Leave Your Lead Generation to Chance
Struggling to connect with the ideal clients for your business? Engaging the right decision-makers can feel like an uphill battle, especially for companies marketing in the financial and insurance industry. Strict regulations, complex procurement processes, and stiff competition all play a role in building up barriers between you and your clients.
But with Martal Group's expert lead generation services designed to convert key decision-makers into customers, the battle just got a lot easier.
We partner with a broad spectrum of subsectors in the financial field, including:
Commercial Banking Services
Financial Planning
Venture Capital Firms
Investment Consultants
Asset Management Firms
Financial Technology (Fintech)
B2B Payment Processing Solutions
Accounting and CPA Firms
Payroll and Tax Services
Financial Consultants
Financial Audit & Compliance Firms
Financial Risk Management Services
Financial Data Analytics Solutions
Insurance Consultants
Insurance Technology
Let's Work Together to Capitalize on Your Competitive Advantage.
Why Martal is the Best at Digital Marketing for Financial Services and Products
Unparalleled Industry Expertise
Unparalleled Industry Expertise
The nuances of the financial sector are not easily navigated by a novice. You need sales experts that understand the market's complexity as well as the challenges your clients face. Our international team has a diverse background in marketing financial and insurance products and services. We know what it takes to not only connect with key decision-makers but convert them into sales-qualified leads.
ROI-Driven Lead Gen Strategies
ROI-Driven Lead Gen Strategies
Too many businesses pour resources into lead generation strategies that don't yield sustainable returns. At Martal Group, your ROI is our top priority. Through proprietary sales processes fueled by our top-performing sales executives and intelligent prospecting tools, we ensure every strategy we implement aims to boost your bottom line.
Cost-Effective Scalability
Cost-Effective Scalability
Growing a business is a challenging journey. It's even more difficult when you're grappling with the high expense of expansion. With Martal Group, you gain the advantage of scalability minus many of the associated costs. We offer flexible team structures, so you can scale effectively without the headache of hiring, training, and managing additional staff. In the dynamic world of financial services, this cost-effective scalability can be the key to unlocking rapid yet sustainable growth.
Discover Why Companies in the Finance Industry Love Martal
I've worked with other providers before, and Martal Group understands what we do much better. The other teams we worked with weren't nearly as experienced. The Martal Group listens more. They don't go through the motions or work automatically. They come up with their own suggestions in how to target the right audience. They're the most proactive team I've worked with.

Sharon Langer
Marketing Director, Jedox
"
Read the full review on Clutch
Our Marketing Strategy for Financial Services and Products
We take a holistic approach to marketing, ensuring that every step of our process aligns with the dynamics and demands of decision-makers in the financial industry.
Here's a brief overview of Martal's prospect-centric outbound strategy.
Much like a portfolio analysis that informs investment decisions, we start by conducting a comprehensive market analysis. During onboarding, our team delves into your unique value proposition, ideal client profiles, and industry trends to understand the competitive landscape and identify untapped opportunities.
02
Strategic Lead Gen Planning
Drawing from our market insights, we craft a custom, strategic lead generation plan tailored to your ideal client profiles. Our sales executives combine Martal's proven processes with their own industry experiences to identify the right mix of outreach channels, messages, and timing that will optimize targeting and prospect engagement.
03
Campaign Execution and Outreach
Once your outbound marketing strategy is in place, we launch bespoke multichannel campaigns via email, cold calls, and LinkedIn to carefully curated prospect lists. Each week, we pinpoint new opportunities for the campaigns to maintain a consistent stream of market and sales-qualified leads in your pipeline.
04
Lead Nurturing and Strategy Optimization
We understand the importance of building relationships and earning trust with your prospects. To nurture the leads in your pipeline, we provide them with tailored messaging and content that resonates with their needs, respond to their feedback, and adapt our strategies in real time. This ensures we keep the conversation going, enhance engagement, and guide them further down the sales funnel.
05
Qualification and Appointment Setting
The final stage of our process involves qualifying leads and setting appointments for your internal team, essentially delivering engaged and interested decision-makers to your doorstep. Just as in finance, not all opportunities are worth the investment. That's why we ensure that you only spend time with prospects who show real potential so we can maximize your ROI
Partnering with us means you get to focus on what you do best while we amplify your sales pipeline with qualified leads, reducing the time and resources you spend on finding new customers.
Are You Ready to Unlock Your Sales Potential?
While your team is exceptional at providing financial services and products, our expertise lies in developing marketing strategies that convert. At Martal Group, we offer more than just lead generation. We deliver a cost-effective solution for scalable growth. So, are you ready to transform your sales process and see the tangible results our expertise can bring?
Start Your Lead Generation Journey Today
FAQs: Lead Generation and Marketing for Financial Services
1
What is Financial Services Marketing?
Financial services marketing refers to the strategies and tactics used by financial institutions such as banks, insurance companies, investment firms, and consulting companies to promote their financial products or services. These strategies encompass various activities, including market research, brand management, customer relationship management, digital marketing, and sales promotions. The goal of B2B financial services marketing is to attract, engage, and retain accounts by meeting their needs and creating value through customized financial solutions.
2
What Are the 7 Ps of Marketing in Financial Services?
The 7 Ps in financial services marketing are Product, Price, Place, Promotion, People, Process, and Physical Evidence. These components form the strategic framework for marketing in the financial services sector. They allow businesses to deliver their value proposition in a way that resonates with their target audience, helping to attract and retain customers.
3
How to Generate Leads in Financial Services?
Generating leads in the financial and insurance industry involves a mix of strategies, ranging from outbound to inbound tactics. When done right, email marketing, social selling, and cold calling can deliver a great ROI, helping businesses nurture leads and turn them into customers. Partnering with a lead generation agency, like Martal Group, is an effective way to reach and engage potential leads through these channels without compromising on other crucial aspects of your business, such as customer service or product development.