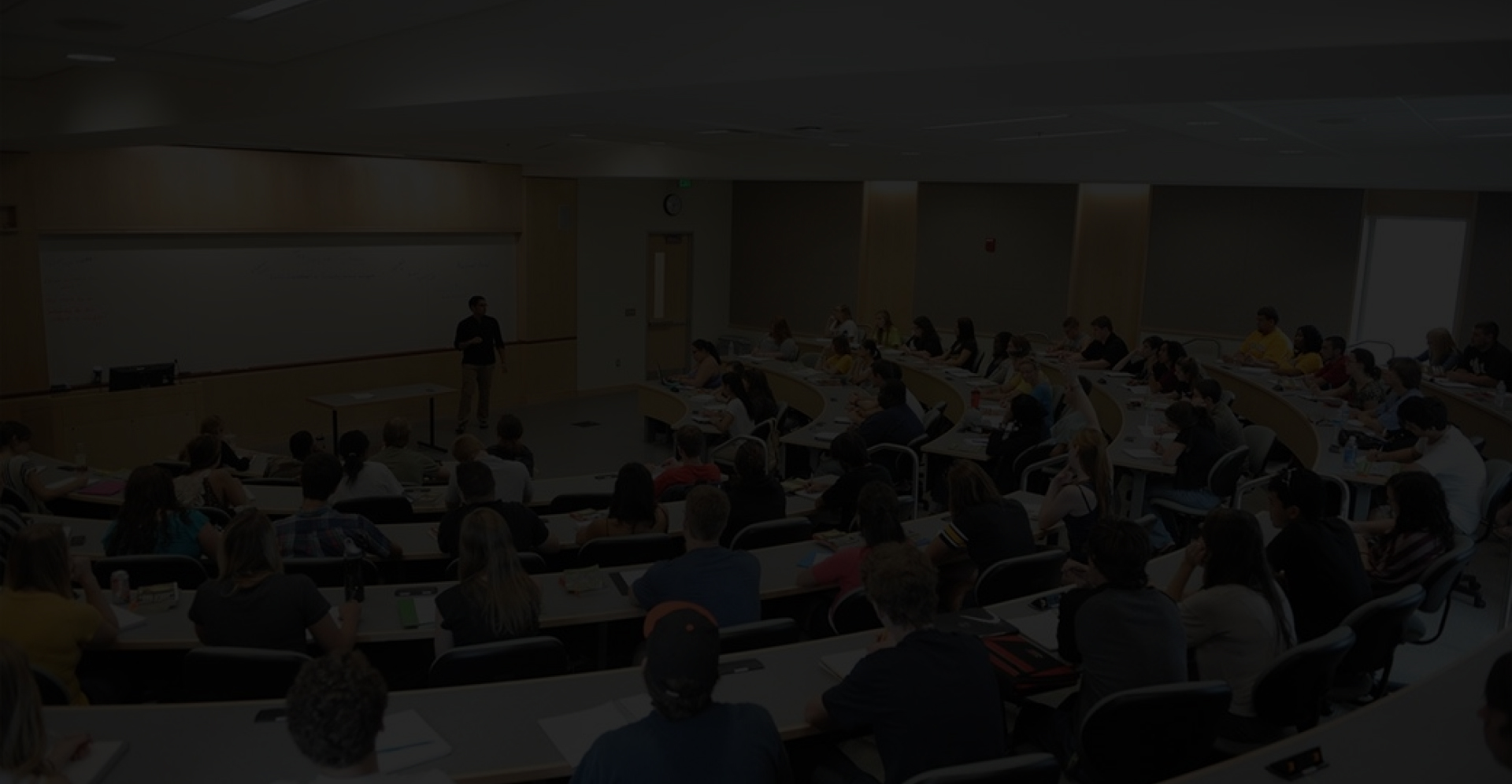 Education Lead Generation:
Meet Your Education Marketing Advisor
Objective-Based Lead Generation for Higher Education, K-12, Elearning, and Edtech Solutions
We help you bridge the gap between your innovative solutions and key educational decision-makers, fostering high-impact connections that drive sustainable growth for you and academic success for your clients.
Connect with Martal Group Today
Education Leads: The Complex Equation for Lead Generation
The rapid pace of digital transformation and its unprecedented complexities has fundamentally changed how educational leaders make purchasing decisions. When you add in the seasonal nature of academic calendars, multiplied by the longer-than-average sales cycle of the educational sector, you have the product of a very difficult lead generation process.
With over a decade of experience, Martal Group has a master's in lead generation. Through a growth mindset, we've embraced the inherent challenges of generating education leads and paved a path of success for our clients.
Our Diverse Knowledge of the Education and Training Industry Means We Have the Lead Gen Formula for a Variety of Sectors:
K-12
Higher Education
Elearning
Edtech
Vocational Training
Professional Training
Distance Learning
Development Platforms
Consulting Services
Pedagogical Management
Educational Products
Publishers
Information and Research
Together, We'll Develop a Success Plan for Your Sales Pipeline.
Why B2B Companies Choose Martal Group as Their Education Marketing Agency
Industry Prowess
Industry Prowess
Marketing for education and training companies takes more than just general lead gen knowledge. At Martal, we understand the language and ethos of education. Our team is well-versed in the varied requirements of different educational institutions, from primary to higher education, eLearning, and beyond. This deep-rooted understanding allows us to devise potent strategies perfectly in tune with the educational sector's rhythms.
Intelligent Prospecting
Intelligent Prospecting
Through cutting-edge tools, we pinpoint key decision-makers in the education sector. We base this on buyer intent data, ensuring your offering is presented to the people most likely to be interested and capable of advocating for your solutions.
Streamlined Syllabus for Success
Streamlined Syllabus for Success
Our diverse team of sales experts implements a time-tested workflow tailored to align with the unique facets of your specific educational niche. We reject the notion of "cookie-cutter" solutions, preferring instead to customize our approach, maximizing efficacy and ensuring your value proposition resonates with the right audience.
Read Some of Our Accredited Reviews
We conducted interviews of multiple B2B firms some of them recommended by colleagues. In the end we selected Martal because of their team and their established methodology and KPI's.

Patrick Warren
North American Sales Director
"
Read the full review on Clutch
The 5 Key Objectives of Our Education Lead Generation Process
Our process is tailored to guide your business to its ultimate goal: productive conversations with decision-makers who need them the most.
Here's how we do it:
Much like devising an effective syllabus, our process begins with a clear roadmap. We take the time to understand your unique objectives and the value proposition of your offering. This first step ensures that our strategies are perfectly aligned with your goals.
We step into the role of school admissions, identifying prospective "students" for your offerings. Using advanced prospecting tools, we zero in on key decision-makers within educational organizations that exhibit buyer intent, finding the ideal candidates for your solutions.
Our multi-channel outreach mirrors the immersive, engaging nature of a well-delivered lecture. We leverage email, LinkedIn, and cold calling strategies to ensure your brand message captivates the right audience, generating interest and sparking dialogues.
Engagement isn't a one-time event but a continuous process. We maintain the connection with these prospects, nurturing them much like tutorial sessions help students understand the subject matter better. We foster these relationships, moving them further along the sales funnel toward conversion.
05
Pre-Requisitions—Fulfilled
The final objective of our journey is setting up sales appointments with these key decision-makers, but first, we ensure all lead qualification prerequisites are fulfilled. Our finely tuned workflow ensures this process unfolds with precision and high efficiency, delivering ready-to-engage leads directly to your sales team.
With Martal Group's methodical lead generation process, your business is in safe, expert hands. We are ready to roll up our sleeves, put on our white coats, and dive into the rewarding journey of lead generation for your educational company.
Turn the Page to Your Next Chapter of Success
As you've seen, Martal Group isn't just another lead generation company. We are a dedicated educational marketing advisor that's committed to bridging the gap between your transformative solutions and the educational decision-makers who need them most.
Ready to master the art of education lead generation?
Connect With Martal Group Today
FAQs: Education and Training Lead Generation
1
How do you generate leads in higher education?
Generating leads in the higher education sector requires a deep understanding of the unique needs of these institutions and the alignment of your product or service to meet those needs. Outbound strategies like personalized and targeted email marketing campaigns, which highlight the benefits of your offerings and their value proposition, play a crucial role. Additionally, cold calling can allow direct engagement with decision-makers, communicating your product's value proposition effectively. Social selling, especially via platforms like LinkedIn, can help connect with key figures in a less invasive manner, positioning your company as a thought leader by sharing insightful content and engaging in relevant discussions. The goal is not immediate selling but building relationships and establishing credibility, laying the groundwork for successful future sales conversations.
2
How to choose a lead generation company?
Choosing a lead generation company requires a thoughtful approach as it directly impacts your business growth. Firstly, it's crucial to understand the specific needs and objectives of your business. Once you have clarity on your target audience, the kind of leads you require, and your budget, you can start looking for companies that align with these parameters. It's beneficial to choose a company that has experience in your industry, as they would have a better understanding of your target market and the tactics that work best.
Secondly, evaluate the company's reputation, client testimonials, and case studies to assess their reliability and effectiveness. This can provide valuable insight into their working style, success rate, and ability to generate qualified leads. Moreover, understand the strategies they use for lead generation – it could be a mix of email marketing, social selling, and more. The company should be able to customize its strategies to match your specific needs. Finally, consider the pricing structure and ensure it provides good value for your investment. A transparent, communicative company that's willing to understand your needs and adjust its strategies accordingly would be a valuable partner in your lead generation efforts.
3
Why is it so difficult to generate education leads?
Navigating education lead generation is like solving a complex puzzle, dealing with multiple decision-makers, stringent budget constraints, and a highly competitive market. It's a challenging landscape, but one where a lead generation company can act as your seasoned navigator. These experts can identify the right decision-makers, craft compelling narratives, and deploy effective strategies to stand out in the crowded market. They're the puzzle solvers, streamlining your marketing efforts, enhancing the quality of your leads, and ultimately quickening your sales cycle. So, in the intricate game of B2B education lead generation, a lead generation company holds the ace, providing you with the missing pieces to successfully complete your sales picture.