ABM has proven to be an incredibly effective strategy for businesses targeting high-value accounts. However, like any other sales approach, ABM requires strategic and thoughtful execution to yield positive results.
Working with an ABM agency could be the key to reaching your clients in the most effective way possible.
This article aims to help you grasp the concept of ABM and determine whether partnering with an ABM agency is the right move for your business. Additionally, you'll gain insights into identifying the top agencies in the field.
Let's get started!
What is Account-Based Marketing?
Account-based marketing (ABM) is a strategic B2B marketing approach that aligns sales and marketing efforts to target high-value accounts. Rather than casting a wide net to catch many generic leads, ABM is about casting a spear to target the best and most important prospects in the market.
As a technique, ABM is all about understanding and targeting specific key accounts with personalized marketing strategies. The ultimate goal is to improve efficiency, enhance customer experience, and maximize ROI.
What does an Account-Based Marketing Agency do?
ABM agencies are the expert spearcasters in our previous example. They leverage their deep understanding of ABM strategies to help you identify top accounts, craft personalized campaigns that resonate with them, and enhance your sales team's effectiveness.
More precisely:
An ABM agency is a lead gen full-service provider, covering everything from strategic planning, content creation, and campaign execution to analytics and reporting. By partnering with an ABM marketing company, your business can leverage outsourced expertise and tools to accelerate the buyer journey by fostering demand generation and cultivating positive customer experiences.
The duties of ABM marketing partners include: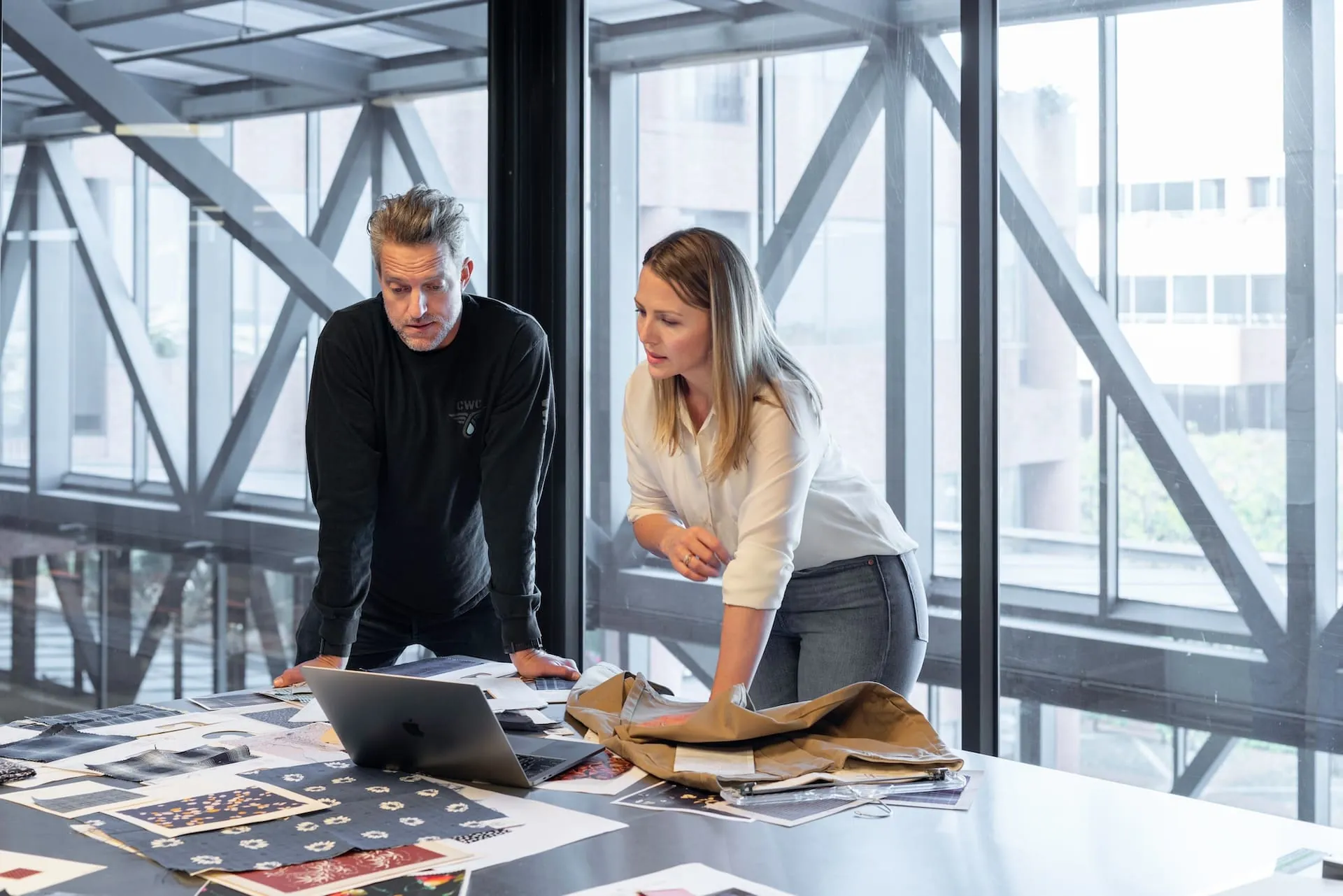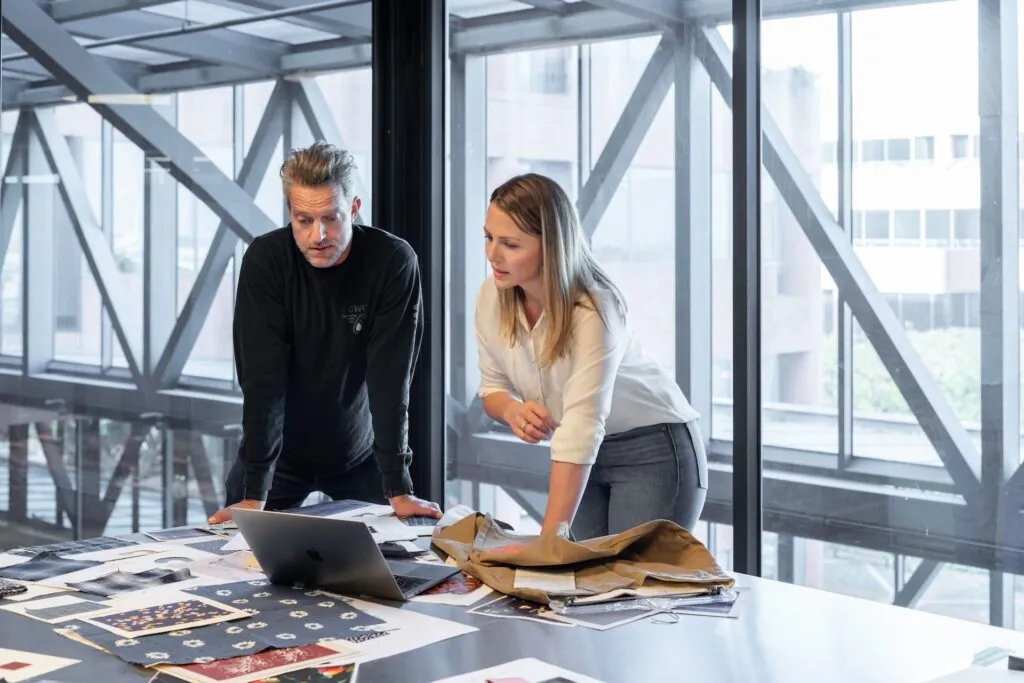 Identifying Key Accounts
The primary service an ABM agency provides is identifying the key accounts that a business should be targeting. This critical step must always come first in the ABM journey. Using advanced analytics tactics and experience-based insights, they help companies recognize which accounts are most likely to drive significant ROI.
Creating Custom Marketing Campaigns
Once key accounts are identified, the ABM marketing firm will focus on developing laser-focused marketing campaigns. This involves using the best strategies and sales channels to engage your target accounts effectively.
This step can involve creating customized content, personalized emails, or even one-on-one events. The objective is to make the key accounts feel valued and understood and foster closer relationships with them.
Sales and Marketing Alignment
ABM agencies will help keep your sales and marketing departments in perfect alignment. Instead of operating in silos, outsourced ABM teams excel in collaborating and sharing insights. These skills facilitate alignment between all departments and ensure seamless communication and cooperation between in-house and outsourced sales reps.
Measurement and Optimization
Throughout the campaign, your ABM partner will closely monitor key performance metrics and adjust the strategy as needed to achieve your desired results. They'll track engagement, conversion rates, and other relevant metrics to continuously improve your sales campaigns.
What are the Benefits of Hiring an ABM Marketing Agency?
It should come as no surprise that working with an ABM marketing company can completely transform your business. Outsourced ABM services offer numerous advantages, from cost savings to enhanced sales performance.
Here are four distinct, worth-mentioning benefits of hiring an ABM agency:
Access to Expert Knowledge
ABM agencies bring in-depth understanding of ABM principles and a wealth of experience to the table. They've honed their skills through numerous campaigns, which makes them well-informed about all the ins and outs of account-based marketing.
The right ABM team will help you stay on top of the latest industry trends and technologies. By hiring an ABM agency, you gain access to this expertise, which would otherwise take years and substantial resources to build in-house.
Flexible Growth Opportunities
One of the key advantages of hiring an ABM agency is scalability. As your business grows and evolves, so can your marketing efforts. And whenever you feel like slowing down, you won't have to worry about firing in-house employees or harming your employer image.
ABM agencies have the resources and flexibility to scale their services to meet your changing needs. This ensures that your key accounts always receive the attention they deserve.
Enhanced Teamwork and Collaboration
An often-overlooked advantage of working with an ABM agency is the enhanced collaboration between your sales and marketing teams. That's especially true when you consider how ABM techniques inherently require these two teams to work closely together.
Account-based marketing partners facilitate this collaboration, enabling you to improve communication and align your growth objectives. They'll guarantee a more efficient approach to targeting key accounts.
Measurable and Concrete Outcomes
The most powerful benefit of hiring an ABM agency is the results they can deliver. These agencies are committed to driving tangible outcomes, such as higher conversion rates, for any company they serve.
Teaming up with a reputable ABM firm will shorten your sales cycle and propel your revenue. They do this through highly targeted, personalized outreach efforts that resonate with key accounts, making them more likely to convert.
Does Every B2B Business Need to Hire a Marketing Agency?
Account-based marketing can bring many advantages to businesses with real needs. But, it's far from a one-site-fits-all solution. The need for an ABM agency depends on many factors — including the company's business model and needs, in-house capacities, budget considerations, etc.
You might need an ABM agency if:
Your business model is focused on high-value, low-volume individual accounts.
Your in-house marketing and sales teams are small, lack ABM expertise, or are overstretched.
You have the budget to invest in an ABM agency and anticipate that the returns in terms of new high-value clients and increased sales will outweigh the costs.
Your company is already growing rapidly or planning to scale and you need expert marketing support to facilitate this growth.
How Much Does an ABM Marketing Agency Cost?
The cost of ABM services can vary widely and range from $2,000 up to $10,000 or more. It all depends on the scope of the campaign, the size of the target market, and the agency's pricing model.
The truth is, there are endless ABM solution providers in the market today. A good rule of thumb is to align your investment with the potential return from your high-value accounts.
Most importantly, remember to always consider the long-term ROI when deciding on the budget for your ABM campaign. A cheaper partner isn't always a wise choice financially. On the flip side, a high service cost won't always necessarily reflect quality or reputation.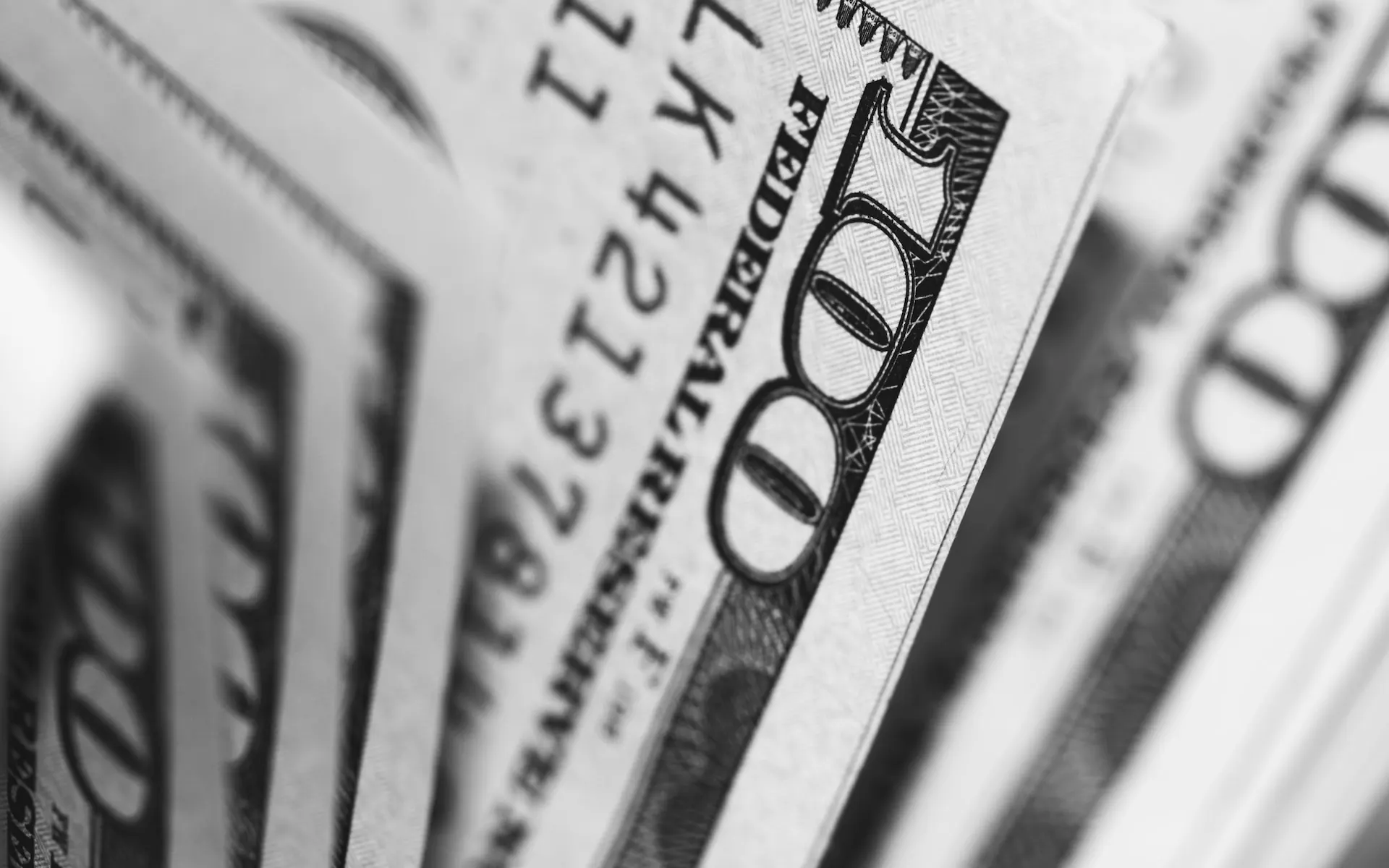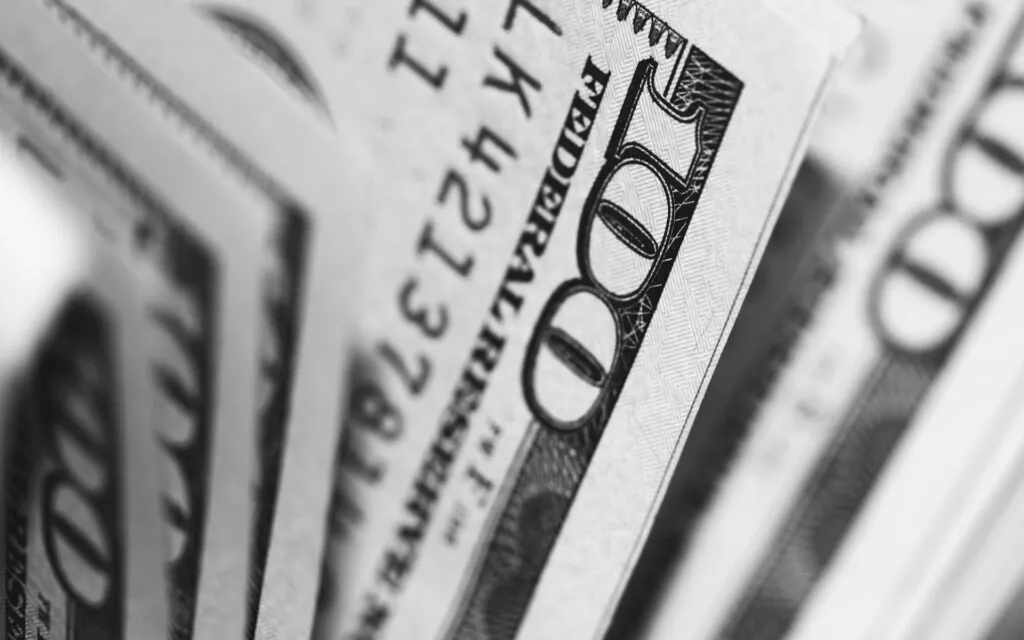 Top Account-Based Marketing Agencies to Hire
Choosing the right agency can significantly influence the success of your ABM strategy. But with the variety of options available to you today, you need to look deeply into each agency's strengths, approaches, and relevant experiences.
Here are the best ABM marketing agencies to consider when making a hiring decision:
Martal Group
If you're looking for an esteemed leader in the B2B lead generation and sales industry to help you execute an ABM plan, Martal Group is an exceptional choice. With 14 years of experience in sales, Martal particularly excels at enhancing a company's outreach and attracting quality clients swiftly through a comprehensive range of ABM services.
Martal Group's commitment to success is reflected in its adaptable approach, tailoring its services to meet the unique needs and goals of each client. Through its outstanding expertise and customer service, this partner has gathered hundreds of positive reviews online.
Operatix
Operatix is a sales outsourcing partner specializing in the B2B software industry. The company is known for its unique approach to boosting clients' sales pipeline with high-quality leads. They offer a variety of ABM services and have qualified SDRs ready to help your business grow.
Operatix has quite a few positive reviews on third-party review sites such as G2 and Capterra. This partner's strength lies in its ability to drive rapid growth through strategic initiatives.
Belkins
The team behind Belkins prides itself on delivering exceptional ABM services that align marketing and sales efforts for optimal outcomes. By leveraging its industry knowledge and strategic planning capabilities, Belkins ensures that your business targets and engages with the most valuable accounts effectively and efficiently.
SalesRoads
Founded in 2006, SalesRoads specializes in lead generation and appointment setting. However, the firm is also known for its focus on marketing and sales alignment as well as ABM marketing. Their sales reps have expertise in identifying key accounts and delivering personalized campaigns. If you're looking for an agency with a good track record of generating leads and driving sales, this company can be a reliable option.