Did you know the technology industry is exploding, with 46,474 new companies established in 2022 alone? This implies that releasing a new tech product means waging an all-out war for customers' attention. However, In the fast-paced world of technology, you can succeed with high-quality leads. As a leading B2B lead generation service provider, Martal Group takes pride in our unique approach to helping tech companies conquer their target market. Our diverse, international team of sales experts allows us to provide unparalleled lead generation services tailored to your specific needs.
Contact Our Lead Generation Agency 
Understanding the Unique Challenges in the UK Market
UK tech companies have tremendous potential for growth, but they also struggle with equally tremendous challenges. Navigating the dynamic field of technology requires a keen understanding of buyer preferences, market nuances, and industry-specific demands. Martal Group excels in assisting B2B tech companies in the UK by providing expert guidance and a global perspective.
Some of the challenges we address in the tech market for UK companies include the following:
The Highly Competitive Nature of the Technology Sector
The technology market is renowned for its fierce competition. The industry houses numerous innovative startups, established tech giants, and everything in between. Companies in this sector face constant pressure to differentiate themselves and offer unique value propositions to their target customers.
Martal Group possesses extensive experience and knowledge within the technology sector. Our team of experts is well-versed in the market's trends, challenges, and opportunities, enabling us to devise targeted and effective lead generation strategies.
The Dynamic and Ever-Evolving Nature of Technology
Technology is one of the most rapidly evolving industries globally, and the UK market is no exception. Advancements in areas such as artificial intelligence, cloud computing, data analytics, and cybersecurity continue to shape the industry's landscape. Businesses operating in this space must continually innovate and embrace emerging technologies to remain relevant and meet the demands of their clients effectively.
As the technology landscape is ever-changing, we can quickly adjust our approaches to align with emerging trends. This flexibility allows us to keep our clients ahead of the curve and maintain a competitive edge in the technology sector.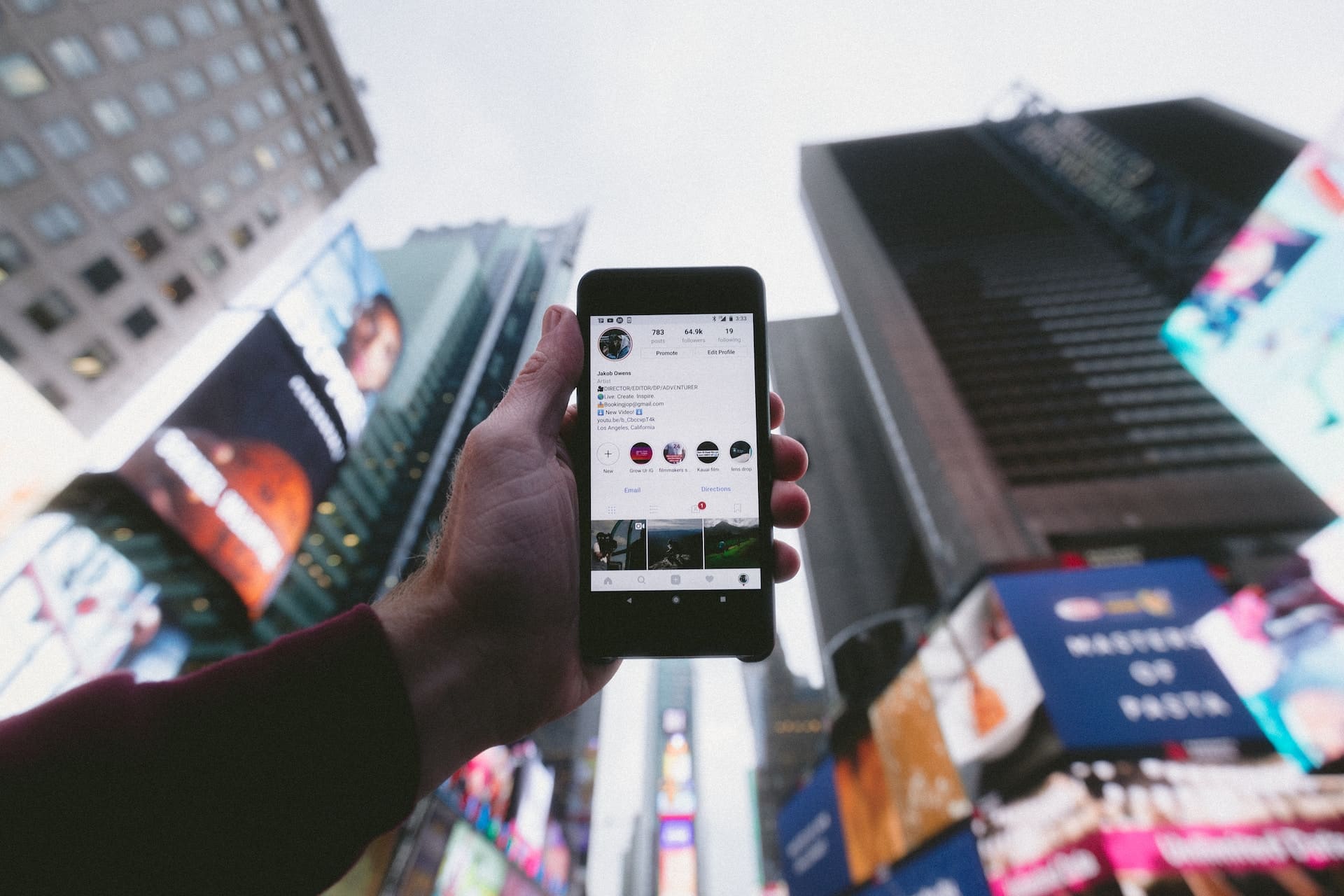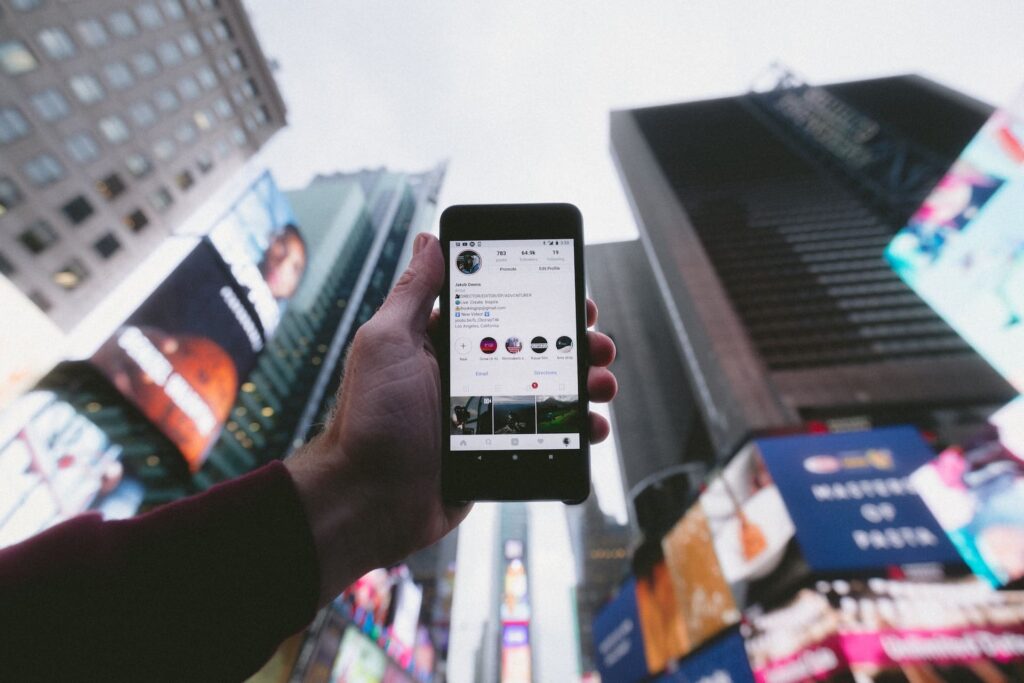 Business-Cultural Differences
Operating in a foreign market presents additional challenges due to cultural differences. Business practices, communication styles, and customer expectations may vary from those in other countries. Understanding and respecting these cultural nuances is essential for building strong relationships with new clients.
Our company is made up of sales experts who are as business savvy as they are culturally. We understand the importance of cultural sensitivity in every market and therefore tailor our lead generation efforts to resonate with prospects based on their persona as well as their preferences. We ensure that we convey messages that align with your prospects' values and needs.
Tailored Solutions: Our Approach to Lead Generation
At Martal Group, we specialize in B2B lead generation for tech companies in the UK. Our targeted outbound strategies enable us to connect with potential clients genuinely interested in your offerings.
We help UK companies such as:
Software Development
Mobile App Development
Web Development
IT Consulting Firms
Cloud Computing Service Providers
Cybersecurity Firms
Data Analytics and Business Intelligence
E-commerce Solutions Providers
MarTech
Virtual Reality (VR) and Augmented Reality (AR) Developers
Internet of Things (IoT) Solutions Providers
Blockchain Technology
Software as a Service (SaaS) Providers
FinTech (Financial Technology)
HealthTech (Healthcare Technology)
EdTech (Educational Technology)
CleanTech (Clean Energy Technology)
Robotics and Automation Technology
Telecommunications and Network Solutions
Why UK Tech Companies Choose Martal's Lead Gen Services
Diverse, International Team with Loads of Experience
Our top-performing sales experts bring a wealth of experience across various tech subsectors. Through a global presence and diverse background. Martal sales executives possess deep insights into different markets and can adapt strategies to suit specific industry needs. When building your sales team, we handpick members based on their expertise in your sector, allowing for a more insightful and effective sales approach.
Intelligent Lead Gen Tools with Impeccable Targeting
One of our key advantages lies in our sophisticated tech stack. We utilize AI-infused databases and intelligent prospecting tools to gain vital insights, such as buyer intent data and organizational infrastructures. This allows us to identify key decision-makers actively seeking solutions similar to your offer. By leveraging technographics, we can further refine our targeting, ensuring that the campaign message resonates with your audience. This precision not only increases lead quality but also maximizes conversion rates.
Niche Expertise With an Emphasis on Tech
While our services are diverse, we have over a decade of experience generating leads for B2B tech companies. We understand the intricacies of the tech industry and tailor our strategies accordingly. Utilizing our specialized knowledge, we can offer highly effective lead generation campaigns that directly address your ideal clients' pain points.
Martal Group Outbound Lead Gen Strategy for Tech Companies
Our outbound lead generation strategy for tech companies is designed to leverage the power of targeted outreach and personalization. Here is the process we follow to generate high-quality, qualified leads.
Step 1: In-Depth Buyer Research
Our first step in the outbound lead generation process is conducting thorough buyer research. We delve into the specific needs, pain points, and preferences of your target customers in your target market. By gaining a deep understanding of your company and potential clients, we can tailor our approach to hone in on key decision-makers and stakeholders.
Step 2: Curating an Effective Lead List
Building on the insights from our buyer research, we meticulously curate a highly targeted lead list. This list consists of potential prospects who would benefit the most from your company's solutions. By focusing on quality over quantity, we ensure that each prospect on the list is genuinely interested in the tech solutions offered.
Step 3: Personalized Outreach Campaigns
Martal Group's approach to outreach is rooted in personalization. We craft compelling and tailored messaging that addresses the pain points and specific requirements of your ideal clients. Our team of experienced sales executives ensures that the outreach is authentic, engaging, and establishes a strong rapport with potential customers.
Step 4: Lead Nurturing for Long-Term Success
We understand that some prospects may not be ready to make immediate decisions. Therefore, we implement a strategic lead nurturing process to keep the conversation alive. Regular and relevant follow-ups are essential in building trust and maintaining the interest of potential customers until they are ready to take the next step in their buying journey. Our sales team takes a proactive approach to nurturing leads, so that each interaction moves them closer to conversion.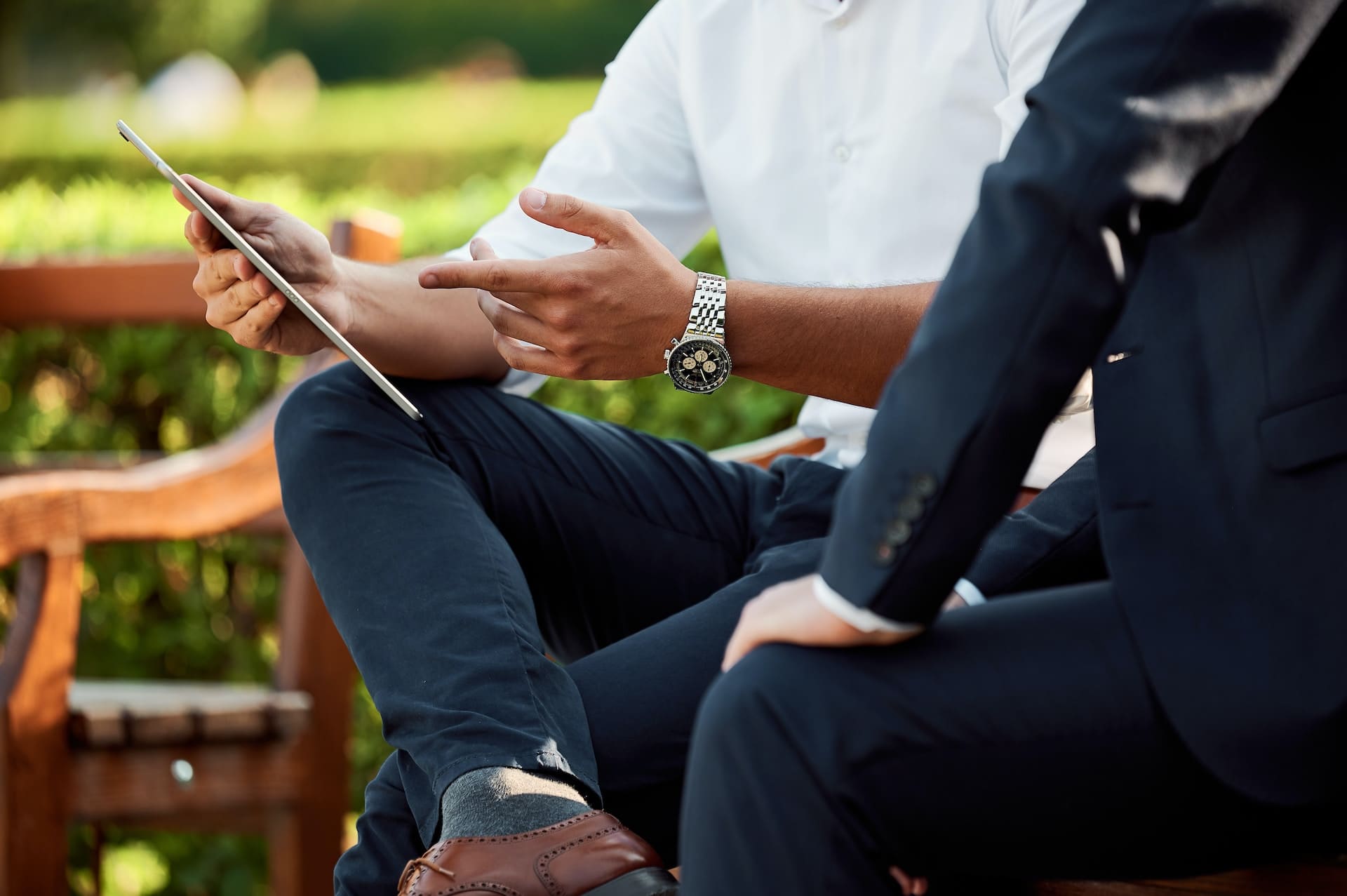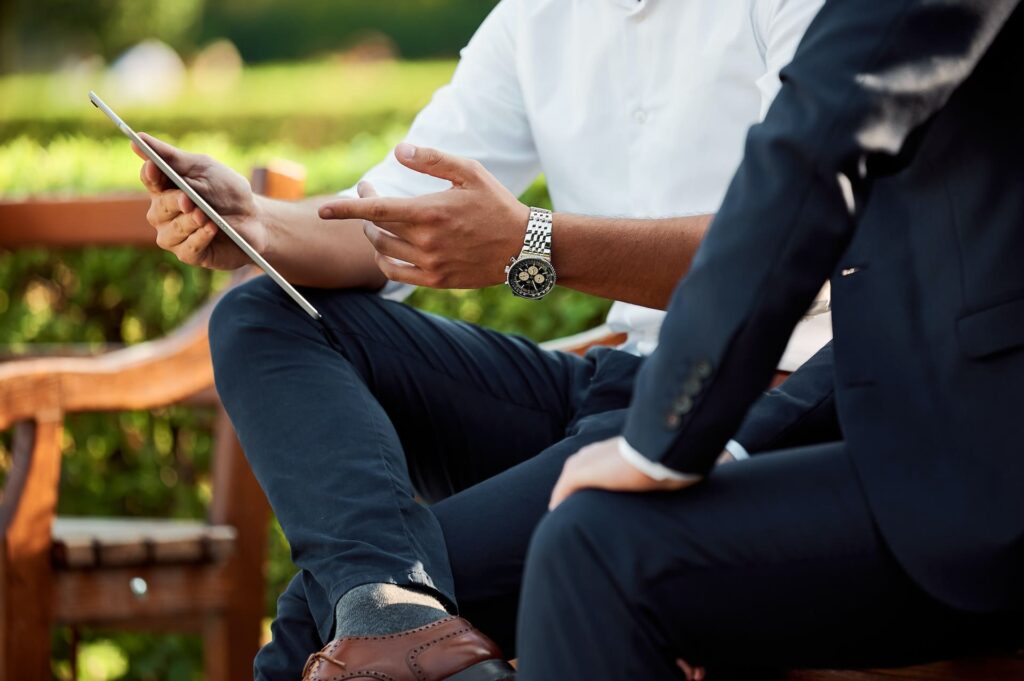 Partner With Us to Generate More High-Quality Leads
Effective lead generation is the key to success in the competitive landscape of the UK tech market. At Martal Group, with our diverse, international team of sales experts, we are uniquely positioned to provide tailored solutions for your tech company. With a consultant from our team, you can confidently navigate the challenges of lead generation and achieve exceptional results for your tech business.