The tech world is increasingly becoming competitive, and generating high-quality leads is a crucial aspect of success. Effective lead generation services are critical for German tech companies aiming to expand their reach and tap into new markets.
Martal Group is a renowned lead generation agency at the forefront of providing top-notch B2B lead generation services for tech companies. We have a global presence and a diverse international team, which can help you enter or expand in your target market. Get in touch and learn how our specialized B2B lead generation services can help drive business growth.
Contact Our Lead Generation Agency
Over a Decade of Experience in Lead Gen for Tech Companies
For tech companies in Germany, generating high-quality leads is vital for expanding their customer base and driving revenue growth. We partner with and serve different subsectors of German tech businesses, such as:
Software Development
Information Technology (IT) Services
E-commerce Platforms
Artificial Intelligence (AI) Solutions
Cybersecurity Firms
Fintech (Financial Technology)
Biotechnology
HealthTech
CleanTech (Clean Technology)
EdTech
SaaS (Software as a Service)
Hardware Manufacturers
Internet of Things (IoT)
Robotics and Engineering
Big Data and Analytics
Telecommunications
Semiconductor Manufacturing
Augmented Reality (AR) and Virtual Reality (VR)
Clean Energy Solutions
And many more
We understand that navigating the complexities of the international market and identifying the right prospects can be a daunting challenge. This is where Martal Group's expertise comes into play.
Here's where Martal Group's B2B lead generation services shine:
Solutions Tailored to Your Tech Company
At Martal Group, we understand that your tech company is unique, with distinct products and services. Our lead generation B2B strategies are tailored to align with the specific needs and goals. From hardware to SaaS, our outbound marketing strategies provide a comprehensive approach to attracting potential clients and generating quality leads no matter your sector.
Multichannel Campaigns to Maximize Your Opportunities
For many B2B buyers, today's purchasing process is not a linear journey, which is why successful lead generation requires a well-coordinated, multichannel approach. At Martal Group, we meticulously develop outbound campaigns that leverage the synergies of cold email, LinkedIn, and phone calls. This results in a powerful, integrated strategy designed to optimize outreach and boost the number of qualified sales appointments scheduled with your ideal customers.
Our campaign copy is tailored to the buyer persona as well as the platform to ensure the message resonates with your target audience. And by combining the right messaging with the right timing, this holistic approach ensures we leave no stone unturned in our mission to convert prospects into actionable leads.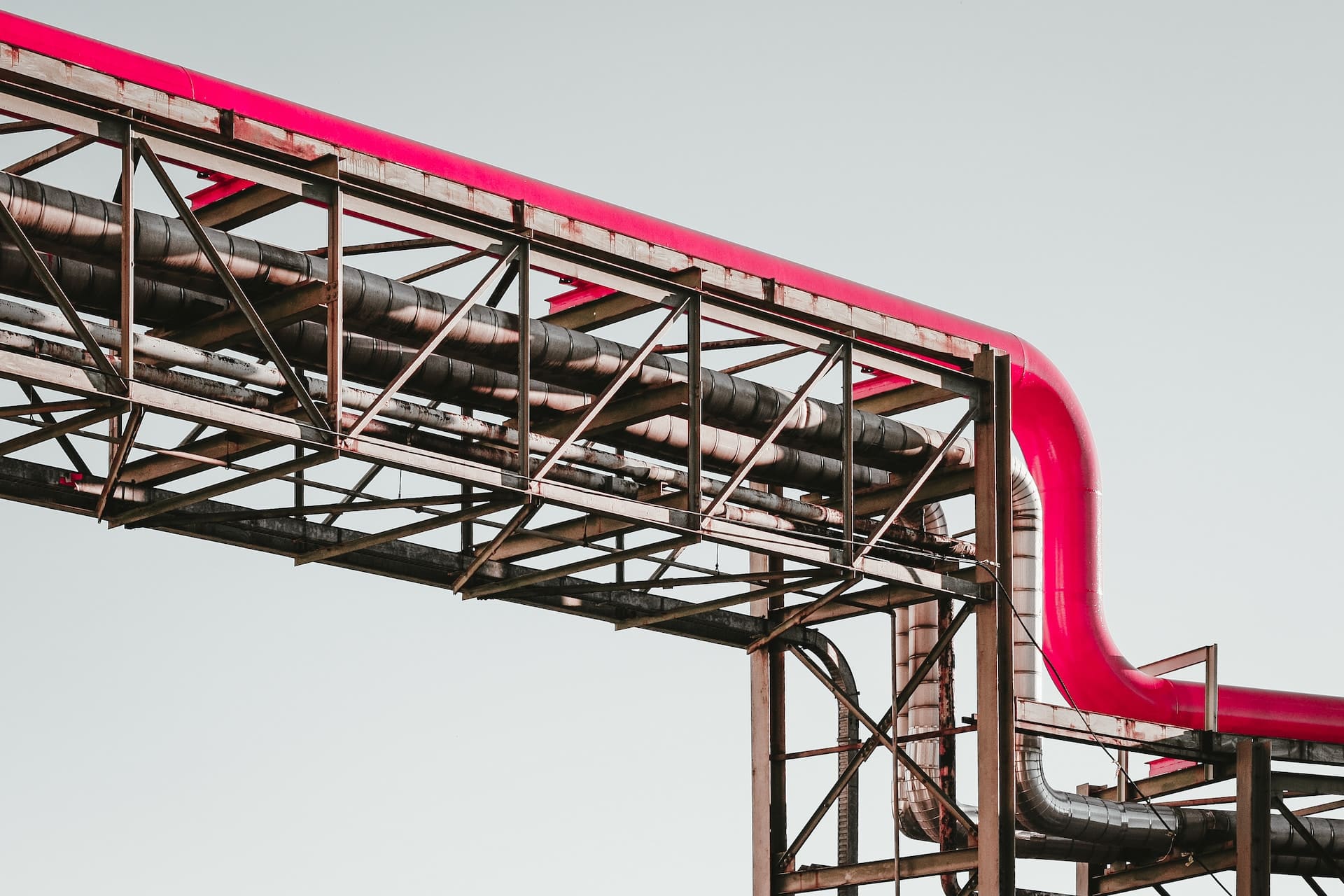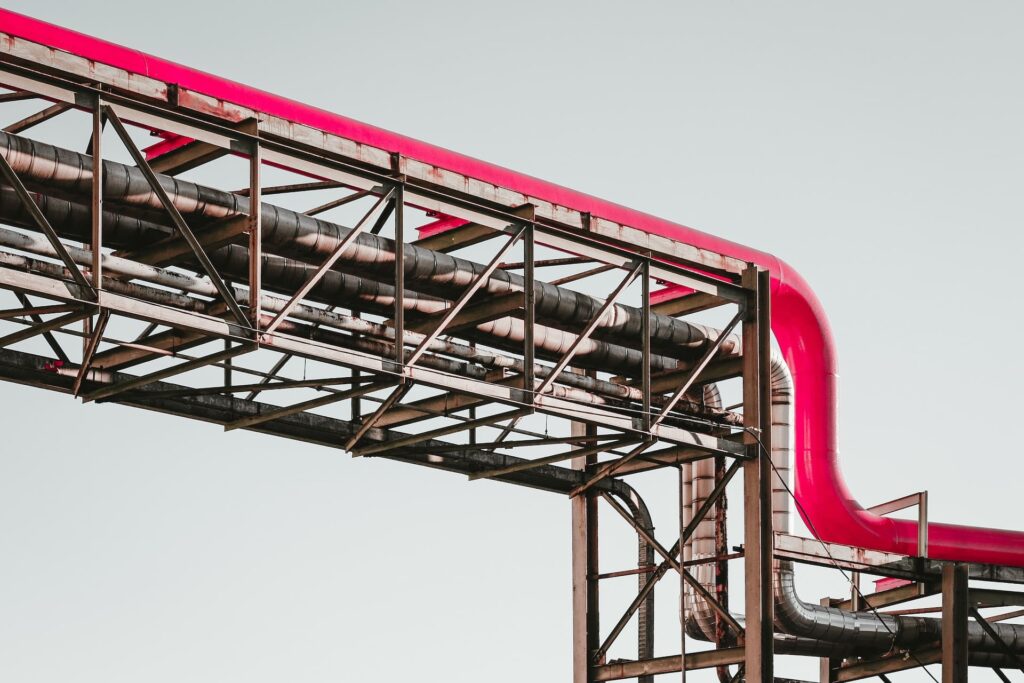 ROI-Driven Optimization Process
We leverage a data-driven optimization process to fuel your outbound campaigns with quality, not just quantity. Our sales executives meticulously analyze campaign performance, tracking metrics like conversion rates, response rates, and engagement levels across all channels. This rigorous approach allows us to deeply understand your lead generation performance, providing insights that form the bedrock of our strategic decisions. By constantly focusing on optimization, we can maximize ROI for your outbound campaigns and keep your pipeline brimming with sales-qualified leads.
Why Tech Companies Trust Us to Generate High-Quality Leads
A Diverse International Team
Martal Group has evolved into a diverse, international team with a global presence. We hire sales experts worldwide, including the United States, Canada, and the EU. This diversity enables us to match tech companies with sales teams that possess industry-specific knowledge and give our German-based companies a competitive edge in reaching their target market.
Tech-Driven Approach
We utilize AI-powered prospecting tools that provide buyer intent and technographic data, allowing us to identify prospects actively looking for solutions like yours. This laser-focused approach enables our sales experts to connect with your ideal clients and set appointments with decision-makers more likely to convert.
Specialization in Tech Industry Lead Generation
With over a decade of experience in B2B lead generation, we understand the unique challenges that tech companies face when seeking to expand their global presence. Our specialized focus on technology-based products and services ensures that our strategies and tactics are tailored to the specific needs and preferences of B2B tech buyers.
Personalized Onboarding and Account Management
We understand that not every tech company has a dedicated sales team. If you need support beyond appointment setting, we offer a full-service sales team that can take your prospects through the entire buying journey and set up accounts for long-term success. With Martal Group's expert guidance, we can help you establish a strong foundation for growth and build lasting relationships with your clients.
Overcome Your Obstacles With Our Top Lead Gen Services
Expanding your business can present unique lead generation challenges, particularly for tech companies. But when you partner with Martal, you gain a team of sales experts who can help boost your brand awareness and connect with your ideal clients.
Here are a few notable obstacles we can help you overcome:
Conquering Cultural Differences and Market Nuances
Expanding into new markets brings the challenge of understanding and adapting to distinct business cultures and market nuances. Martal Group, with its comprehensive knowledge of North American business landscapes, helps German tech companies navigate these new terrains. Our expertise in these markets equips us to seamlessly interact with potential leads and appeal to the unique needs and pain points of your target audience.
Bridging Gaps for Effective Communication
Communication style can significantly impact your company's ability to connect with prospects in new markets. Martal Group's team comprises diverse sales experts skilled in crafting compelling and clear messages based on the target audience and market. We ensure that your value proposition is communicated effectively, resonating with your ideal clients and paving the way for successful lead generation.
Harnessing Local Market Insights for Precision Targeting
Each market has its unique dynamics, trends, and consumer behaviors. Our international team is equipped with some of the most advanced prospecting tools so we can provide data-driven insights that help identify businesses actively seeking your solutions. This precision targeting strategy not only streamlines your lead generation efforts but also maximizes your chances of conversion. With Martal Group, we provide more than just leads; we empower your tech company to flourish and thrive in new, dynamic markets.
Martal's Outbound Marketing Strategy for Tech Companies
At Martal Group, we employ a strategic and effective outbound marketing approach to generate leads for tech companies. Through four essential steps, we ensure tech companies connect with potential clients genuinely interested in their products or services.
Here is our process:
Step 1: Buyer Research
The first step in our outbound marketing strategy is extensive buyer research. Understanding the target audience is crucial for successful lead generation. Martal's team invests time and effort in analyzing the specific needs, pain points, and preferences of your company's potential customers. This research allows us to create detailed buyer personas which represent the ideal clients you aim to attract.
The buyer research also includes gathering insights into the industries that the tech companies serve. By delving deep into these industries, we can gain a comprehensive understanding of the challenges faced by potential clients and the solutions they seek. This in-depth knowledge becomes the foundation for crafting personalized and impactful outreach messages.
Step 2: Carefully Curated Lead Lists
With the buyer research in hand, the Martal Group team creates highly targeted lead lists. Unlike generic mass email campaigns, our approach involves building a list of potential clients who align with the identified buyer personas. The lead list is carefully curated to ensure that the leads are genuinely interested in your company's solutions.
To compile the lead list, we utilize various data sources, including buyer intent data and technographic insights, to identify prospects actively searching for solutions related to your products or services. The result is a refined list of leads with a higher likelihood of conversion.
Step 3: Personalized Outreach
Armed with buyer research and a well-curated lead list, we then craft segmented, multichannel campaigns. These messages are tailored to address the specific pain points and needs of the recipient and showcase your unique value proposition.
Our marketing team ensures that the outreach messages are engaging, relevant, and respectful of the recipient's time, so we can spark genuine interest and establish a connection with your potential clients.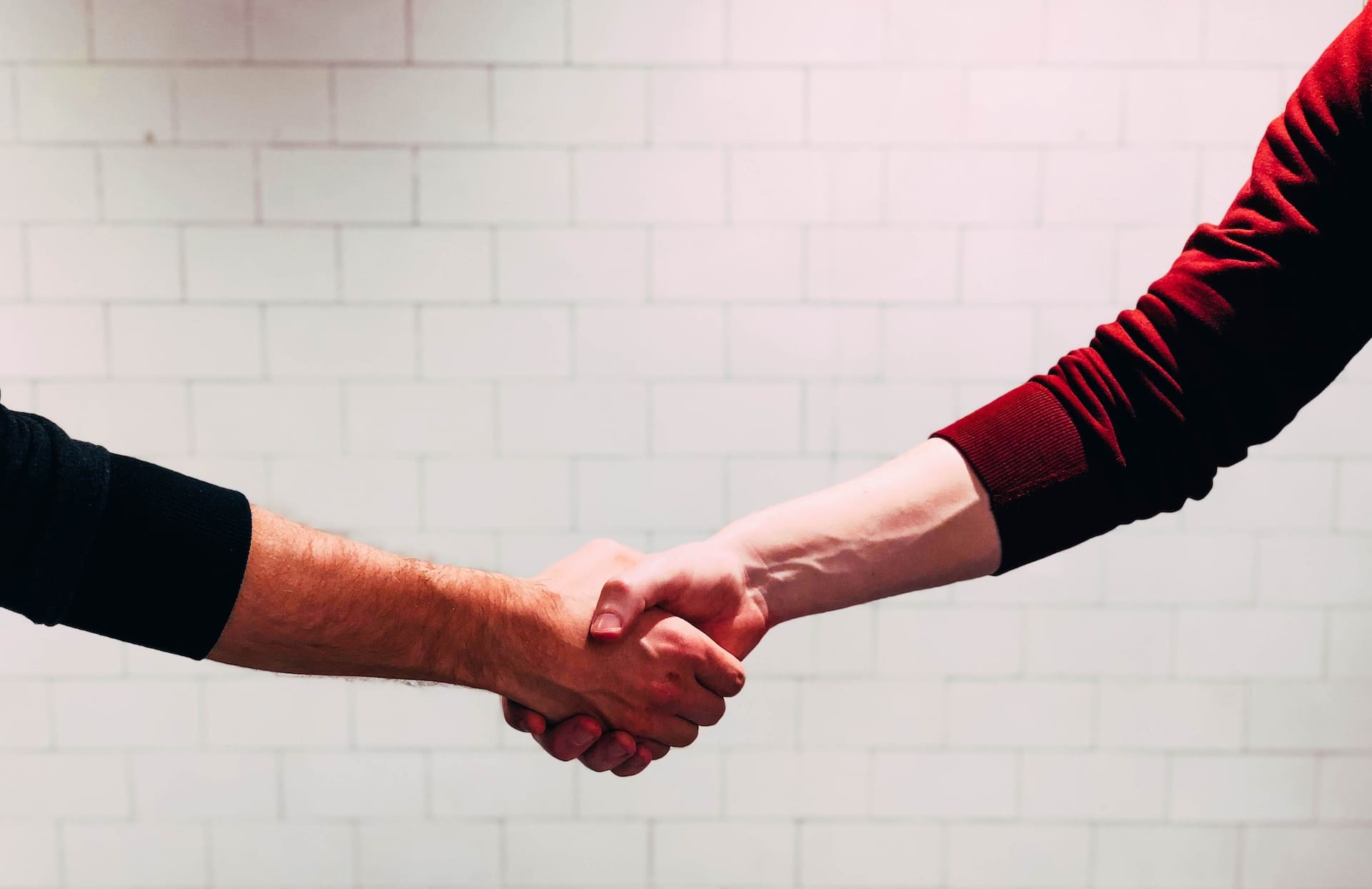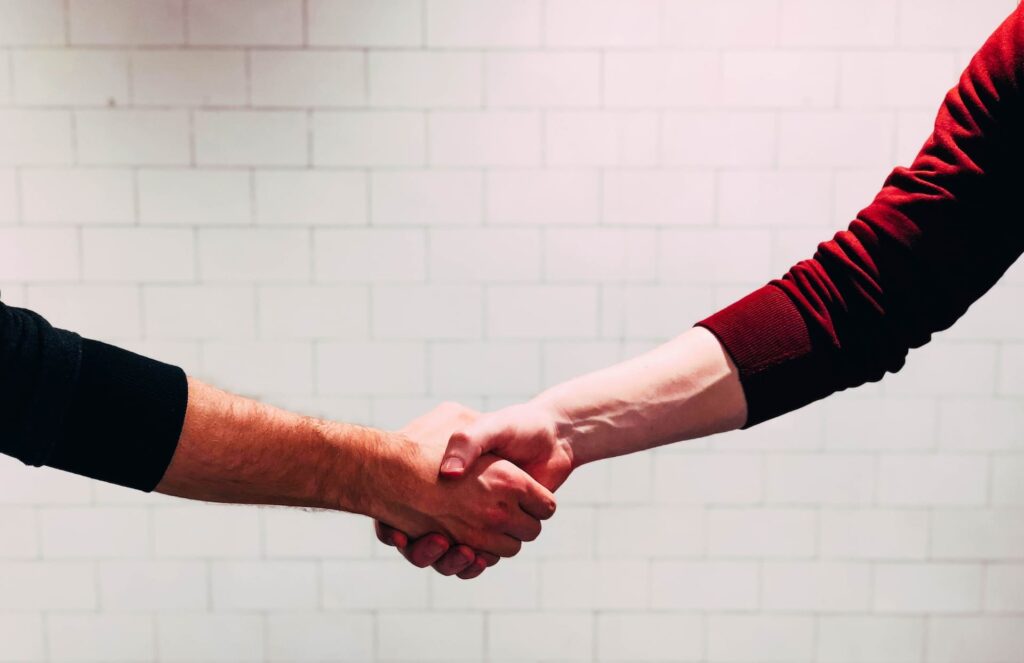 Step 4: Lead Nurturing
We understand that not every lead will convert immediately. Therefore, we implement a nurturing process to cultivate relationships with potential clients over time. The goal is to keep your tech company top-of-mind for prospects, ultimately leading to higher conversion rates.
We develop a structured lead nurturing sequence, incorporating strategic touchpoints to keep prospects engaged throughout the buying journey. Our team regularly follows up with prospects, providing additional information, answering queries, and showcasing the value of your solution.
Through lead nurturing, we guide prospects through the decision-making process and help them overcome any doubts or objections. Our goal is to establish you as a trusted partner in your respective tech domain.
Partner With an Award-Winning Lead Generation Agency
Partnering with a reliable B2B lead generation agency can be a game-changer for your tech company. Our international team's understanding of market nuances makes us the ideal choice for improving your business growth. With tailored solutions, our Martal Group team offers a unique competitive advantage to tech companies in Germany. Embrace the power of effective lead generation and watch your tech company thrive.