Video content has become as essential as the water we drink or the oxygen we breathe. We turn to videos for education, entertainment, and to share our views with the world.
Businesses, especially B2B companies, recognize video content as a powerful marketing tool to enhance awareness, generate leads, and improve sales. According to Wyzowl, over 90% of businesses and 95% of marketers consider video content a crucial component of their marketing strategy.
So, how can you shine brightest in the crowded sky? You can do what many B2B companies fail to do: follow the four best practices to optimize your B2B video marketing efforts.
1. Research, Audit, and Understand the Needs of the Audience
As a B2B company or marketer, you have likely undergone this exercise multiple times in the past. However, if you want to optimize your B2B video marketing, it is crucial to start with audience research.
Understanding your audience is key to capturing their attention effectively and persuading them to listen to you and take the desired action. B2B audience research involves various layers, and here are a few important points to consider:
Take into account the niche and industry in which your B2B customers operate.
Gain an understanding of the challenges (pain points) that your potential customers face and the possible solutions you can offer.
Familiarize yourself with the factors that can influence their purchasing decisions.
Learn about their immediate goals and future plans. Their short-term objectives can significantly impact your marketing content.
For example, let's imagine you run a B2B SaaS company that develops accounting software for small businesses in your city. Your target audience may include mom-and-pop stores, jewelry businesses, and more. By comprehending the various challenges and needs of your target audience, you can tailor your marketing message to attract and engage potential customers, in various industries, effectively.
There may be instances where you already have existing videos. This is an opportune time to conduct an audit and assess what worked and what didn't.
However, it is unnecessary to discard the old videos entirely. While the marketing content may be on target, the lack of impact could be due to poor production quality. In such cases, make sure to use world class video editing software and make your videos pop.
A skilled video editor using the right post-production tools can turn what may initially look as bad footage into a polished and engaging visual experience that captivates viewers.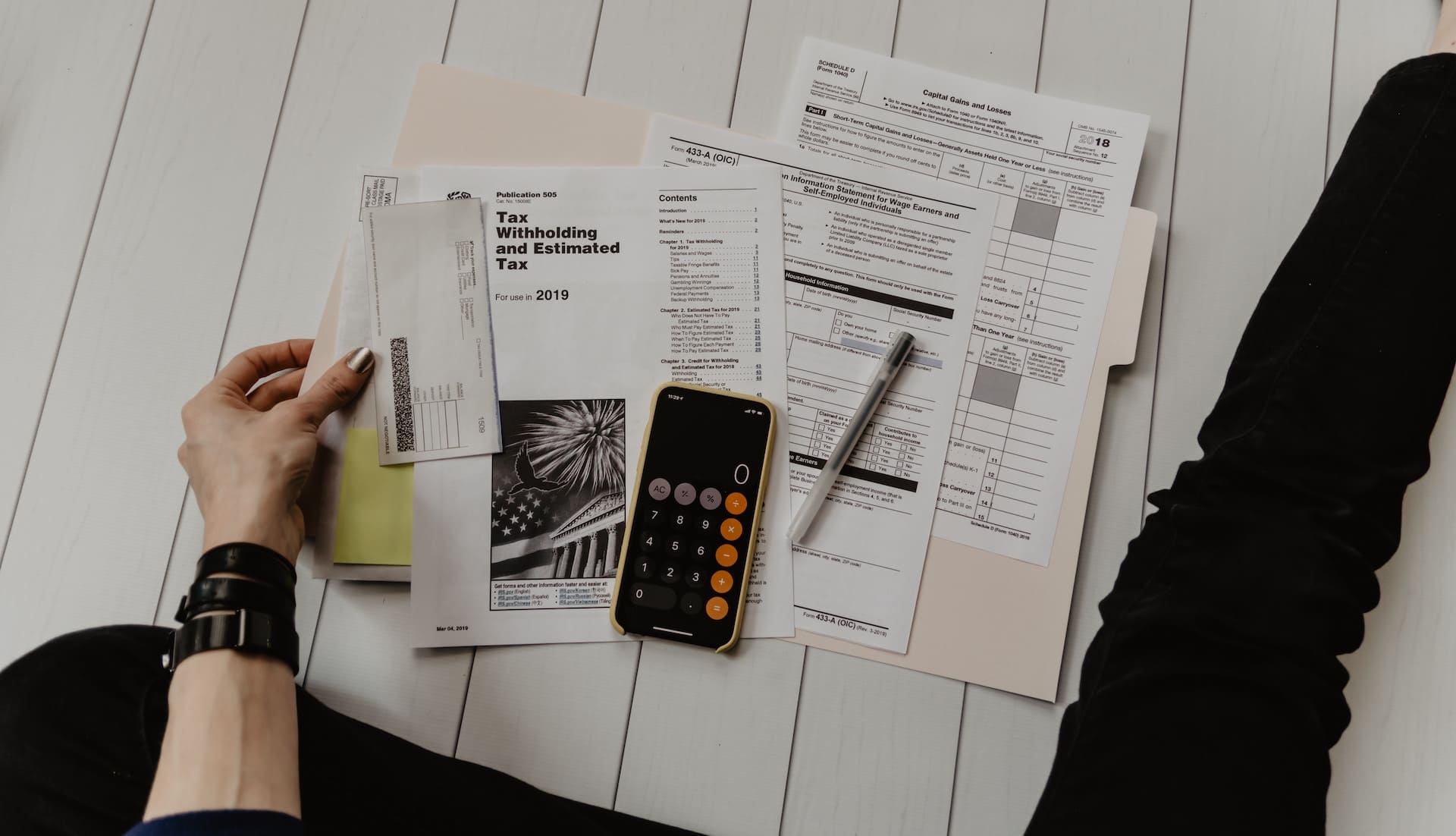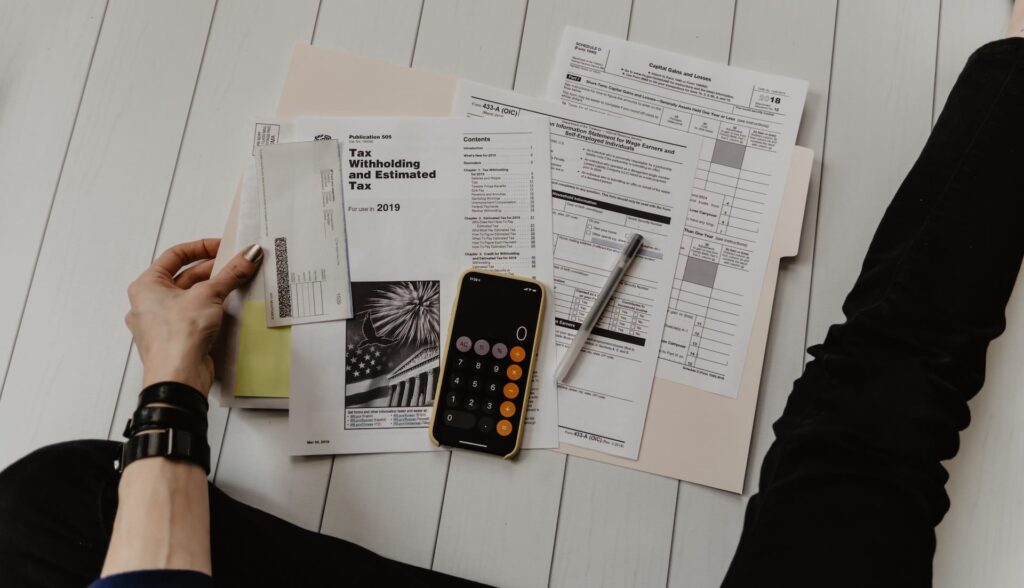 2. Customer Video Content for Each Channel and Funnel
Optimizing a B2B video marketing plan involves a crucial aspect: identifying the different stages and touchpoints throughout a buyer's journey.
In B2B marketing, converting a prospect into a customer doesn't happen overnight. The key is to pinpoint the touchpoints along the buyer's journey, offer value and build trust at each stage, guide prospects along the path, and gradually persuade them to purchase your product.
Every video you create should serve a purpose and have a goal. To determine these, put yourself in the shoes of your target audience. An intro maker tool can be useful for this process.
Consider what purpose the video will serve and how it will contribute to achieving their goals. This exercise will help you identify the various stages of the buyer's funnel, which represent the steps a prospect might take to reach the ultimate goal of making a purchase.
However, merely mapping out the buyer's journey is not sufficient. You must also take the videos to your audience. The next step is to decide on the ideal channels for publishing your video content.
For instance, during the awareness stage, the prospect becomes aware of a need or problem (pain point) and starts looking for a solution. To engage the target audience and move them along the buyer's journey, thought leadership and educational videos can be utilized.
As for the video marketing channels, since this is the initial point of engagement, you can attract attention by creating video landing pages or posting videos on platforms like LinkedIn, where your target audience is present.
3. Build Deeper Relationships with Potential B2B Customers
In today's highly competitive business landscape, simply capturing attention is no longer sufficient. It is crucial to take additional steps after the initial contact to cultivate a deeper relationship with potential customers. This approach increases the likelihood of becoming their preferred choice when decision-making time arrives.
One effective strategy is to create videos that provide value and assistance to customers, thereby establishing trust. A study conducted by Gartner revealed that if prospective customers perceive your content as useful, they are three times more likely to purchase from you.
Furthermore, it is essential to incorporate an emotional appeal that resonates with the customer's values. For instance, if your target audience highly values data privacy, make it a focal point in your marketing videos.
Now is also the opportune moment to showcase your Unique Selling Point (USP). It is not sufficient for your product to stand out; you must effectively communicate how your USP can benefit the customer. For example, if your quick and efficient customer service is a point of pride, emphasize the advantages of a "15-minute response time" to your customers.
Once you have created your videos, it is crucial to distribute them to your target audience. To achieve the desired results, consider incorporating email marketing into your array of marketing channels. There are numerous tools available, and if you are seeking an all-in-one marketing platform aside from Sendinblue, you may want to explore some Sendinblue alternatives.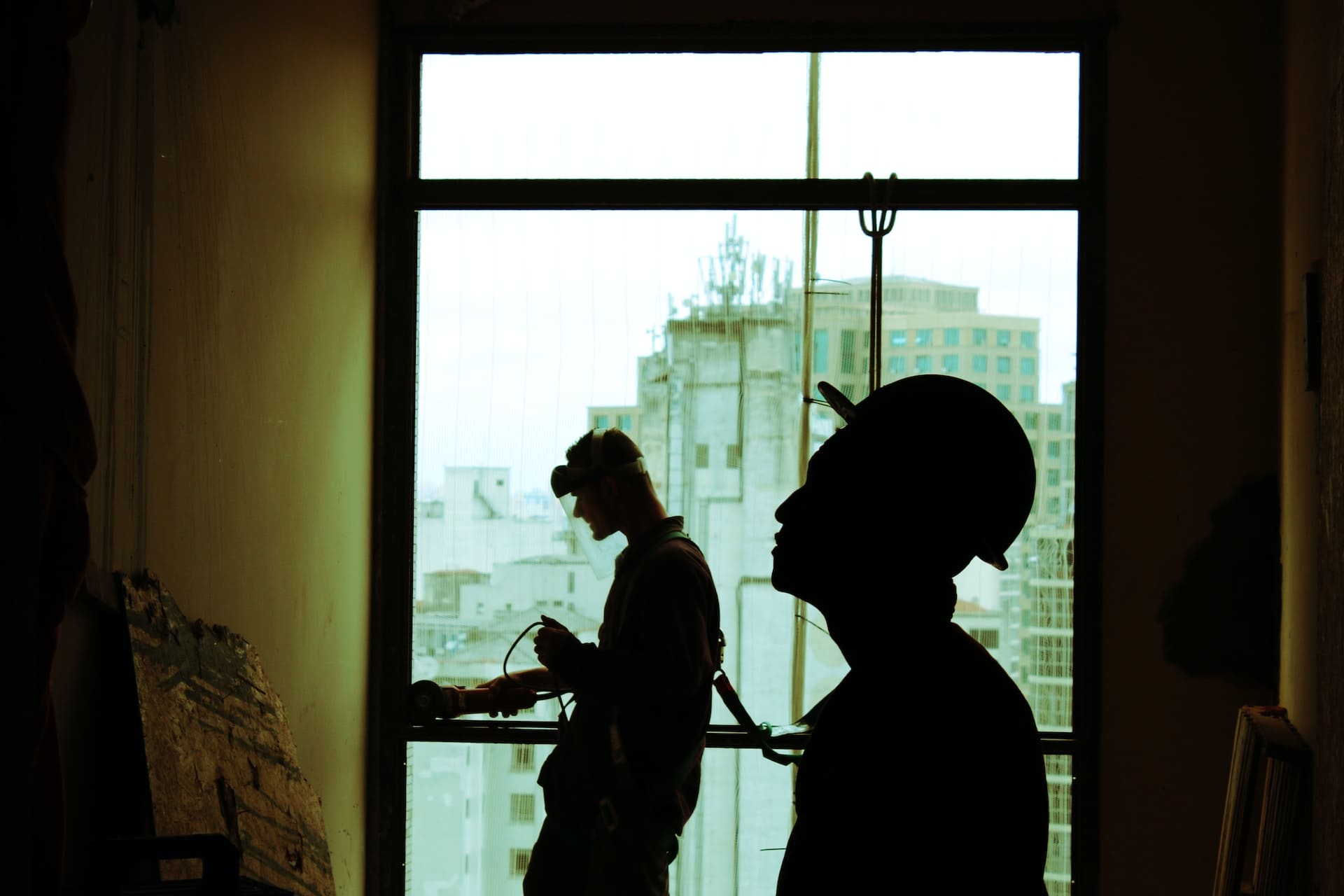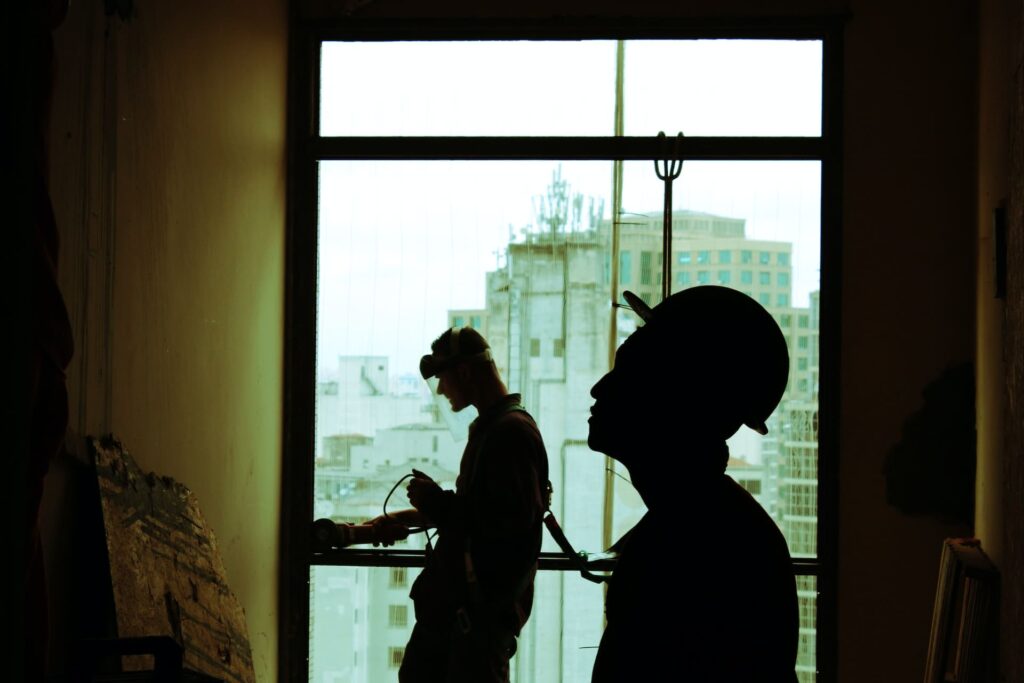 4. Optimize Your B2B Video Marketing for Better Reach
It is a well-established fact that even the most exceptional videos can easily fade into obscurity amidst the vast sea of content.
To ensure that your videos receive the attention they deserve, it is crucial to optimize them and position them prominently before your target audience when they are in need.
Furthermore, video optimization plays a pivotal role in enhancing audience engagement with your content.
Follow Your Brand Style
To begin with, it is imperative to adhere to your brand's unique style. If you haven't defined a brand style yet, it is advisable to develop a comprehensive style guide before creating your next video.
This style guide will provide clear instructions to everyone involved in the video creation and marketing process regarding the desired look, feel, sound, color scheme, and other important aspects.
Considering the highly competitive nature of the B2B industry, having a brand style guide will add a touch of professionalism to your content. Don't forget to share a copy of the brand style guide with your video editor to ensure consistency in terms of the brand logo, color palette, style, and tone across all your videos. This will greatly assist potential customers in easily recognizing your brand and product.
Optimize Videos for SEO
Optimizing your videos for search engine optimization (SEO) is of the utmost importance throughout the buyer's journey.
Start by creating captivating titles and video descriptions that accurately represent your content. Utilize custom thumbnails that entice viewers to click and watch your videos. Incorporate suitable tags that accurately reflect the content of your videos, and don't forget to include effective calls to action to guide your audience.
By following these steps, you can undoubtedly attract a larger audience while also boosting your ranking on search engine results pages.
Improve User Experience
Another crucial aspect to consider is improving the overall user experience associated with your videos. To achieve this, make sure to support your videos on your website and landing pages with relevant text and images.
For instance, you can enhance the user experience by including informative infographic content on your video landing pages.
By combining engaging text, visually appealing infographics, and compelling video content, you can encourage visitors to spend more time on your pages, thereby increasing the likelihood of conversions.
Final Thoughts
Incorporating video content into your marketing strategy can greatly enhance your ability to connect with, engage, educate, and convert your B2B customers.
Given the intense competition within the B2B market, attracting and converting customers has become an enormous challenge.
However, by implementing our four best practices for optimizing your B2B marketing efforts, you can elevate your video marketing approach to a whole new level and achieve remarkable success.