As a B2B business leader in the bustling heart of New York, you understand the essential role that high-quality leads play in your growth and success. The competition is fierce, the stakes are high, and the pressure to consistently deliver results can be overwhelming. But imagine if you could navigate these challenges with a partner who knows the landscape inside and out, freeing up you and your team so you have more time to focus on amplifying your growth.
Welcome to Martal – your partner in progress. We're here to take the burden of lead generation off your shoulders and help your business soar to new heights in New York's competitive business landscape. Our mission is to empower your business, providing tailored lead generation strategies that align with your unique needs. As one of the top lead generation companies in New York, we're committed to setting you on a path to success, helping you attract prospects, close deals, and build lasting relationships with your clients.
Our Proven Lead Generation Services for New York Companies
Our comprehensive suite of services, proven to perform even in the competitive New York market, encompasses the entire lead generation process. From identifying potential leads to setting appointments, and managing ongoing customer relationships, we are dedicated to becoming a vital extension of your sales team.
Appointment Setting
In the bustling New York market, securing appointments with high-value prospects can be a significant challenge. Our team rises to this challenge, leveraging industry knowledge and sales expertise to engage potential leads effectively. We don't just set appointments; we ensure you're connected with the most promising prospects, creating a solid foundation for a successful sales pitch.
Customer Acquisition and Onboarding
Winning a meeting is only half the battle; the next half is about making them feel valued. At Martal, we understand the twists and turns of the buying journey. Our process is optimized from first contact to onboarding, ensuring a smooth and positive experience for your clients. We foster a warm welcome that makes your new clients feel appreciated, setting the tone for a long-term relationship.
Account Management
Our commitment to you doesn't end with a closed deal. We provide dedicated account management services to nurture and grow your existing client relationships. Through the development of long-term success strategies we help maintain and enhance the client's experience, thereby increasing customer lifetime value and opening doors for potential upselling opportunities.
Top 5 Benefits of Hiring a Top New York Lead Gen Company
Choosing Martal as your lead generation partner comes with several distinct advantages. Here are five key benefits that make us stand out among other lead generation companies in New York:
Ramp-Up 3x Faster Than Most In-House Teams
Time is a precious commodity in the fast-paced New York business scene. Our efficient onboarding process minimizes downtime, enabling your sales team to start generating leads and closing deals swiftly. With Martal, you can expect to hit the ground running, gaining a significant advantage over competitors who might still be navigating the challenges of setting up an in-house team.
Save Up to 65% Annually On Sales Labor and Expenses
Labor and overhead costs can weigh heavily on your bottom line. Outsourcing your lead generation to us allows you to leverage our resources and expertise, effectively reducing these costs. In fact, businesses partnering with Martal can expect to save up to 65% annually on sales labor and expenses, freeing up resources for other strategic investments.
Scale Your Revenue Without Scaling Your Team
Business growth often involves expanding your team, but not with Martal. Our experienced professionals work as an extension of your team, allowing you to scale your revenue without the hassle of recruitment, training, or managing an ever-growing salesforce. You'll be able to grow your business while maintaining lean operations, which is key to improving profitability.
Generate More High-Quality Leads With Less Effort
Our expert team employs advanced lead generation strategies to identify and attract high-quality leads for your business. This means less time spent on unqualified prospects and more on converting promising leads into loyal clients. With Martal, you can optimize your sales efforts and realize a higher return on investment.
Focus More On What You, and Your Clients, Love About Your Company
While we handle the intricacies of lead generation, your team can dedicate more time to what truly matters: improving your offerings, building client relationships, and driving your business forward. With Martal, you can invest more time into your company's core competencies, knowing that the lead generation is in capable hands.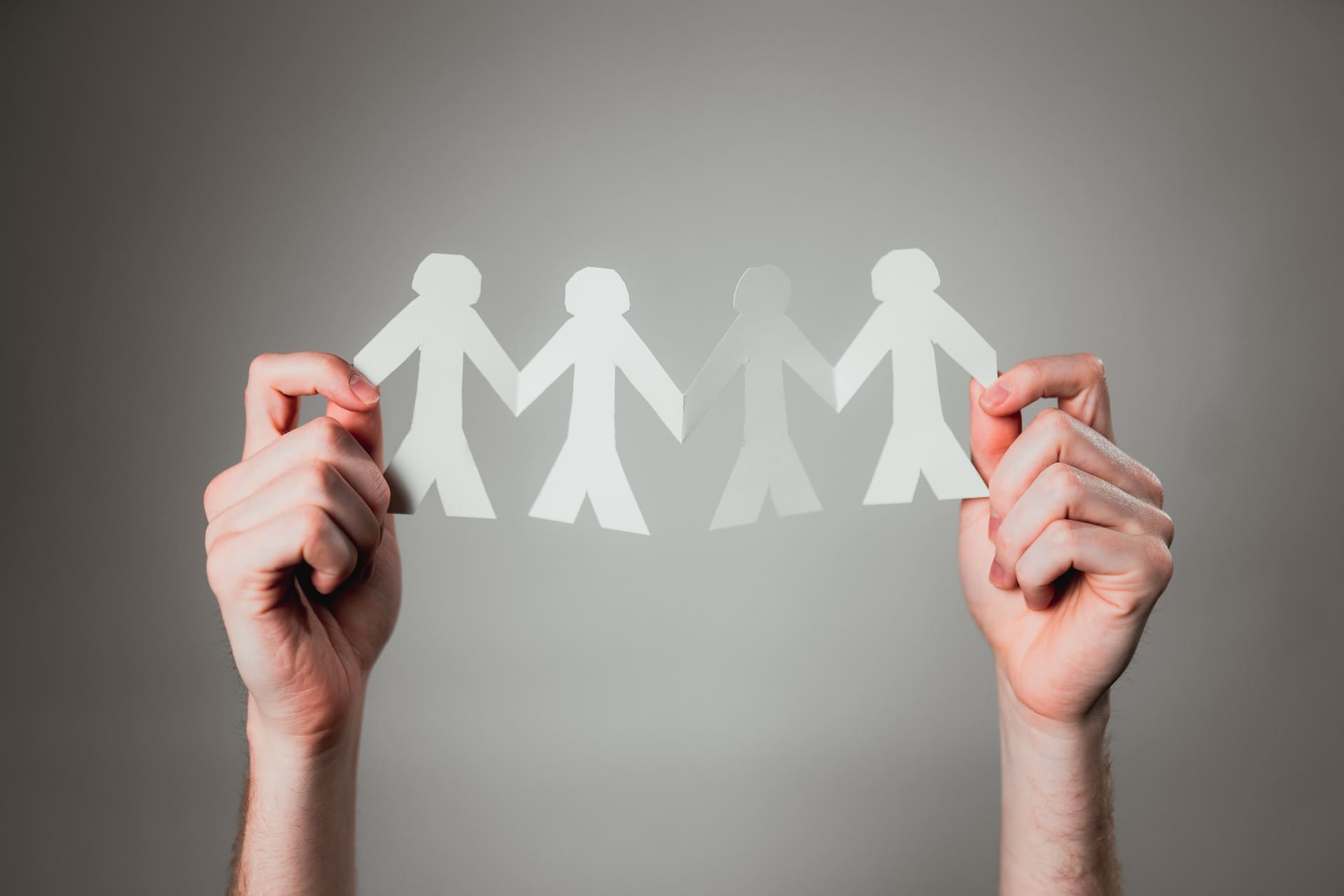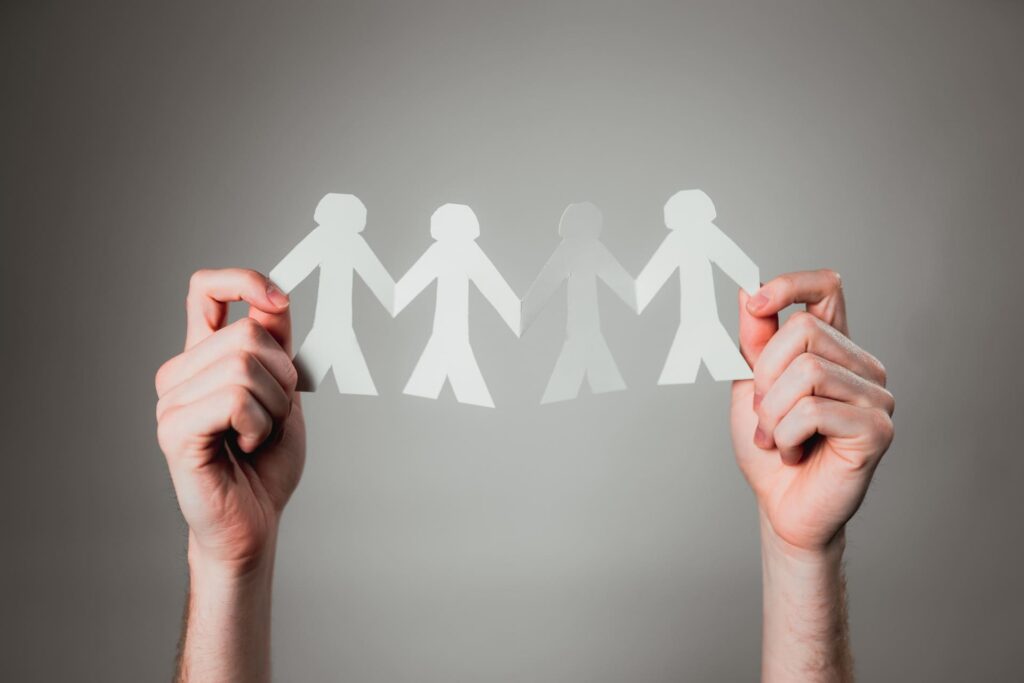 Why NY Companies Choose Martal for Lead Generation
In a city where every business move can make or break your success, New York companies choose Martal to stay one step ahead. Here's why:
Award-Winning Team of New York Sales Experts
We've been recognized as a top lead generation and sales outsourcing company by prestigious platforms like Clutch, G2, and UpCity. But our true pride lies in our team: a diverse mix of top-performing sales professionals from New York and around the globe. They bring their rich experiences, skills, and unwavering commitment to delivering high-quality leads to our clients.
Advanced Technology for Advanced Tactics
In an era where data is king, Martal wears the crown. We harness the power of buyer intent data to connect with prospects actively searching for solutions like yours. Using advanced data analytics, we ensure your marketing efforts hit the mark every time, significantly improving your lead generation efficiency and success rate.
Modern Strategies Proven to Produce for Modern Businesses
The traditional mass blast approach to lead generation is fast becoming obsolete. At Martal, we've embraced the new era of targeted marketing with open arms. Our team has tested and validated the top trending strategies of our era, refining a proven process for lead generation that's designed to thrive in today's digital-first business landscape.
How We Generate High-Quality Leads for New York Businesses
We don't believe in a one-size-fits-all approach to lead generation. Instead, we've built a reputation on providing bespoke solutions designed to address the unique needs and challenges of your business. Here's how we do it:
Create Your Custom Outbound Lead Generation Strategy
Every business is unique, with its own set of products, services, and target market. Recognizing this, we begin by creating a customized outbound lead generation strategy specifically tailored to your business. We invest time in understanding your offering, your market position, and your growth ambitions. This depth of understanding informs our strategy, ensuring it aligns perfectly with your business objectives.
Pinpoint the Perfect Prospects for Your Unique Solution
Success in sales starts with identifying the right prospects—those who are not just likely to buy, but also to stay and grow with your business. We employ advanced analytics and market insights to pinpoint the perfect prospects for your unique solution. By focusing on quality over quantity, we optimize your sales efforts, making every interaction count.
Connect with Decision-Makers Through Multi-Channel Campaigns
Reaching decision-makers is often the most challenging part of the sales process. At Martal, we rise to this challenge with a multi-pronged approach. We launch multi-channel campaigns, leveraging the power of email, phone, and LinkedIn to reach your prospects wherever they are. This comprehensive approach maximizes your reach and increases your chances of converting prospects into clients.
Ready to Transform Your Lead Generation Game?
In the competitive world of New York business, staying ahead is not just about having the best offerings but also about being able to connect with the right customers at the right time. Let Martal's award-winning team guide you in this journey. Our tailored lead generation services will not only fuel your sales pipeline with high-quality leads but also save you significant time and resources, enabling you to focus more on what you do best—growing your business.
It's time to turn your lead generation challenges into growth opportunities. Schedule a chat with our experts today and discover how Martal can help your business reach new heights in New York's competitive market.
FAQs: Lead Generation Companies in New York
How much should you pay for lead generation?
The cost of lead generation can vary widely depending on your industry, target market, and the specific strategies employed. While some companies may offer packages as low as a few hundred dollars per month, more comprehensive services can run into the thousands. The key is to consider not just the cost, but also the potential return on investment.
Is paying for lead generation worth it?
Investing in professional lead generation is often well worth it, especially when you consider the time, resources, and expertise required to execute an effective strategy in-house. An experienced lead generation partner can deliver high-quality leads that are ready to convert, giving you a competitive edge and a solid return on your investment.
How to choose a lead generation company?
Choosing a lead generation company involves considering factors like industry experience, track record, technology, and the team's expertise. Look for a partner who can understand your unique business needs and tailor their services accordingly. Client testimonials, case studies, and industry awards can also be good indicators of a company's credibility and effectiveness.