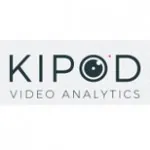 Our client Kipod enables security video monitoring at Game of Thrones film set.
Game of Thrones show is full of dangerous creatures: dragons, wights, White Walkers and, after all, Queen Cersei Lannister herself. However, what is going on behind the scenes usually remains completely private and thus has to be properly secured. And in order to protect a GoT filming set in Northern Ireland, Metro CCTV used Kipod to ensure security during night time.
Kipod's main functions are securing the film set during night time and notifying the user if any alarm event happens. Audio recognition module is a perfect solution to carry out these tasks and serves as highly efficient intrusion detection system.
The key benefits of audio recognition module are the following:
Reduced cost for microphones and its maintenance, comparing to video cameras
Ability to work under any conditions (day and night time, fog, snow)
More loyal requirements for datapath bandwidth due to the audio information volume
Since the module is based on deep learning neural systems, it can recognize alarm noises among common background and immediately notify the user about them. Alarm noises include scream and gunshots, but other alarm noises can be set as well. The module minimizes the possibility of false alarms and enables the operator to react in time on any unwanted event happening at the secured object. As well it is enabled with glass breaking detector.
However, it should be said that the best results are achieved when audio and camera analytics software are used together, as such use guarantees complete control of secured object. Kipod offers video analytics solutions that could be tailored to the client's specific needs and requirements.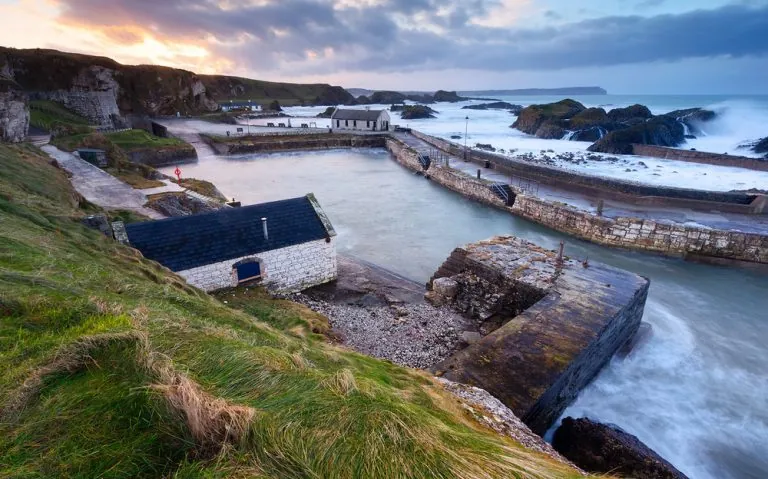 Image taken from http://mountainsandwaves.com/
This is not the first collaboration of Kipod and Metro CCTV. In the past, Metro CCTV collaborated with Kipod to offer individually tailored video analytics solution for GO petrol stations in Belfast. The video analytics technology for event ranking, patented by Kipod, allowed to prioritize operators' work and increase its efficiency. As well Kipod enabled multi-user access from any device for the users which allowed to perform 24/7 monitoring from any place. The results were enhanced security at the stations, reduced cost for GO management and more effective and convenient work for operators. You can read more about it here.