In a digital era overflowing with information overload, one marketing strategy can cut through the clutter and place businesses on the fast track to success. B2B email marketing has a high return on investment (ROI), with an average return of $42 for every dollar invested, according to Forbes reports. You, therefore, need to brace for a revelatory journey into the world of B2B email marketing, where the power of personalized communication holds the key to unlocking unprecedented growth and profitability. 
As a leading B2B Email Marketing Agency, Martal Group specializes in creating and executing effective email campaigns that help businesses connect with their target audience, nurture leads, and ultimately boost sales. You can contact us and discuss how we can upgrade your email marketing game and drive your business to new heights through B2B email marketing services.
Email Marketing Agency: Enhancing Your Digital Presence
As businesses strive to stay ahead in a competitive landscape, digital marketing has become essential. Among various digital channels, email marketing stands out as a powerful means of engaging prospects and customers. With an expansive, international team of sales experts at Martal Group, we understand the intricacies of crafting effective email campaigns that yield results.
Email Marketing for SMBs to Enterprises
Martal Group caters to businesses of all sizes, from small and medium-sized businesses(SMBs) to large enterprises. Our flexible packages allow us to tailor our services to your needs, ensuring you receive the most relevant and impactful email marketing campaigns.
Are you a startup looking to create brand awareness or an established enterprise seeking to optimize your lead generation efforts? We have the expertise to help you succeed.
Save Time and Effort with Expert Campaign Management
Designing and managing an email marketing strategy can be time-consuming because it requires thorough planning, content creation, and strategic execution. With Martal Group as your partner, you can focus on core business activities while our dedicated team handles the entire process.
Our team will jump over the lead gen hurdles like crafting engaging email content and building personalized drip campaigns. Ultimately, we ensure your message reaches your target audience at the right time to maximize open rates and conversions.
Effective Lead Generation through Targeted Email Outreach
Every business desires high-quality leads that are most likely to convert into customers. Martal Group employs various proven strategies to generate leads that align with your target audience and marketing goals.
Through our comprehensive email marketing services, we leverage buyer journey insights, analytics, and segmentation techniques to identify and engage prospects who are genuinely interested in your products or services.
To have effective lead generation through targeted email outreach, we undertake the following strategies:
Identify and define your target audience: We clearly determine the characteristics, needs, and pain points of your ideal customers. This helps us tailor your email outreach to resonate with them effectively.
Build a quality email list: We develop a targeted email list comprising individuals and businesses that fit your ideal customer profile. Then, through AI-powered prospecting tools, our sales executives uncover the key decision-makers most likely to convert based on buyer intent signals.
Craft compelling subject lines: A well-crafted subject line can significantly impact the open rates of your emails. We make them concise, intriguing, and personalized to capture recipients' attention and entice them to open the email.
Personalize your emails: Personalization is key to engaging prospects. We address the recipient by their first name and tailor the content to their specific needs and challenges. We use relevant information you have gathered about them to demonstrate an understanding of their business and to provide valuable solutions.
Create engaging and concise content: We aim to keep your emails concise, focused, and easy to read. They highlight the key benefits of your product or service and clearly address how it can solve the recipient's pain points. They also feature clear call-to-action (CTA) that directs prospects to take the desired next step.
Implement an email marketing automation tool: Nothing is left to chance when we launch your email campaign. At Martal, our sales executives follow a proven sequence schedule, automated by one of the most reliable email marketing tools, to ensure a systematic approach to effective lead generation.
Test and optimize email campaigns: We continuously monitor the performance of your email campaigns and make data-driven decisions to improve your results. We test different subject lines, CTAs, content formats, and sending times to identify what resonates best with your target audience.
Follow up strategically: Persistence is key in lead generation. We follow up with prospects who have shown interest in your initial emails and provide additional value or information to nurture the relationship further. We personalize these follow-up emails to address their specific pain points or objections.
Monitor and analyze metrics: We track key metrics such as open rates, click-through rates, conversion rates, and ROI to evaluate the success of your email outreach efforts. Each week, we have a meeting with your team to go over the results and discuss new ways to maximize your opportunities.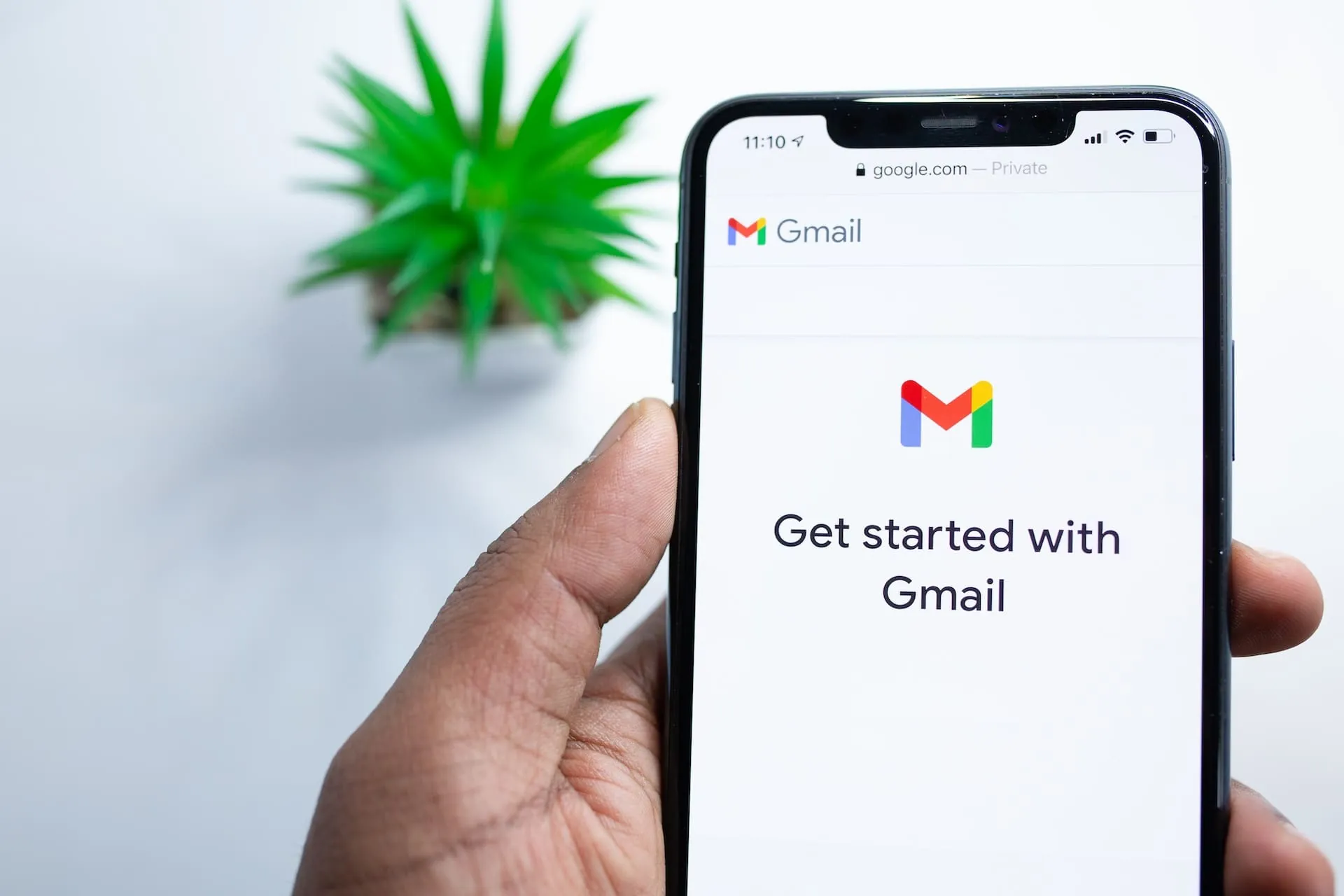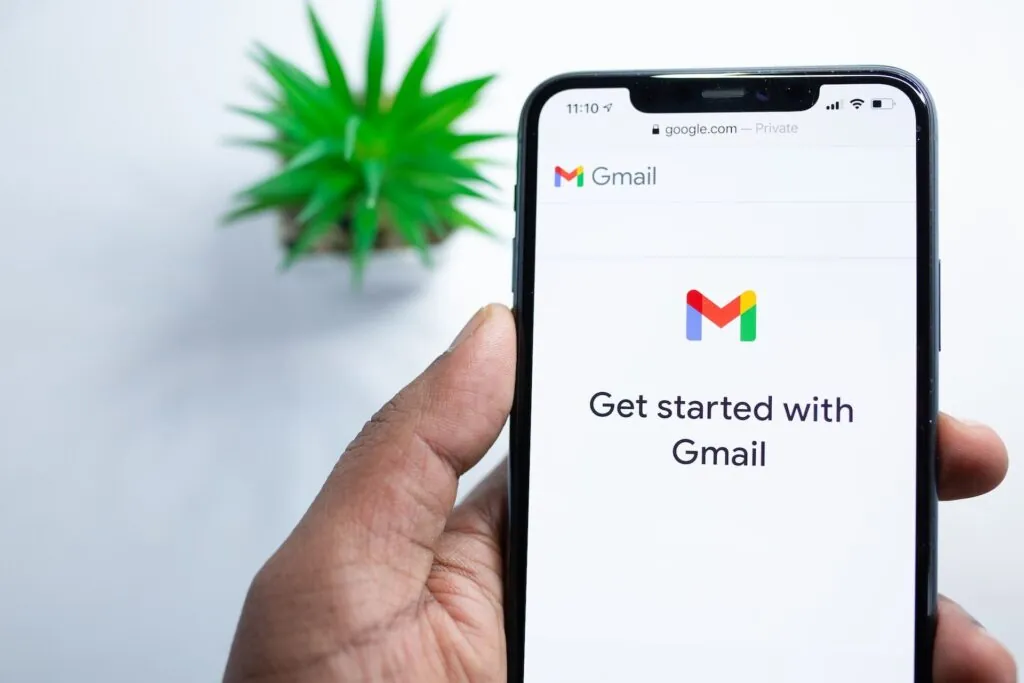 Cost-Effective Email Marketing Solutions
At Martal Group, our goal is to provide cost-effective email marketing solutions without compromising on quality. Our pricing model is structured to suit the diverse needs and budgets of businesses ranging from startups to enterprises.
By tailoring our services to the unique requirements of each client, we ensure that you receive maximum value for your investment while achieving your marketing goals. On average, our partners save up to 65% on lead gen expenses and launch their campaigns 3x faster.
Want to know how much you could save? Enter your sales metrics into our ROI calculator to get a personalized estimate. 
Multichannel Approach for Enhanced Results
We employ a multichannel approach to email marketing, utilizing email, cold calling, and LinkedIn to connect with prospects. This integrated strategy ensures maximum reach and engagement with your target audience. By leveraging multiple touchpoints, we increase the effectiveness of your campaigns and generate higher-quality leads that are more likely to convert.
Years of Experience and Expertise
With a proven track record, our team has honed their skills and tactics over 14 years. Our constant adaptation to changing market dynamics and email marketing trends ensures your campaigns stay ahead of the curve. Due to the diverse sales background of our international team, we have the knowledge and experience to generate high-quality leads and set appointments in nearly any B2B industry.
Full-Service Email Marketing Agency: Beyond Lead Generation
While lead generation is undoubtedly important, Martal Group offers a comprehensive range of email marketing services designed to support your entire sales cycle. We aim to provide
end-to-end solutions that maximize your ROI and empower your sales team to close more deals.
Prospecting and Outreach
Prospecting is the first step in email marketing and involves identifying and targeting potential clients to generate new leads for your business. Our team specializes in personalized outreach techniques to help you expand your customer base.
Through market research, data analysis, and strategic planning, our team identifies relevant target audiences and creates tailored email campaigns to engage with them. We leverage various channels and tools to reach the right prospects, maximizing the chances of generating qualified leads.
Lead Qualification and Appointment Setting
Once we have generated leads, it is crucial to qualify them to determine their level of interest and fit with your product or service. We employ a structured lead qualification process to ensure that the leads provided to your sales team are of high quality and have a higher likelihood of converting into customers.
Additionally, we use a combination of intelligent prospecting, personalized messaging, and diligent follow-up to gauge the interest and set appointments with your ideal clients. Thus, we can focus efforts on leads that are most likely to result in successful conversions, saving time and resources.
Customer Onboarding and Account Management
Martal Group understands the importance of nurturing relationships through the entire purchasing process and beyond. Our customer onboarding and account management services aim to strengthen the buying experience for your prospective clients and help you retain and grow accounts.
Our dedicated sales executives act as an extension of your team to build strong relationships with your prospects. By proactively engaging with your ideal clients through personalized email communications, we nurture your leads, convert them into customers, and set the stage for long-term success.
Cold Email Marketing Agency: Nurturing Relationships and Driving Conversions
Cold email marketing is an effective means of reaching out to potential prospects who may not be familiar with your brand. Martal Group excels in crafting compelling cold email campaigns that break through the noise and grab the attention of your target audience.
By leveraging our expertise, you can:
Establish meaningful connections
Nurture relationships
Convert cold leads into warm prospects
Boost your overall conversion rates
Use Our B2B Marketing Agency to Generate Leads
As the B2B Email Marketing Agency of choice, we offer comprehensive services that span the entire spectrum of email marketing. With a strong focus on lead generation, our personalized, multichannel campaigns help businesses connect with their target audience, drive engagement, and generate high-quality, sales-ready leads.
Backed by years of experience, our team of experts is driven by a passion for delivering results and ensuring our clients' success. Book a consultation today, and let us help unlock the power of personalized communication for your business.
FAQs: B2B Email Marketing Agency
What is meant by a B2B digital marketing agency?
A B2B digital marketing agency is a company that specializes in providing marketing services to business-to-business (B2B) clients. They help B2B companies build and optimize their online presence, increase brand awareness, and generate leads through various digital channels. B2B digital marketing agencies work closely with their clients to develop customized strategies and campaigns that drive a significant ROI.
What are the benefits of hiring a B2B marketing agency?
B2B marketing agencies possess specialized expertise in business-to-business marketing strategies and tactics. They understand the unique dynamics and complexities of B2B and can create tailored marketing campaigns. Additionally, the agency takes care of the necessary research, planning, and execution. B2B marketing agencies can also access advanced tools and technologies to optimize campaigns and analyze data for better decision-making.
What services does your B2B Marketing agency offer?
Our B2B marketing agency specializes in offering three critical services: B2B appointment setting, sales outsourcing, and lead generation. B2B appointment setting involves securing qualified business meetings between our clients and their potential customers. Sales outsourcing service allows companies to outsource their sales processes to our team of experts, and lead generation services focus on identifying and qualifying potential leads for our clients.
What is a performance marketing agency?
A performance marketing agency is a specialized firm that drives measurable results and achieves specific business objectives through marketing campaigns. Unlike traditional agencies, they prioritize outcomes like sales, conversions, or leads rather than general brand awareness.
Does every business need a marketing agency?
More and more businesses are choosing to partner with a marketing agency because of the overall cost and time savings. Factors such as your business size, industry, expertise, and goals should be considered before hiring a marketing agency for your company. While not every business needs a marketing agency, these firms have become a popular choice for businesses that prioritize efficiency in their processes.