Do you really need LinkedIn Sales Navigator for sales prospecting and outreach? And how is it going to help you improve your sales performance?
In this guide, we'll share with you important tips on how to best use LinkedIn Sales Navigator.
But before we get to that, you must first understand:
What's Sales Navigator and how it's different from using LinkedIn for free
Why Sales Navigator is critical for enhancing your prospecting and lead generation efforts
How to get started with using LinkedIn Sales Navigator
Ready?
Let's get to work.
What is LinkedIn Sales Navigator?
Sales Navigator is the paid version of LinkedIn that gives you access to many advanced features that can enhance your sales strategy. It's a tool that enables your salespeople to find quality leads easily and add them to your sales funnel.
You can also use Sales Navigator to research your ideal customers, extend your network, and promote your business on LinkedIn.
What Are The Key Benefits of Using LinkedIn Sales Navigator?
Here's the first objection that might come to your mind whenever someone mentions Sales Navigator:
"The free version of LinkedIn works fine for me. Why should I pay for Sales Navigator?"
That's an reasonable question to ask… Because the benefits of Sales Navigator may not always be evident, especially if you've never tried it.
The truth is…
The premium version will take your prospecting and outreach strategies to a whole new level due to the powerful advantages it offers. For example, you'll get access to advanced search features and end many of the account limits that are keeping you from reaching your sales goals.
Here's why using LinkedIn Sales Navigator is a must:
1. Find New Leads Fast
Sales Navigator helps you attract 15% more qualified leads.
This tool was primarily developed to end the eternal struggle of companies trying to find good prospects that they can target. No matter the demographics, profession, industry, and interests — you'll always be a few steps away from reaching out to highly-interested leads.
Want to hear the best part?
LinkedIn has always been the top #1 platform for companies and professionals to do business. Thus, the last thing you should worry about is the quality of the leads you're generating. As long as a prospect matches your ideal client profile (ICP), your chances of converting them will always be high.
2. Cultivate Powerful Relationships With Potential Clients
Sales Navigator guarantees a 17% higher win rate on generated leads.
One way Sales Navigator can help you build strong relationships with your leads is through targeting and personalization. The tool grants you valuable insight into target buyer activities on the platform and their pain points.
So before you engage with any prospect, you'll already know a lot about them and the solutions they need. You'll rely on this data to personalize your outreach message and target them with highly-relevant content and answers.
But here's where it gets interesting:
You can actually craft personalize messages and send them directly to your prospects via InMails. This feature is one of the most efficient ways to stand out in your outreach and build rapport with future clients.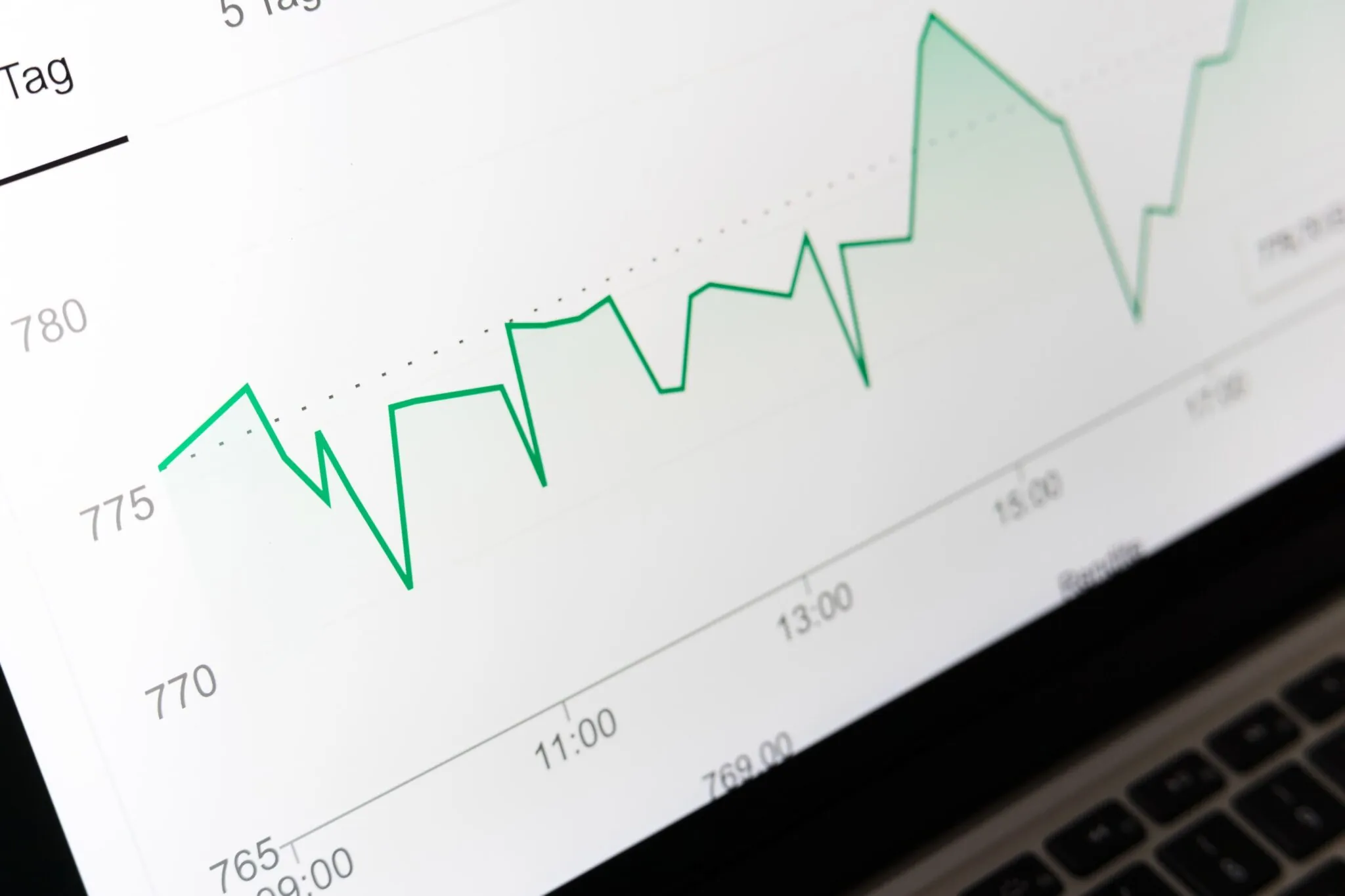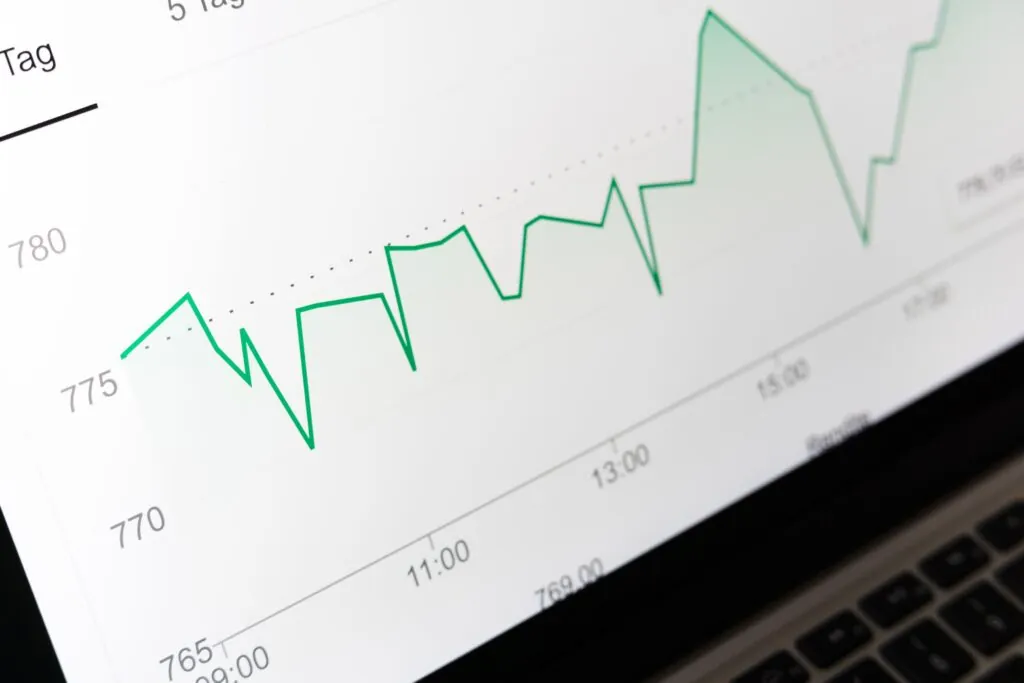 3. Access Advanced Search Features
Targeting the right leads from the start is one of the best ways to shorten the sales cycle and improve your bottom line. But that's often easier said than done — especially when you have no idea how and where to find relevant prospects.
LinkedIn Sales Navigator allows you to identify quality leads that perfectly match your ICP. Based on the search filters you choose, you'll be able to generate a long list of ideal clients to target in your outreach — while all the irrelevant leads are filtered out automatically.
And get this:
You can actually go beyond using basic search parameters to typing specific keywords about your ideal buyers. Sales Navigator will narrow down your list to only contain related individuals and companies, which helps you save countless hours in the lead qualification process.
4. Unlock Profiles Out of Your Network
LinkedIn Sales Navigator allows you to unlock 25 profiles of professionals outside your network. So no matter who you are targeting, you can easily get your foot in the door and create a memorable first impression of your company.
This feature is especially crucial if you have a strong sales strategy focused on a small number of leads. You'll spend your 25 profile opens to learn more about your top-priority prospects and contact them without any restrictions.
And guess what?
You'll also get access to data about those who viewed your LinkedIn profile in the past 90 days. You can use this to your advantage and retarget interested leads with a personalized message introducing your company.
5. Find Detailed Company Information
On top of finding individuals, Sales Navigator also helps you find companies within your target market. You can sort results by company name, type, headcount, industry, size, and more.
Once you identify the specific businesses you want to target, you can search for the individuals working there so you can add them to your list. This helps your sales team avoid the gatekeepers and focus more precisely on key decision-makers.
6. Message Decision-Makers Directly
Sales Navigator helps you close 42% larger deals by focusing on decision-makers
As we mentioned earlier, you can send InMail messages to any professionals you wish to target in your outreach. This feature will save your salespeople a lot of time and allow you to initiate contact more effectively.
Sales Navigator gives you up to 20 messages per month with the option of buying additional credits if you need to contact more people.
Be sure to automate your outreach with personalized messages sent at the right time. Because that's the best way to enhance your sales funnel and uncover endless growth opportunities.
How To Create a LinkedIn Sales Navigator Account
While Sales Navigator is referred to as a platform, it's still part of LinkedIn. So if you already have an account on LinkedIn, you can use it to sign in and start using Sales Navigator.
However:
If you don't have an active account, you can sign up here and enter some additional information to complete your profile. LinkedIn will then give you a 1-month free trial to get accustomed to the tool and its features.
As for the subscription plan:
Pick a plan that covers your prospecting and outreach needs based on the features it offers. For example, if you have a large team of sales reps working together, the "Advanced Plus" might work better for you as it will unlock many enterprise features.
If you don't like Sales Navigator or no longer need it, you can easily cancel your plan anytime.
Making The Best of LinkedIn Sales Navigator: 7 Effective Tips to Close More Deals
Once your Sales Navigator account is up and running, be sure to play around with the tool to get familiar with all the features it offers. Conduct a few searches using various filters to see the difference in the results you get.
Now:
Aside from the basics, there are many tricks that can help your sales reps find better leads and convert them quickly. Here are seven essential tips to improve your results with LinkedIn Sales Navigator: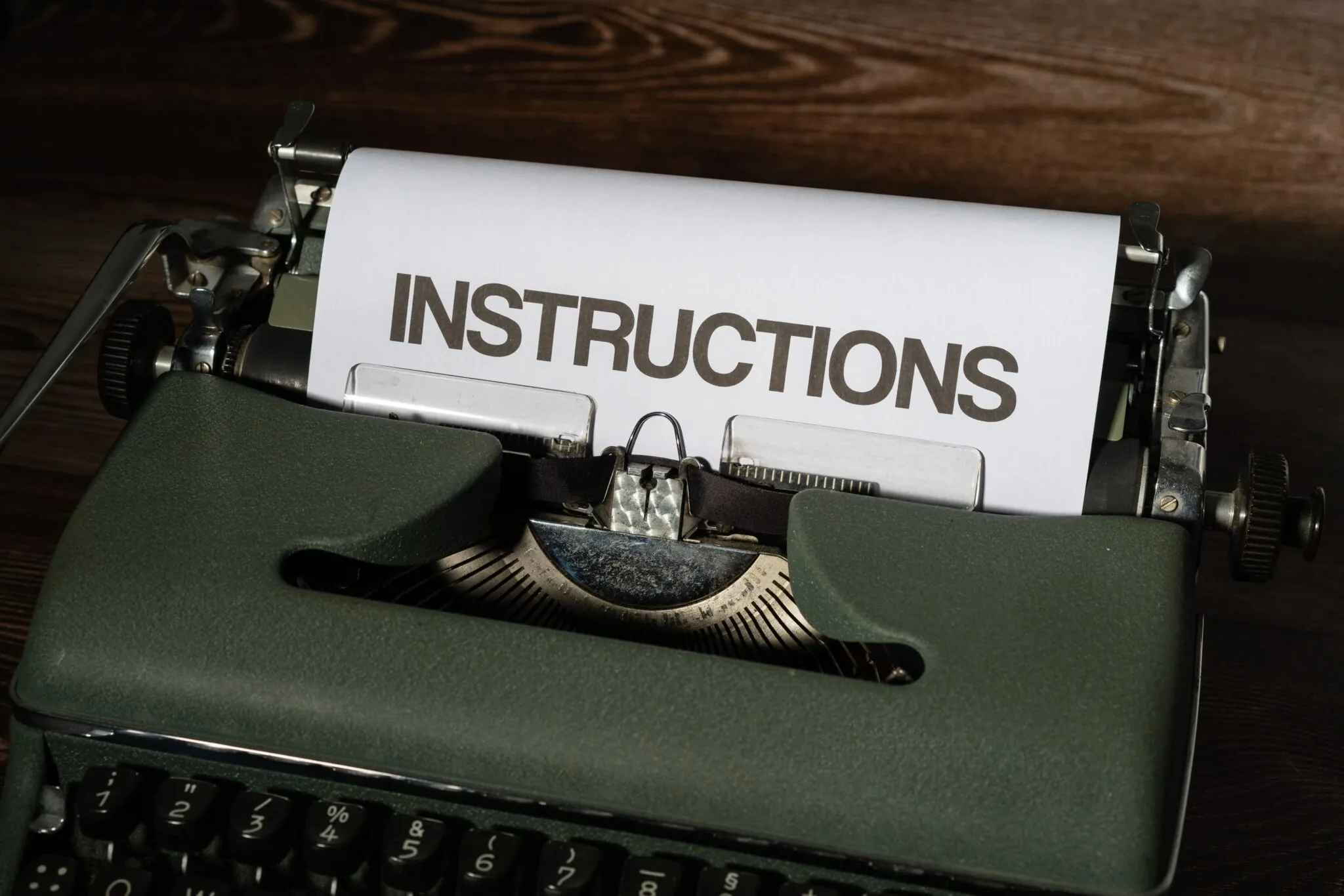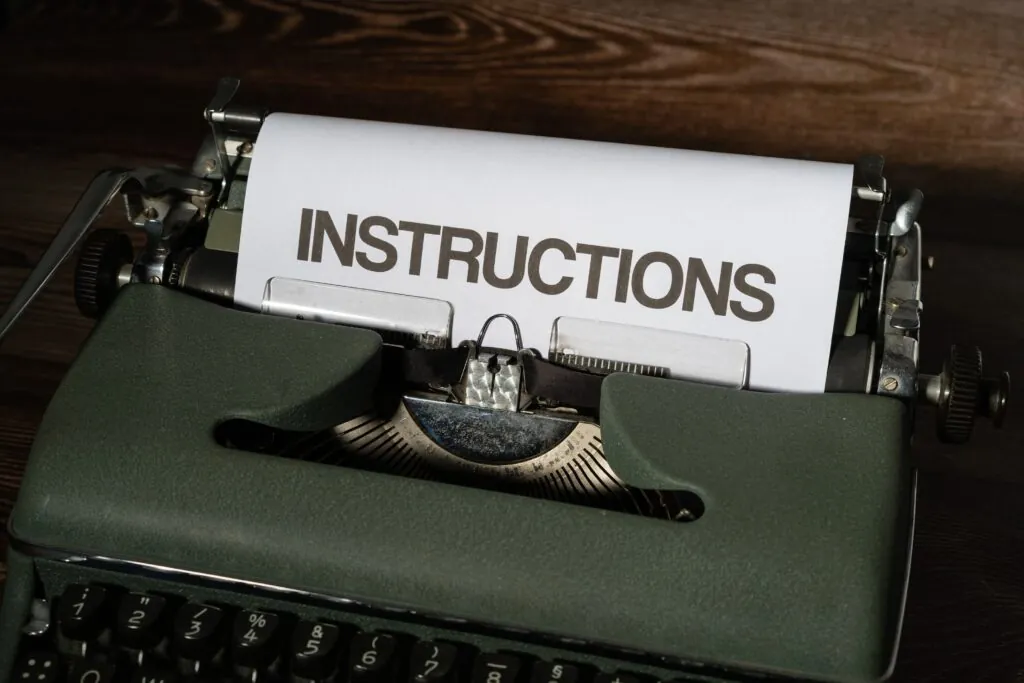 1. Use Advanced Search Filters
Advanced search filters make all the difference when it comes to using LinkedIn for lead generation. With more than 30 filters in the search tool, you can easily target specific prospects in the market and get closer to your ideal client list.
Now check this:
You can rely on Boolean search parameters to level up your prospecting game and narrow down your list by filtering out bad leads. For example, you can use :
AND
OR
NOT
Quoted searches (to search for exact words or phrases)
These parameters will then tell Sales Navigator which terms to include or exclude from the search results.
2. Connect With Potential Leads Through InMail Messages
Identified some high-quality leads that you're ready to target?
Reach out to them with personalized InMail messages on LinkedIn without having to send them connection requests. Depending on how many credits you have, you can easily cut through the noise and send prospects messages directly to their inbox.
Now, here's the truth:
This technique is becoming less and less efficient every day due to salespeople relying on spammy, untargeted messaging. Initiating contact with a prospective client with a generic message is the surest way to get yourself ignored.
What should your sales team do instead?
Start off with a captivating subject line
Include a personal greeting
Keep the paragraphs short and on-point
Personalize each message with relevant stories and attention-grabbing details
Send InMail messages on weekdays early in the morning to guarantee high open-rates
3. Access Detailed Information About Target Leads
LinkedIn has the largest database of business-related user information that you can access with Sales Navigator. This database will help you learn anything about your prospects — including their work history, professional network, interests, etc.
Sales Navigator also enables you to fill any data gaps in your sales strategy. You'll be surprised by the amount of new information you can discover about your target clients just by analyzing their LinkedIn profiles and activity.
That's one way Sales Navigator can help you arm yourself with the necessary knowledge to craft relevant messages and build lasting sales relationships.
4. Monitor Your Progress With Sales Navigator Usage Reports
A data-based approach is crucial for monitoring your sales team activity and ensuring that you're making actual progress. Without a precise reference point for your sales reps, they'll be walking blindly toward failure.
Sales Navigator Usage reports is where you get all the data concerning your sales team performance. This section provides you with information about your activity on the platform, including metrics for usage and effectiveness.
For instance, you can access the following details:
Searches performed
Profile views
Leads and accounts saved
Total unique connections
InMails messages sent
InMails acceptance rate
Smart links created
These reports help you assess your effectiveness and make adjustments to your current sales strategy. You can also compare your salespeople's performance with other teams from your industry to identify the improvements you need to make.
5. Export Leads Into a CSV File for Further Analysis
Did you know you could export lead information from Sales Navigator into a CSV sheet?
Although LinkedIn doesn't offer an export feature yet, you don't have to go through your lead list manually and export prospects one by one.
Instead:
You can use third-party software or browser extensions to download your list as a CSV file. LinkedIn extraction tools will allow you to export all the necessary personal details — including profile URL, name, job title, location, as well as complete company information.
Want to hear the best part?
You'll now be able to enrich your list further with additional contact details such as emails and phone numbers. For instance, you can upload the CSV file to any email hunting tool online and find the verified email addresses of your leads.
6. Set Up Lead Alerts
The alerts feature in Sales Navigator helps you track lead activity, which grants you valuable insights about your target prospects. You can monitor your target clients with a few clicks — then refine your sales strategy accordingly to increase results.
Sales Navigator Alerts will also give you recommended actions that you must take with each new update. That's an excellent way to improve your sales interactions and close more deals.
Here are some of the things you can track with Sales Navigator Alerts:
Account News
Account Updates
Lead news
Lead Career Change
Shared Activity
New Decision Makers
Buyer Interest
Updates from CRM Software
It's crucial to log in to your Sales Navigator account daily to stay up-to-date with lead activity. Also, make sure to update your saved lists regularly and adjust notification preferences to only focus on important news.
7. Integrate LinkedIn Sales Navigator With Your CRM
Over the years, LinkedIn has partnered with many CRM providers to ease the integration process and give users more choice and freedom. Sales reps today have a lot of options to use Sales Navigator with any CRM software without additional effort.
Integrating Sales Navigator with a CRM is more than necessary if you're serious about your sales growth. It's a great way to improve your workflow and exchange information between the two platforms seamlessly.
Now:
Different CRMs offer different features and benefits. There are pros and cons with each software you choose — but overall, be sure to pick an affordable CRM that's easy to integrate and offers data enrichment and data syncing.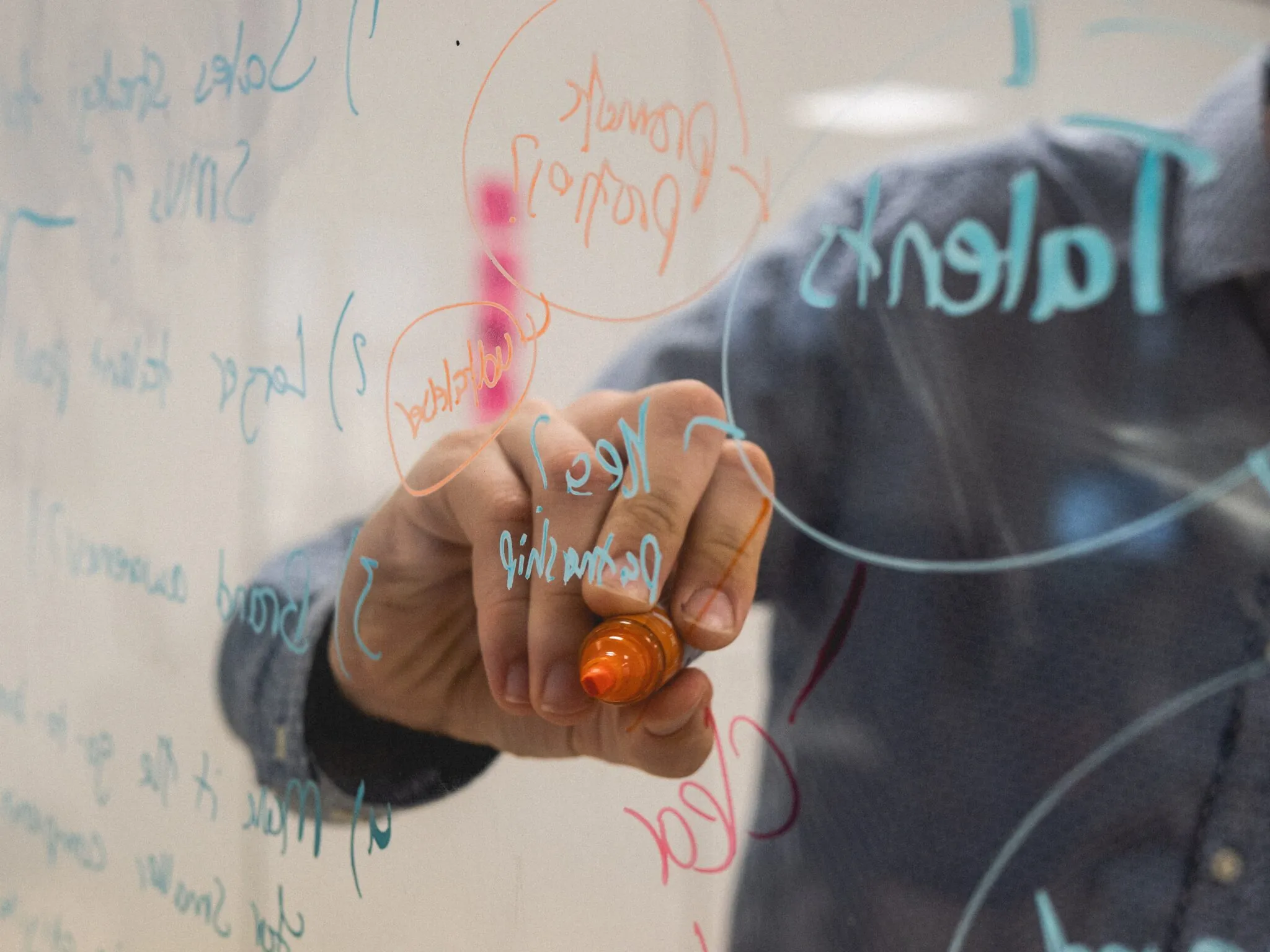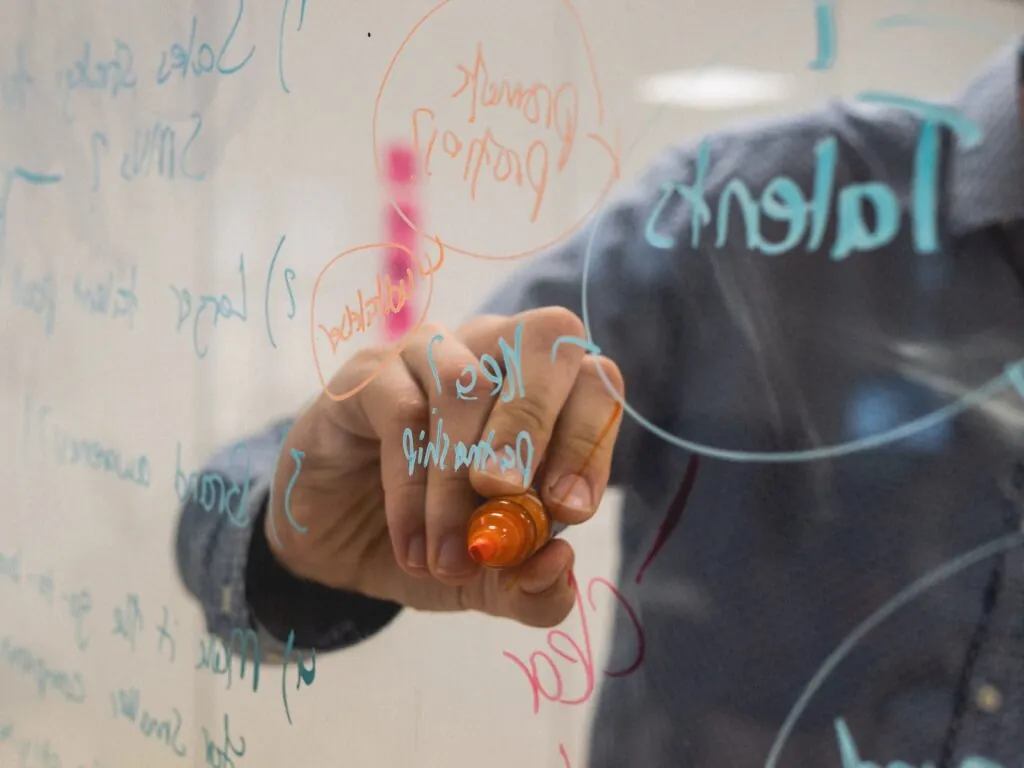 Wrapping It Up
Sales Navigator might be the missing key to the success of your LinkedIn strategy. It's a brilliant prospecting and lead generation tool that helps you identify quality leads, learn more about their pain points, and reach out to them without limitations.
Getting started with Sales Navigator is easy. All you need to do is try the premium version for free on your existing LinkedIn account. If you're not already on the platform, you can create a new profile and get a one-month free trial.
There are endless techniques to enhance your sales growth using LinkedIn Sales Navigator.
For instance, you can try advanced search methods to identify highly-targeted clients and reach out to them via InMail. You may also set up lead alerts to get notified whenever the tool discovers a new prospect that matches your ICP.