Attracting customers is one of the main directions companies actively direct their efforts. For this, specialists develop effective strategies and search for the most effective ways to promote a specific product. However, this is a challenging task.
According to statistics, provided by Hubspot, lead generation is a real problem for about 61% of marketing professionals. This is due to the fact that some mistakes are made in the process. They are not always immediately detected, which causes more severe consequences. In order to prevent this from happening, it is worth getting acquainted with the most common mistakes in advance in order to eliminate them in the early stages.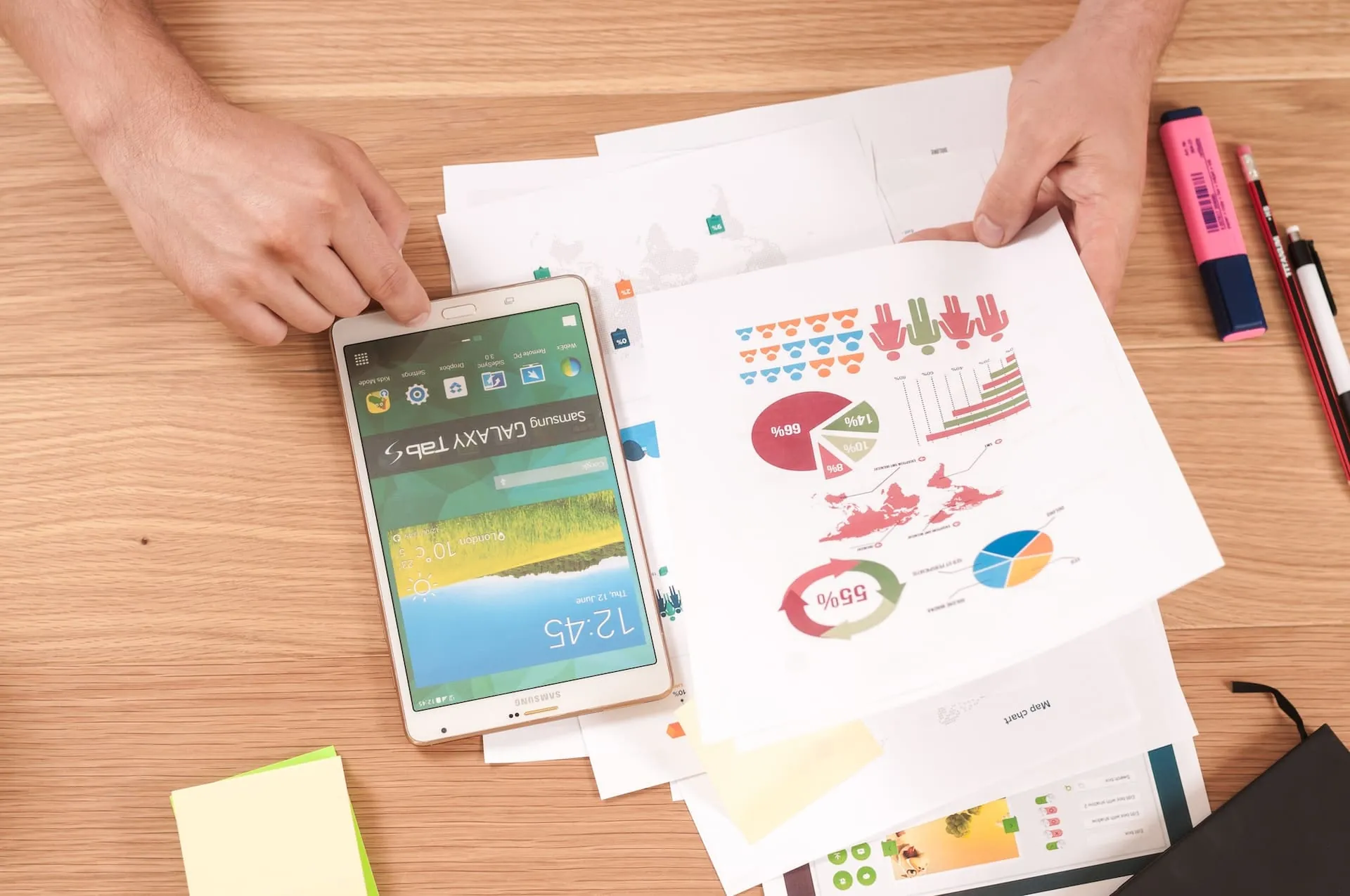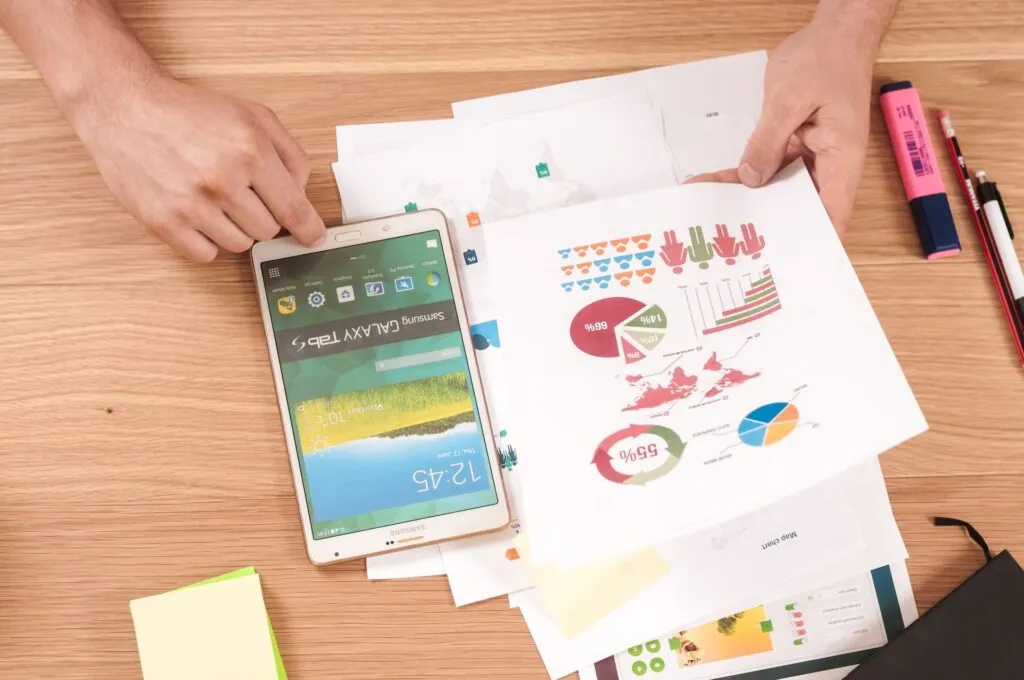 Lack of optimization of the main pages
Experienced marketers note that usually, the highest conversion rate occurs on certain pages of the site. In each case, they are determined individually. Everything depends on the direction of the business, its features, the needs of the potential audience, and other factors.
For example, the specifics of technology companies' activities contribute to the fact that potential customers interact more often with the blog and the "Contact Us" form. In ordinary online stores, potential visitors are interested in looking at the product description. There can be many such examples.
That is why you need to perform analysis and determine which pages give high conversion rates. The importance of the latter is that it helps to increase the visibility of such resources in the issue. This will make it easier for potential customers to find them and take targeted action.
Ignoring lead generation tools
This is one of the most serious mistakes you can make on the road to active customer acquisition. After all, the use of certain programs and forms not only makes the process more efficient but also significantly speeds it up. Such advantages can be provided by the following tools:
Online forms: Placing special forms or popups on the pages will allow you to learn more valuable information about the potential client. Using an online form builder, you can usually customize fields for a phone number, email, and name. If you add some kind of incentive to fill it in, this method will work better.
Call tracking: The performance of this function is provided by special programs. They substitute special phone numbers for different groups of users and track channels and other information about them. This helps to find the best approach for each visitor.
Interactive calls: You can also use the Click-to-Call widget to increase lead generation. It provides one-touch communication with a real manager.
In addition, there are special programs and applications for the distribution of leads, as well as other effective tools. If you do not use them in the process, then you will have to wait a long time for the results. Often, under such conditions, they still do not meet expectations.
Using only 1-2 channels
Modern social networks, search engines, and various similar platforms provide so many opportunities for lead generation that ignoring them would be a big mistake. Often, business owners believe that the use of 1 or 2 channels is enough to obtain the necessary indicators and development. For example, it can be search advertising and sending letters to e-mail.
However, practice shows that in this case, expectations are not always justified. To achieve the desired goals, it is worth combining several channels at once. This applies to social media monitoring, targeting, participation in online events, search engine optimization, and other available methods. To choose the most effective of them, you should first perform testing. You can use a call-tracking program for this. Having determined which channels are effective, you need to direct marketing efforts to them.
Start your financial journey today. Check out exclusive stock market courses by FinGrad.
Lack of necessary knowledge about your potential audience
This is a common mistake that beginners often make. It consists of the fact that at the beginning all possible campaigns are launched, which may not bring the desired results. In this case, there is a very big difference between the invested funds and the received leads.
To avoid wasting your advertising budget, you must first study your target audience. During the analysis, you need to pay attention to the following factors:
age;
geographical location;
pain points;
pages and web resources that potential customers visit most often.
By collecting data on these indicators, you actually get a portrait of visitors who have a high probability of becoming customers. Accordingly, this information will help to choose the best methods of promotion and interaction with such people. For example, video advertising in a global marketplace requires localization to ensure cultural and linguistic relevancy, especially when targeting specific regions or countries. Video dubbing allows companies to tailor their video ads by adding local audio tracks in different languages, making them more relevant and relatable to the target audience. This enhances brand credibility and fosters a deeper connection with the viewers, resulting in increased engagement and ultimately, improved business performance. In this case, you can count on high indicators of lead generation.
Not knowing the details of the buyer's journey
All visitors who go to the site have certain needs and are at different stages of the path to the implementation of the target action. Some may be just starting to get to know the brand and are interested in the features of the products, while others may have a firm intention to make a purchase. That is why it is necessary to analyze each situation and look for a personalized approach, for example by providing leads with your personalized feedback after they've done your product assessment. Various automation tools, such as programs or applications, are suitable for this.
For example, if you're in the field service software industry, an HVAC License Guide would potentially attract visitors at the awareness level, while a comparison page, like Jobber vs ServiceTitan, would attract visitors comparing your software to another.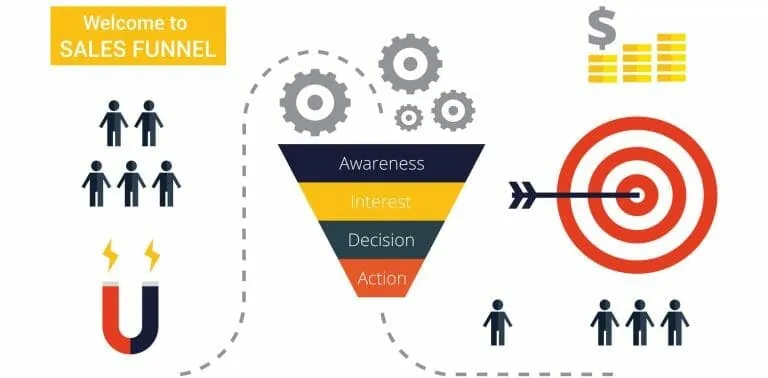 A long wait for a response and application processing
Previously, this was not given so much attention, so managers processed applications rather slowly. Those times are long gone. The rapid growth of competition has forced many business owners to significantly improve their services.
Under such conditions, the delay in responding to an application or call is a direct reason for the rapid loss of customers. What matters are not hours, but minutes. Companies that are able to respond almost instantly are more likely to improve their lead generation rates.
Conclusion
Lead generation is a process that requires a special approach. In addition to actively investing in marketing efforts, it is also worth working out all possible mistakes. After all, they not only reduce efficiency but also contribute to the wasteful expenditure of the budget. According to Cleverly statistics, 53% of marketers allocate about half of their budget to customer acquisition.
Given these figures, the waste can be colossal. However, this can be avoided if mistakes made in the process of setting up lead generation are detected in time. Among them, are lack of knowledge about the target audience, delays in processing applications, using the minimum number of channels to attract customers, and neglecting lead generation tools.