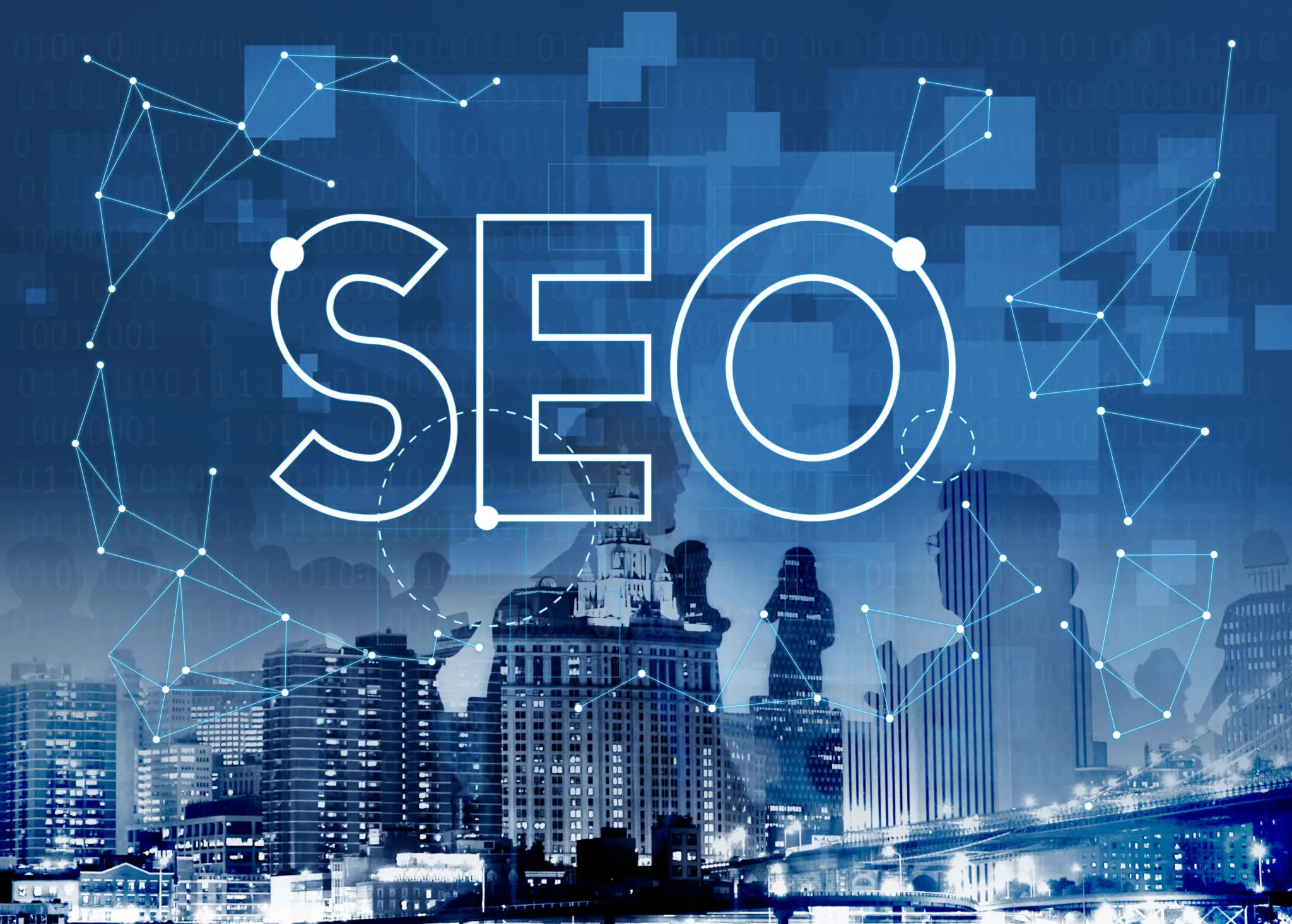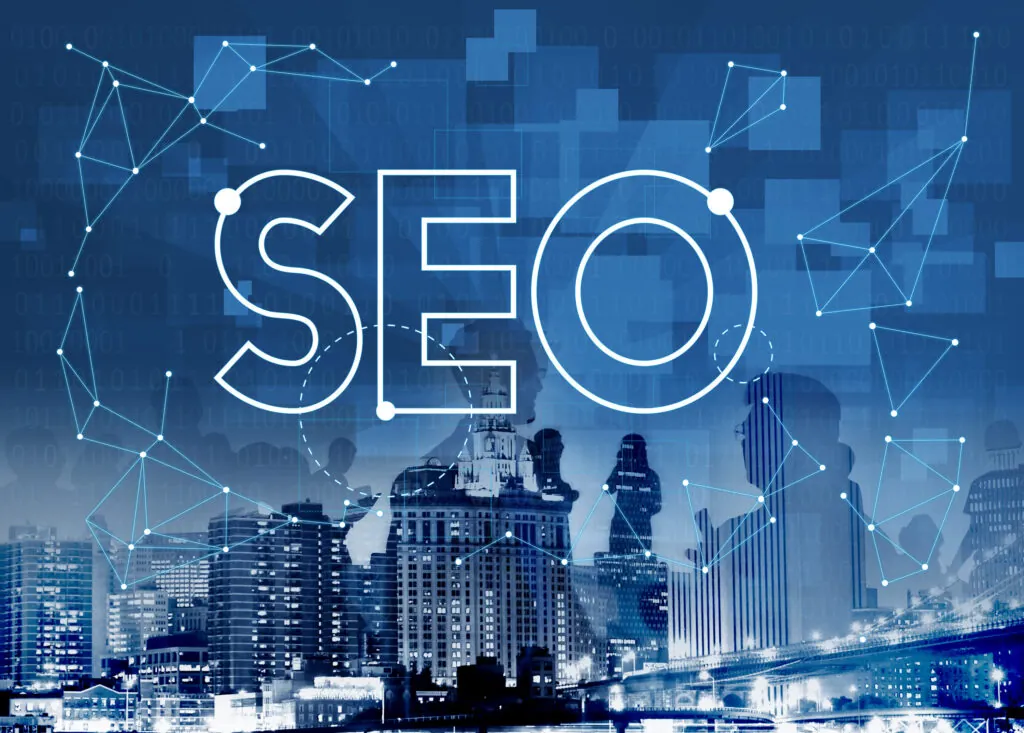 Reports show that in 2023 alone, US companies will spend up to $3.2 billion on ads to increase lead generation. For many of them, acquiring new leads is one of the highest priorities as it directly increases their revenue. It also serves as proof of tangible growth and defines the right trajectory for success. In the same vein, fewer leads mean a money loss. So, businesses try multiple approaches that can provide more leads at a lower cost. It includes everything from email marketing to behavioral targeting.
Yet, when choosing an appropriate method, businesses need to focus on sustainability. While ads with proper targeting might be effective, the number of leads they generate is limited to the duration of a campaign. In contrast, SEO lead generation has a compound effect that brings results for many years. But evidence shows that no matter how big of a budget a company has, 68% of B2B businesses still need help with their link-building strategies. This is unsurprising, as many factors can influence the effectiveness and outcome of your optimization processes. Today, we will explore the aspects of B2B linking building that are essential for effective lead generation.
Why SEO Lead Generation Isn't Made Equal
SEO lead generation can look very different depending on your industry and niche. This affects what tactics you can adopt and the kind of goals you can set. For example, building links in the software, marketing, finance, and SEO industries is relatively more straightforward than in the insurance and gambling sectors. Yet, of course, most of the niches are very competitive, so it's important to assess your budget and possibilities. And if you are an international business, this throws a different kind of challenge into the mix.
It can be challenging to build links when you are operating in a non-English-speaking country. In many cases, the rules are different, and what works for one country may not work for another. For instance, in the US and several other countries, purchasing backlinks is a violation, but this may not apply in some regions. Earning links in a different location means creating content in the predominant local language and finding domestic sites to link to you. Of course, you must first research keywords to discover topics relevant to the target market in that country. All of these affect what your SEO lead-generation tactics will look like.
Secrets to Effective B2B Link Building
In a survey conducted by Serpstat, over half of the B2B company representatives say link building is effective. Yet, some lacked a strategy for working with links. No matter how good your methods have been in the past, you can benefit from learning how to optimize them. Here are some secrets you can use to create effective B2B link-building techniques that generate leads.
Guest Blogging With a Twist
This is one of the most effective link-building strategies used by B2B companies. It requires collaborating with relevant sites in your niche to get them to publish your content. Usually, the guest post is a well-researched piece that showcases your business as an authority in your field. Sometimes, how-to posts and case studies are a great way to provide helpful information to your target audience and establish your brand as an authority. If your articles answer their questions, they will trust your products and come to you. For better results, seobuddy.com recommends working only with reputable and reliable platforms.
You can also guest post for high-quality websites outside of your industry with some caution. The truth is that most niches are connected somehow. Your audience also needs services and products from others. Finding ways your expertise can solve their problems becomes more effortless when you figure out where your service intersects with theirs. This means they're likely to think of you when they encounter such a problem. Remember, though, that this won't always work, so be sure to research the subject before jumping to conclusions.
Appear on Podcasts
Almost half of the decision-makers in major industries are now turning to podcasts to find B2B content. This trend is expected to continue. So if your brand has yet to have a podcast or start working with one, it's time to fix that. While they are relatively low-cost to run, it still requires a lot of commitment you might not be able to make now. Still, you can leverage this strategy to raise awareness about your brand and create link-building opportunities. 
A quick way to do this is by appearing as a guest on popular podcasts like the Growth Show,  The Sales Podcast, etc., and sharing your expert knowledge and opinion with the audience. Since most of them also have a blog, they will likely link back to you. Just how effective is this? 76% of people have acted on an ad they heard from a podcast, proving that it can be a great opportunity for SEO lead generation. 
Build a Reputation for Positive Contribution That Makes an Impact
People love free things, and businesses are no different, especially when it makes a tangible positive impact. Think of Microsoft, one of the most popular B2B companies. They are also known for their philanthropic activities around the globe. Perhaps, you could sponsor a conference or create a scholarship fund. If you build a page where you post relevant content about your philanthropy, other sites would have to link to it and mention you when talking about it.
You can also take the less expensive route by making an annual charity donation can generate leads if they mention your brand on their website. Another way is to give discounts or create coupons and then promote these. The goal is to find ways to give back to the community around you. This creates brand awareness and improves your lead generation potential.
Link-building Strategies: Best Use Cases
Because of the complexities of link building, many wonder if they should just buy backlinks and call it a day.  The truth is that it might be an option for some cases, but it has many variables. You can see this page to get a balanced and current take on the issue. In the meantime, here's what you need to remember before and while applying any link-building strategies. 
Do your keyword research.
Clearly define your goals and create a timeline or deadline for them.
Have a competent SEO marketing team.
Document every process, resources used, links acquired, and leads generated.
Steer clear of dodgy link-building practices.
Outsource your link-building to a white-hat SEO agency when necessary.
Do regular competitor analysis.
Use link building to complement other lead generation techniques like PPC.
If your brand is global, understand the nuances and cultural differences of your target audience and how that plays into how you can reach them.
Build an active community on social media.
Conclusion
Link-building strategies enable B2B businesses to increase demand and conversion rates. Compared to PPC, SEO lead generation tactics offers the best cost-effective means to boost revenue. The tips in this article are valuable for B2B businesses looking to optimize their methods and enhance their sales growth.