Before it can thrive in the North American market, your Danish business needs more than just a generic approach. It takes a lot of sales and marketing expertise to craft a bespoke strategy that resonates with your target audience and converts potential leads into loyal customers.
That's where a marketing agency can help you bridge the gap between aspirations and achievements.
Martal Group is a marketing firm that specializes in crafting growth strategies perfectly aligned with the aspirations of Danish businesses. We serve companies that are looking to amplify their unique value and efficiently expand their customer base. Our sales team is fully committed to helping you secure fruitful sales meetings and turn your dream clients into loyal customers.
Digital Marketing Agency: Achieving Unprecedented Outcomes
Dominating lucrative markets and capturing growing ones is a dream for every aspiring business in Denmark. However, understanding vast audiences, keeping up with fierce competition, and adapting to cultural nuances often stand in the way of sustained growth and successful market penetration.
As a standout among lead generation companies, Martal is fully equipped to navigate the unique challenges that Danish companies face in the North American market. Our seasoned team is adept at crafting strategies that are not only robust but also agile, capable of adapting to the ever-changing market dynamics.
By partnering with us, you can seamlessly bridge communication gaps and leverage more tangible opportunities for market leadership.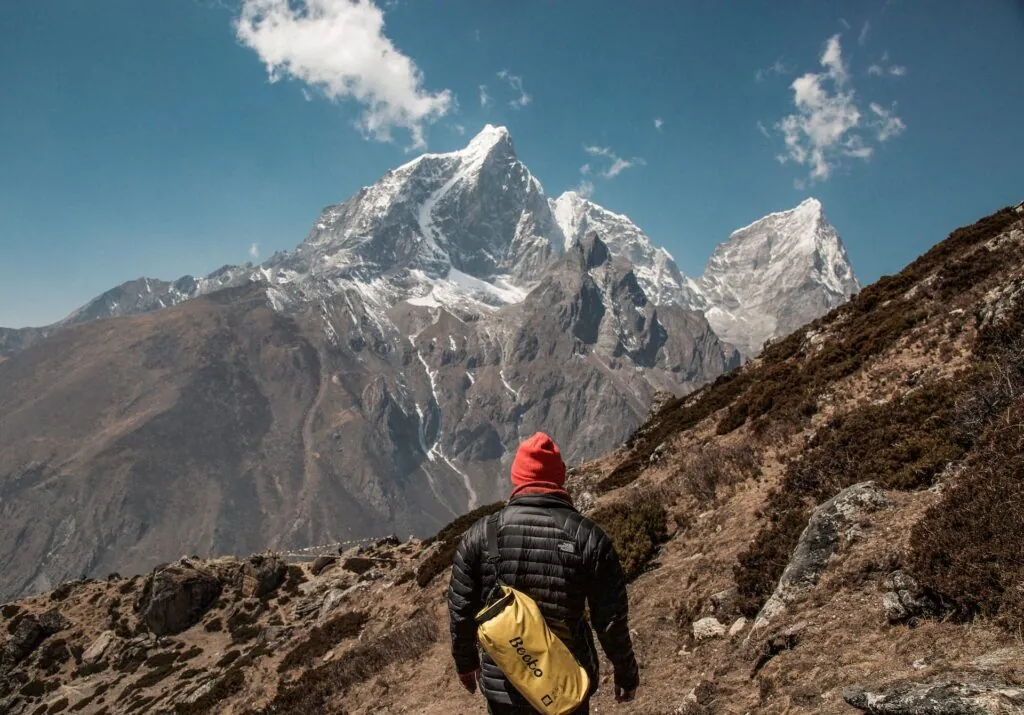 B2B Leads Mastery: Martal's Exclusive Strengths
Denmark-based enterprises face the daunting task of capturing new customers in a market that is as vast as it is varied. The challenge is not just in reaching a wider audience, but in connecting with key decision-makers that resonate with your unique value proposition.
As you venture into the expansive global market, the complexity multiplies, requiring an adept understanding of both local dynamics and the nuances of a broader, diverse audience.
That's when partnering with a proficient digital marketing company becomes evident.
Here's what sets Martal Group apart from the rest:
1. Wide Experience
Martal Group offers you a team of +200 international sales executives ready to help you initiate more sales dialogues for your venture. Our sales reps are adept at devising strategies that strike a chord with local audiences worldwide. We have entrenched connections globally, and that allows us not only to respond promptly to potential leads but also to foster enduring relationships.
As your trusted partner, we bring a blend of extensive experience and keen regional insight, presenting an excellent solution for Danish businesses. We'll craft pathways that resonate genuinely with your target markets, fostering prosperous business alliances and partnerships.
2. AI-Enhanced Prospecting
In an era where data is abundant, cutting through the noise requires a lot of precision. Our AI-driven marketing strategies are meticulously crafted to refine your campaigns, ensuring they connect with the most promising prospects precisely when they are most receptive. By scrutinizing buying tendencies, deciphering market trends, and predicting future customer behaviors, we furnish you with insights that are not only deep but also immediately actionable.
This analytical depth serves as a powerful tool in your arsenal, positioning you several strides ahead in the fiercely competitive business landscape, ready to engage with a market that is constantly evolving and expanding.
3. Multi-Channel Outreach
While many marketing agencies primarily focus on email marketing, our approach is more comprehensive but personalized. Martal Group offers dynamic multi-channel outreach that serves as a potent asset in your marketing strategy. We excel in creating finely-tuned cold calling and LinkedIn outreach campaigns, each attentively designed to not only grab attention but to foster a genuine connection and encourage conversion.
Our marketing strategies are fluid, constantly evolving to align with your audience's changing needs and preferences. This dedication to adaptability ensures that every engagement with your Danish company is both meaningful and fruitful, setting the stage for lasting business relationships.
Navigating Success: Martal's Proven 5-Step Process
Our proven B2B lead generation process makes us the go-to marketing agency for any Danish business looking to successfully convert more prospects in the North American market.
Our approach is straightforward:
With a deep understanding of the unique challenges and opportunities that your target market presents, we tailor our approaches to meet your specific business goals. Leveraging real-time data and a variety of AI-powered tactics, we personalize and optimize outreach efforts to captivate a larger pool of prospective clients.
Let's delve into the 5-step process we employ to foster business growth and lead generation: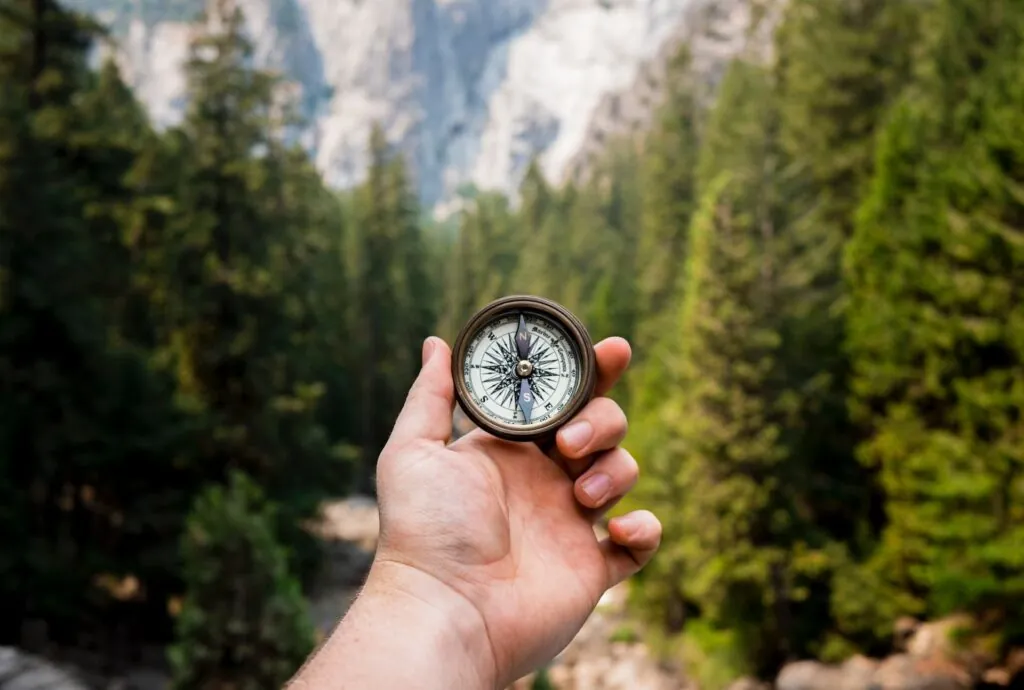 1. Onboard Phase & Market Analysis
Initially, our team will aim to fully grasp your company's standing in the market, delving deep to understand your growth objectives and pinpoint your target audience. This isn't just about market analysis, but also about aligning ourselves with your vision and goals.
This comprehensive understanding forms the bedrock of our primary B2B lead generation strategy. It allows us to craft finely tuned sales tactics that highlight your strengths and allow you to resonate powerfully with your prospective buyers.
2. Multi-Channel Campaign Creation
Martal truly shines by setting up outbound campaigns that seamlessly integrate across various platforms, including email marketing, cold calling, and LinkedIn marketing. This is our method for creating a cohesive, multi-channel outreach strategy. Collaborating closely with you, we'll scrutinize your marketing material to craft engaging sales messages that echo your brand's unique value proposition.
The objective at this stage is to construct a campaign that resonates directly with target leads and fosters engaging conversations. By encouraging such meaningful dialogues, we'll lay the groundwork for positive and fruitful business interactions, steering your venture toward a path of sustained growth and success.
3. Follow-Up & Lead Nurturing
At this step, we'll prioritize cultivating relationships with top-quality prospects. Our approach is methodical, involving multiple touchpoints with interested prospects over a series of weeks. We'll begin by creating a targeted list based on potential buyer preferences, and then refining it to focus on the most promising leads.
By optimizing the sales funnel at this stage, we secure a selection of qualified B2B leads, perfectly primed for engaging sales conversations. This strategy is designed to keep our outreach focused and increase conversion success.
4. Appointment Setting
After qualifying your leads, we'll now take charge of appointment setting — which involves scheduling sales appointments with interested buyers and handing them over to your sales team to engage with. This step is crucial for streamlining the process, saving time for your company, and keeping your internal sales reps focused exclusively on your most promising leads.
This initiative underscores our commitment to amplifying the profitability and efficiency of your sales process, thereby accelerating your company's growth trajectory.
5. Continuous Optimization
We believe in going beyond just initiating marketing campaigns for our clients. That's what makes us a reliable lead gen partner for Danish companies targeting any geographical location or industry.
Through detailed analysis and regular reporting, we focus on constantly refining strategies to align with market feedback. By scrutinizing the data and pinpointing potential ways for improvement, we leverage these insights to enhance results for future lead generation campaigns. We want to ensure that your marketing is always at its peak performance, fostering a continuous influx of quality leads and maximizing your return on investment.
Uncover Boundless Growth Opportunities with Martal Group
Breaking into the North American market as a foreign company comes with its own set of challenges. But with the right Danish marketing agency by your side, these hurdles can quickly turn into opportunities.
At Martal Group, we believe in building more than just business relationships. We build partnerships! Partnerships that are fueled by common goals, mutual respect, and a relentless drive toward excellence.
Empowering your Danish business is about more than just strategies. It's about understanding your unique needs, fostering collaboration, and nurturing steady growth. We bring along the right marketing expertise and tools to elevate your enterprise to new heights.
Ready to turn challenges into stepping stones toward success?
Let Martal Group be your strategist and your ally in growth. Start a journey of transformation and take the first step towards unmatched prosperity.