Growing a business in a highly-competitive industry has always been the biggest challenge for most companies — especially in B2B.
Everything you try to do, your competitors are already doing. And with your limited time and human resources, there's only so much you can try to keep up with your sales and lead generation strategies.
That's why sales as a service solutions have become a major trend in recent years! In fact, even the biggest corporations worldwide are choosing to outsource sales to trustworthy sales providers.
But what is sales as a service exactly? Is it a reliable option for your business? And what should you consider before outsourcing sales to an external partner?
That's what we're going to answer in this guide. So keep reading!
What is Sales as a Service?
Sales as a service is the practice of partially or completely outsourcing the sales process to a third-party service provider. This is an excellent solution for any corporation struggling to simultaneously develop better offers, provide a better customer experience, and implement efficient sales operations and strategies.
Outsourced sales teams have the training and expertise to help their clients with various aspects of the sales process. That includes complex sales duties such as prospecting and lead generation, customer outreach, deal negotiation, and customer relations management.
What Are the Benefits of Hiring a Sales as a Service Partner?
Working with a sales as a service business has a lot of advantages to offer for any business. Organizations that hire a reliable sales partner and give them enough time should expect the following benefits:
1. Increased Sales Performance
Sales as a service partners employ highly experienced sales professionals who are knowledgeable in various markets and customer segments. They'll bring along proven strategies and methodologies to improve your sales processes and help you close more deals.
Outsourced sales firms also have access to the latest sales platforms and cutting edge technologies, which grants you instant access to automated workflows, advanced reporting and analytics, as well as seamless CRM integration features. All of this is going to help you attract more leads and convert them into paying clients without the need for extra sales training or a costly upfront investment.
2. Maximized Time-Efficiency
One of the biggest challenges for companies when it comes to sales is the steep learning curve. Some business owners spend years attempting to find quality talent before they can build their ideal sales team. Thankfully, you can avoid all of that simply by making the decision to outsource sales to a reputable partner.
Sales as a service teams will bring along experienced and trained sales reps — which you can gain access to overnight. These outsourced professionals will help you handle various sales operations such as lead generation, product selling, customer relationship management, and post-sales support. That will give your in-house teams more time to focus on core duties such as product development, customer service, etc.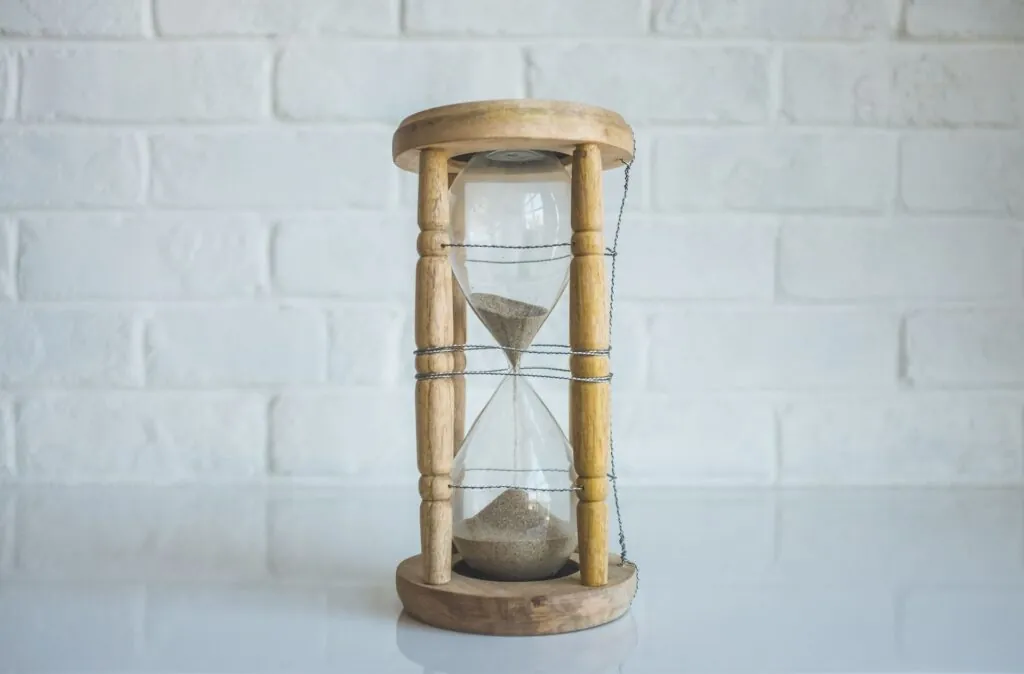 3. Lower Sales Costs
Hiring and maintaining an in-house sales force is an expensive process that doesn't always yield guaranteed results. Training new sales reps is also a complex process that can cost you a lot of time and money.
By hiring an outsourced sales firm, your company will save a fortune each year by reducing all the risks associated with talent hunting and management.
And the best part?
Most sales as a service pricing structures are designed to best serve both the provider and the client. For instance, a pay-for-performance model helps you guarantee that you're only going to be paying for profitable sales activities. Also, you can scale your outsourcing up or down depending on your needs and momentary growth objectives.
4. Consistent Sales Growth
Taking advantage of the sales as a service model is one of the best ways to maintain a consistent sales process and ensure predictable sales outcomes. You won't have to worry so much about staff turnover or about not having enough sales reps to sustain your growth.
To give you an example:
If your company is launching a new product or trying to break into a new market, your sales as a service partner will be there to help you keep up with the increasing workload. No matter how complex the project is, you can always ask for more talent with specific expertise and knowledge.
What Does a Sales as a Service Company Do?
The sales as a service agency you hire will act as an external sales department for your business. They'll handle different aspects of your sales strategy, allowing you to generate better quality leads in the process and set more appointments.
Here are the most crucial part of the sales process that the outsourced sales partner will help you with:
Setting the right sales objectives: This involves understanding your business model, products and services, as well as your target market. The B2B sales outsourcing firm will take the time to analyze the competitive landscape and come up with a unique selling proposition that directs your sales strategy.
Developing a data-driven sales approach: Once a thorough understanding is established, the outsourced sales team will start working on the strategy and action. They'll base every decision on your sales needs, from choosing the most effective sales channels to adopting the best lead generation techniques.
Leveraging the right tactics and technologies: Another vital role of the B2B sales outsourcing agency is leveraging technology to streamline and enhance the sales process. Your sales as a service partner will use the best CRM platforms, sales analytics tools, and automation software to manage and track sales activities efficiently.
Staying informed through reports and insights: If you hire the right partner, you should expect flawless communication and regular updates regarding your sales performance. Transparent communication ensures that you are constantly aware of how your sales are performing and what improvements you can make.
Training and sales management: The duties of your outsourced sales partner may also involve training in-house sales reps on various sales techniques, communication skills, and negotiation tactics. This would be a huge plus for your organization as it will allow you to elevate your sales team and enhance their performance.
How Much Do Sales as a Service Companies Cost?
There's huge variability in the cost of outsourced sales services depending on lots of factors — which include company size, sales objectives, number of sales agents, as well as the required level of expertise.
Another important element that will affect the cost is the pricing model. There are dozens of pricing structures in the market today, and the most popular ones are:
Dedicated team model: With this payment structure, you'll be charged a fixed fee each month/year to have a dedicated sales team working for you. This is an ideal pricing model for already established companies with predefined needs that can predict its sales needs accurately.
Performanced-based model: The outsourcing firm will earn a percentage of each appointment/sale they make. By aligning the sales provider's incentives with your own, you'll take the partnership to a whole new level and encourage maximum collaboration.
Hybrid pricing model: To provide a balance between predictable costs and performance incentives, some sales partners combine fixed fees with performance-based structures. This is a good option for companies that want to have a degree of cost certainty while strongly incentivizing the sales partner to deliver better results.
Custom pricing model: sales as a service firms may also offer to create flexible pricing structures depending on the needs of their clients. But to be beneficial for both parties, such a pricing model might require precise alignment and clear communication.
What Should You Consider When Hiring a Sales as a Service Partner?
Outsourcing sales to an external firm is a critical decision that will have a profound impact on your business. There are many factors to consider and risks to anticipate before you decide to go with any sales partner.
Here are 5 questions to ask any sales agency before partnering up with them:
1. Relevant Expertise
Do you have experience in my industry?
You need a sales as a service business that knows your market in and out — which can only be proven with a strong track record of success. Before hiring an outsourcing firm, you must also ask them about the sales methodologies and strategies they use, how they handle different parts of the sales process, and the results they've achieved for other clients.
2. Communication and Reporting
What is your communication with current clients like?
Communication is non-negotiable when it comes to B2B sales outsourcing. You want to trust your business with a sales partner that keeps you informed about every good and bad detail throughout the journey. Thankfully, this shouldn't be a problem as a lot of outsourced sales teams will offer to provide regular, detailed reports, and be fully transparent in their communication.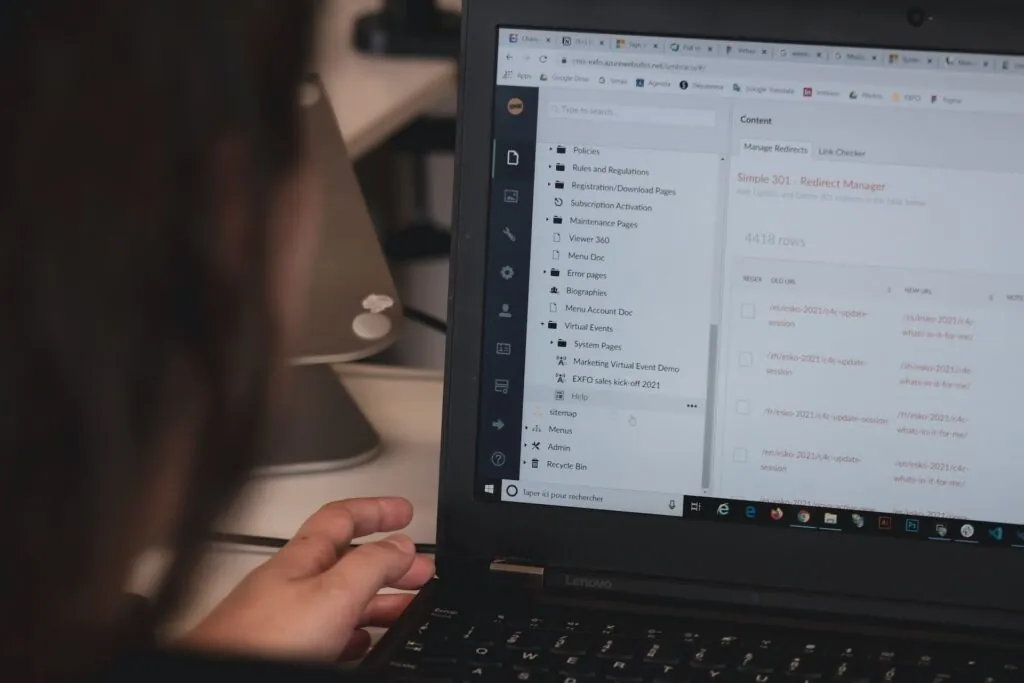 3. Scalability
How do you handle business growth? And how quickly can we scale up or down?
It's always best to have the option to scale sales services up and down depending on your situational demands. Simply because it's hard to accurately predict the trajectory of your business and sales — especially in the long term. So be sure to go with a sales partner that offers a margin of flexibility and adaptability to fit your needs.
4. Cost and pricing
How much will the service cost you? And what's the pricing structure like?
While cost isn't the most important factor, it should be an important detail to discuss upfront if you want to avoid any unexpected costs and hidden fees. Be sure to understand what you're paying for and why — and always try to compare different offers to keep your decision better informed.
5. Culture fit
What type of clients have you worked best with in the past? Could you describe your own company culture?
The cultural fit between your business and the sales as a service partner is a no-brainer. To be able to build a positive relationship with an external sales firm, you both need to share the same core values and business philosophy.