Looking to double your cold calling efforts to reach more prospects and maximize conversions?
The right outbound call center solutions will propel your business forward and help you drive more sales in less time. However, finding a trustworthy company that can provide those services is a common challenge for many B2B businesses.
What services do outbound contact centers offer? Where do you find such partners? And how do you even decide which outbound call center to choose?
In this article, we're going to answer all of that. And more!
You'll learn everything you need to know about outbound call centers and the services they offer. You'll also discover the benefits of outsourcing outbound call center services and the best service providers in the market.
Ready? Let's get to it…
What Is an Outbound Call Center?
Outbound call centers are customer outreach companies that make outgoing calls to new leads and prospective clients. When you partner with an outbound call center, they'll provide you with agents that carry out various tasks such as market research, sales calls, telemarketing, appointment setting, and customer follow-ups.
An outbound call center plays a critical role in driving business growth and maintaining customer relationships. Due to their importance, a lot of B2B businesses are choosing to partner with these contact centers to enhance their marketing and sales communication.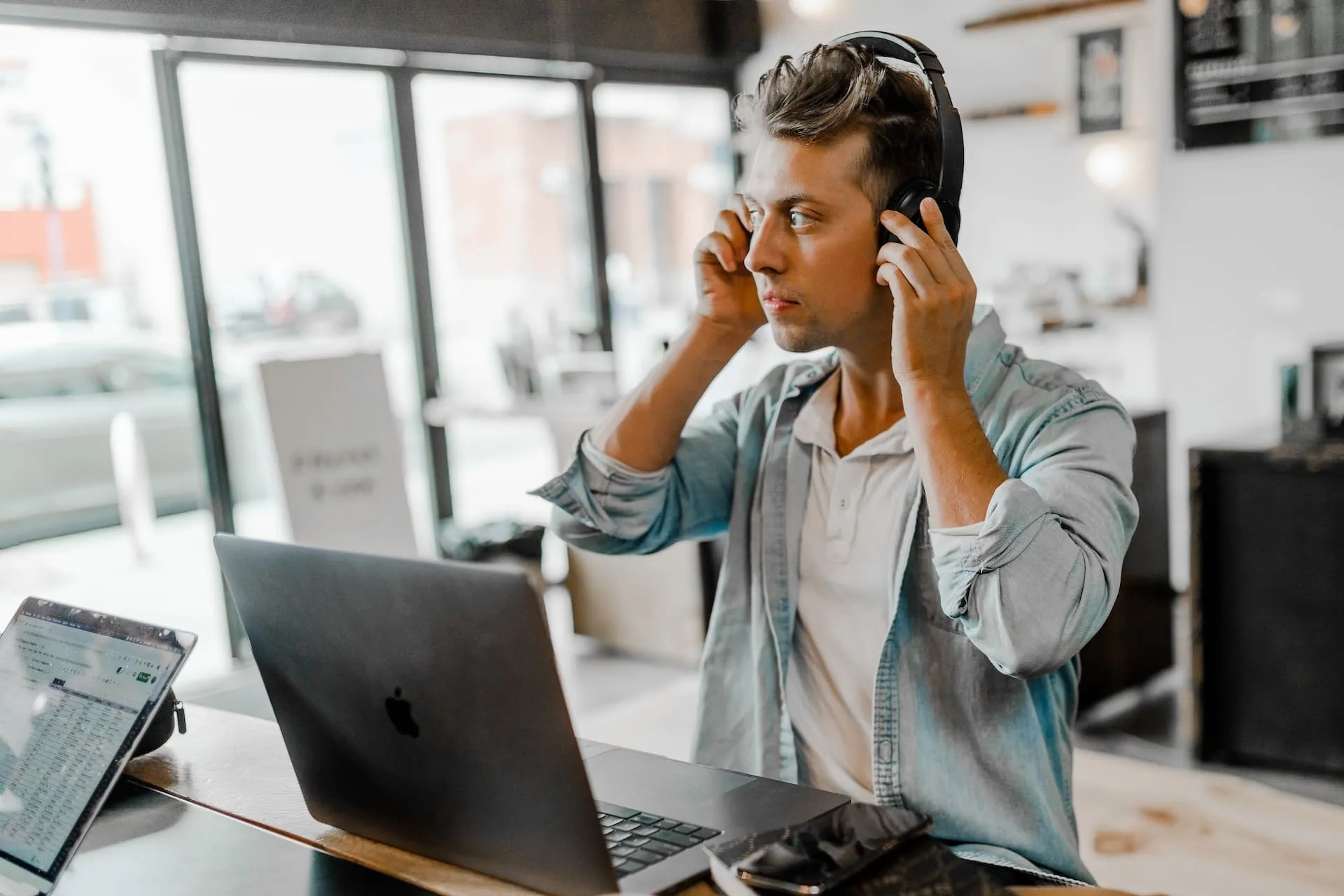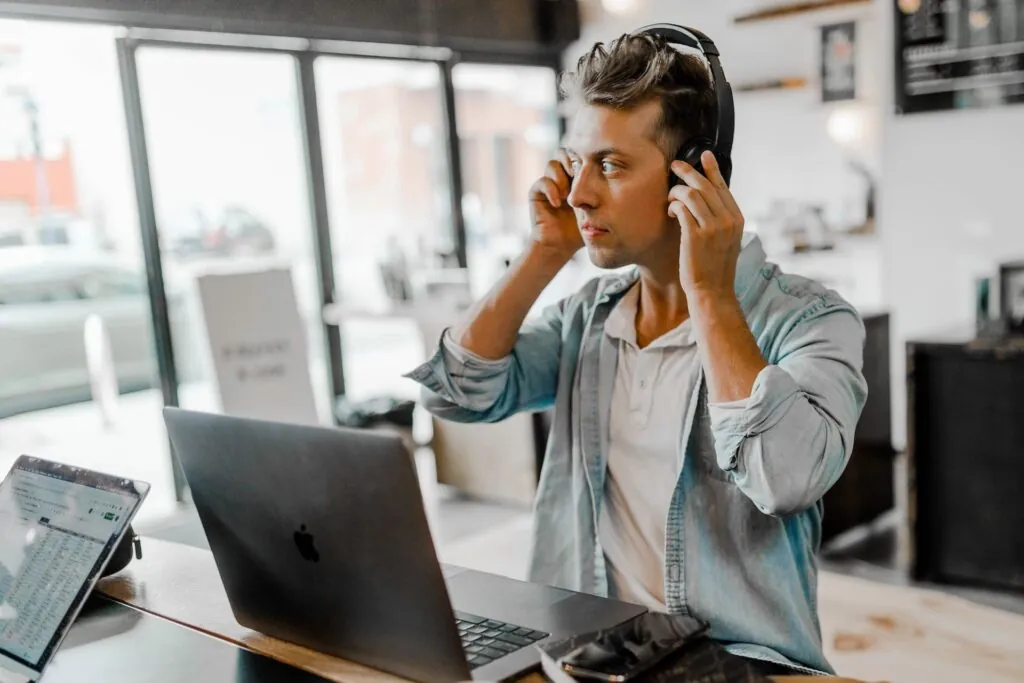 What Are the Benefits of an Outbound Call Center?
Outbound call center solutions have a lot to offer to businesses irrespective of their size and industry. Let's delve deeper into these benefits:
1. Cost-Effective Outreach
Outbound call centers offer a budget-friendly solution for B2B companies aiming to upscale. They eliminate expenses tied to hiring, training, office space, and equipment. Despite lower costs, they deliver high performance and often superior sales figures compared to in-house teams.
2. Expert Communications
Outbound call centers employ skilled professionals adept in customer interaction and sales outreach. They have cutting-edge systems and technologies to handle high call volumes and streamline sales processes using tools like predictive dialers and CRM integrations.
3. Enhanced Sales and Quality Leads
Specializing in sales and lead generation, outbound call centers employ tried-and-true strategies for customer engagement. Their agents, continually updated on industry trends, can reach out to an extensive pool of prospects. This not only increases the quantity of leads but also improves their quality, easing the engagement and conversion process.
4. Strengthened Customer Relations
Outbound call centers significantly contribute to fostering customer relationships. Agents keep clients engaged with updates, conduct satisfaction surveys, follow up on purchases, and address concerns promptly. Detailed reports on customer interactions further allow businesses to refine their marketing efforts and improve their offerings, enhancing the overall customer experience.
What Are Outbound Call Center Services?
Reliable outbound call centers should offer a wide array of services to cater to your various business needs. To drive business growth and enhance customer relationships efficiently, their services must extend beyond mere phone calls.
Here are the most important outbound call center services:
Market Research
In-depth market analysis is a crucial step in any outbound call strategy, which involves gathering and analyzing information about prospective clients in a specific market.
One of the main duties of outbound call centers is conducting market research. Before they reach out to any leads, they will first gather information about potential clients to understand their needs, preferences, and purchase behavior. This helps them craft compelling pitches and personalized offers that resonate with your ideal clients.
Outbound call agents will also study your existing customer base and keep a close eye on market trends and competitor strategies to gather more valuable insights. In sales, these practices are vital for adapting the company's approach and keeping its message relevant.
Cold Calling
Cold calling is what call center agents do best, and it's the secret sauce of outbound contact centers. When done right, this sales practice can be a highly-efficient way to generate new leads and increase sales.
But what is cold calling, exactly?
Cold calling is the practice of reaching out to target clients via phone to capture their attention and get them interested in a product or service. Despite these calls being unsolicited, they're not random and are often welcomed by prospects who are in real need of a solution.
Call center agents initiate their calls using lists of potential leads that match the company's ideal client profile (ICP). With their excellent communication skills and outstanding sales experience, these sales reps are able to anticipate prospect needs, handle objections, and drive action.
Follow-Ups
After that initial contact, outbound call center agents must reach out to leads again to keep the sales conversation going. Follow-up calls could happen at any stage of the sales cycle and come in the form of reminder calls, problem-solving calls, thank-you calls, or feedback calls.
No matter the purpose of the conversation, it's actually an opportunity to show target leads that the business values their time and is committed to meeting their needs. And that's what moves the sales conversation forward.
Appointment Setting
Appointment setting is one of the most sought-after sales services by B2B companies across all industries. It involves scheduling meetings with interested prospects and putting them in contact with the sales team to close the deal.
How does that happen?
Outbound call agents have already made initial contact that gauged interest and provided preliminary information about your company's offers. So now, it's only about setting a date and a time for a thorough discussion between a salesperson and the target decision-maker.
This service is the ultimate time-saver for your business. It's an ideal way to boost sales efficiency by ensuring that your sales team spends more time closing deals rather than finding leads and qualifying them.
Customer Onboarding
Customer onboarding is the process of guiding new customers on how to use your company's product or service. An effective customer onboarding plan will lead to higher customer satisfaction and increased customer retention — allowing you to maintain your customer base while attracting new clients rapidly.
Outbound call center agents can play a crucial role in this process. They'll reach out to newly acquired customers to provide them with useful information by offering training and answering their questions. A simple service like this is crucial for ensuring that your customers feel valued and confident when interacting with your brand.
What Is the Role of an Outbound Sales Agent?
Agents in outbound call centers require excellent communication skills and negotiation capabilities. They must possess a natural talent for adaptability and openness to be able to learn about your products and services. In addition, robust organizational skills and effective time management are also crucial to ensure streamlined call processes and the attainment of performance goals.
In their day-to-day, outbound call agents are responsible for various marketing and sales duties, including the following:
Understanding and promoting the company's value proposition
Researching target markets and ideal customer profiles (ICPs)
Reaching out to prospective clients through cold calls
Following up with interested leads throughout the sales cycle
Establishing sustainable relationships with target customers
Gathering new prospect information and updating databases
Generating reports on Sales progress, customer Needs, and competitive activities
Outbound Call Center Outsourcing: How to Choose the Right Partner
Selecting the top outbound call center for your business needs careful consideration. Factors to take into account include the quality of services offered, experience in your industry, availability of technological infrastructure, and cost-effectiveness. You should also consider the reputation of the outbound call center outsourcing company and reviews from their previous clients.
When it comes to selecting the best outbound call center for your business, several factors should be considered. These include:
1. Industry Expertise
The rule of thumb is: an outbound call center with extensive expertise in your industry will always perform better.
Experienced outbound call agents are better qualified to comprehend your unique challenges and turn them into growth opportunities. They're familiar with the market trends, customer behavior, and regulatory environment of your industry. Therefore, they'll be able to draw upon past scenarios to handle various situations, providing your business with invaluable insights and advice.
2. Reputation and Client Reviews
Reputation reflects quality, reliability, and efficiency. Outbound call centers that offer responsive, skilled agents that know how to communicate should already have a load of satisfied customers endorsing them online.
So, that's exactly what you're going to pay attention to when shortlisting potential outbound call providers.
As a start, you must look for online reviews and client testimonials on the company's website. Third-party review platforms and business directories are also a good place to look for genuine feedback from past clients. Additionally, you may request case studies detailing the outbound call center's approach and results for past clients. A strong reputation often signals consistent performance and good customer service.
3. Tech Stack (Predictive dialers and CRM integrations)
Tools and technologies have a large influence on the success of any outbound call center. Cold calling partners that use AI-driven predictive dialers, comprehensive CRM integrations, and call monitoring systems will always perform better and ensure a higher quality when it comes to customer interactions.
In addition, it's vital to assess the outbound call center's ability to integrate its systems with your existing software to ensure seamless operations. This will save you a lot of time and headaches later on when you start generating more and more new leads.
4. Cost-Effectiveness
You want to make sure that the outbound call center offers value for money — but without compromising service quality. Because while cost is a significant factor to consider, return on investment (ROI) is what actually matters when outsourcing B2B services.
To put it simply:
Affordable services are important, but remember that the cheapest option may not provide the best ROI. Aim for a balance between cost and value.
Now, understanding the pricing model is crucial for ensuring that the outbound call center services you're purchasing fit within your budget. The pricing should be transparent, with clear information on what the package includes. You should also inquire about any hidden, additional charges or extra services down the road.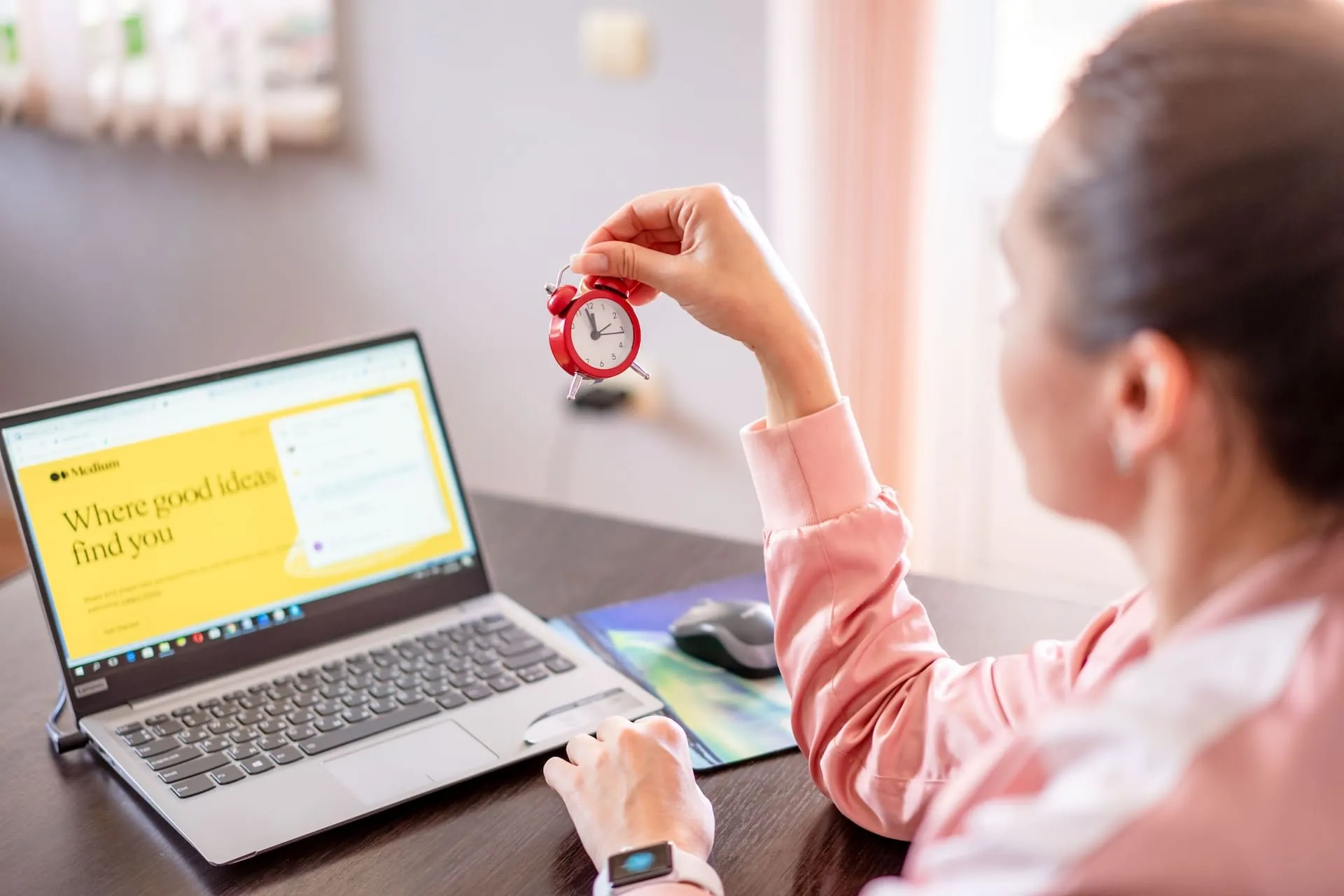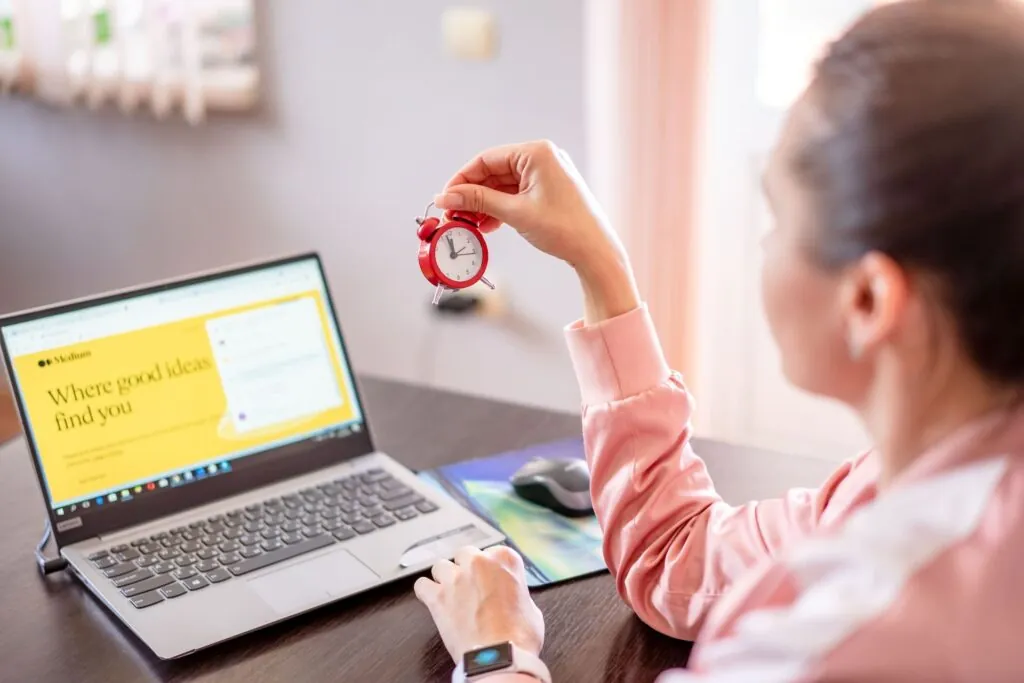 Top Outbound Call Center Companies to Skyrocket Your Sales
It's challenging to single out the 'best' outbound call center, as it largely depends on your specific business requirements. However, an excellent outbound contact center generally boasts a skilled team, advanced technology, and a track record of delivering high-quality services.
1. Martal Group
Martal Group is a leading sales agency that has been providing outbound cold calling solutions to B2B companies worldwide for more than 14 years. We have four extensive databases of over 100M contacts and a team of over 200 experienced sales professionals, ready to help you reach your dream clients wherever they are.
Martal will provide you with sales reps who can help you contact, qualify, and book appointments with ideal clients in various industries including SaaS, IT services, finance, marketing, retail, etc.
2. Callbox
With its core sales team located in the Philippines, Callbox offers an extensive array of outbound outreach solutions aimed at B2B companies worldwide. Their services range from event marketing and webinar promotion to lead generation and account-based marketing.
As an outbound call center, Callbox is also known for its data research and database enrichment services. The team will provide you with quality leads in your target industry and help you reach out to them through cold calling.
3. CIENCE Technologies
CIENCE is a marketing company that provides inbound and outbound lead generation services. Their sales reps have, on average, 2 years of experience with the core team's locations being Ukraine, Mexico, and the Philippines. CIENCE outbound calling offers are focused on the early stages of the sales process where they can help you find and reach target prospects via phone.
4. Sales Roads
Sales Roads is a sales outsourcing company that provides outbound cold calling and list-building services. They are a reputable partner with a team of experienced sales professionals who can help you increase your sales pipeline and close more deals.
Bottom Line
Outbound call center solutions can be an easy way for businesses to accelerate their sales growth without exhausting their budgets. You can reach as many potential clients as you want by delegating your marketing and sales duties to an outsourced calling service provider. But to leverage these benefits and stay ahead in the competitive business landscape, it's essential to choose the right partner by considering market expertise, online reputation, technological capabilities, as well as cost-effectiveness.