There's no denying that in-person B2B events are back on the rise, but since the pandemic, virtual summits and conferences are being embraced by influencers and attendees alike. However, with so many options for peer-to-peer learning, collaboration, and networking the competition is fierce. To stay ahead of the game and ensure that your next B2B event doesn't fall by the wayside, you need to use every tool in your arsenal.
It's understandable if you feel like there aren't enough hours in the day to manage your events as smoothly and efficiently as possible. There are a lot of behind-the-scenes tasks to complete. That's why outsourcing ticket sales for your next B2B event can be such an effective strategy for keeping things simple while also boosting profits.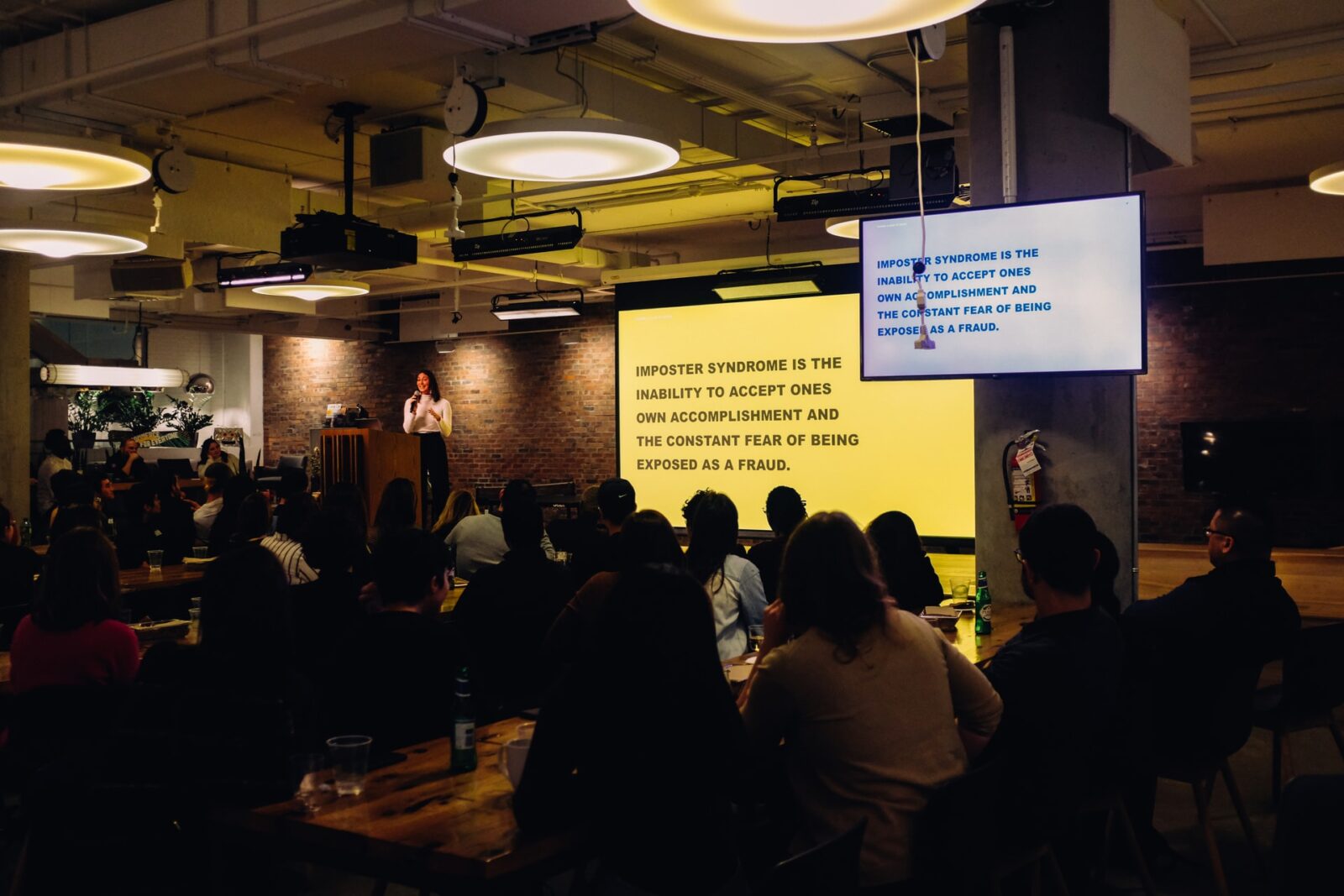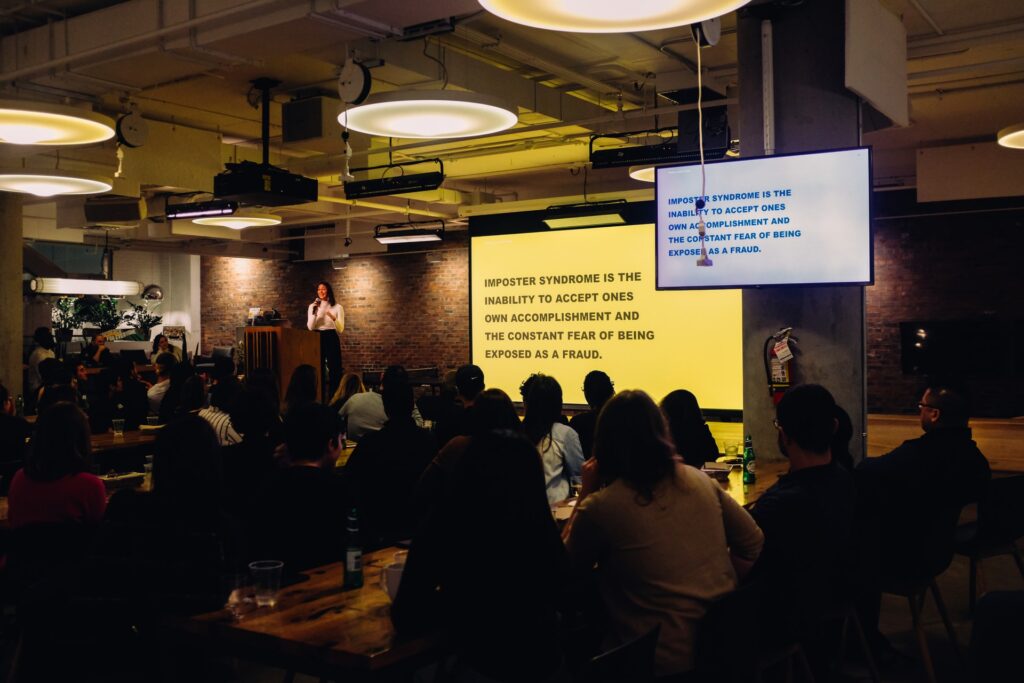 What is Ticket Sales Outsourcing?
Ticket sales outsourcing is the practice of hiring a third party (such as a B2B sales and marketing agency or a ticketing management firm) to take over the responsibilities of promoting your event and selling tickets.
How Outsourcing B2B Event Ticket Sales Affects the Bottom Line
Because most B2B events are more about lead gen and customer acquisition than accumulating revenue, the primary goal of outsourcing ticket sales for B2B events is to give your internal staff more time to concentrate on other activities like converting attendees into clients. As an added bonus, when your team doesn't have to worry about filling seats, they are free to focus on attracting high-profile presenters and stacking on the value for guests making outsourcing, not just an asset to your business but to your visitors as well.
How To Manage Ticket An Outsourced Sales Firm Effectively
The ticket sales outsourcing model has now become a popular option for many busy businesses hosting B2B events. If you are planning to launch a new event and want to reduce costs or your current ticket sales are not where you want them to be, it may be time to consider hiring an outsourced sales agency. After all, you and your team put so much work into planning your event that it would be a shame to fall short on predicted registrations.
So. whether you're organizing an annual summit or a conference tour, it is imperative that you find an agency that aligns with your goals by analyzing different vendors beforehand. Here are some tips on how to manage your ticket sales outsourcing effectively.
Define Your Company's Event Goals
Start by defining your event goals and the metrics you'd like to achieve. This will allow you to select the best agency based on your needs and requirements. Selling tickets just to sell tickets is not the end goal for most B2B events. You want to ensure the guests match your target audience and that of your vendors. Aim to find an agency that cannot only maximize attendance but also maximize interest.
Outline your Current Ticket Sales Process
Before selecting a ticket sales outsourcing firm, it's helpful to outline your current ticket sales process. This will allow you to identify where you can cut costs and where you can benefit from outsourcing. In the process, you'll also get an idea of what your ticket buyers want and need.
Collaborate with your team to define:
The type of tickets you plan to market,
The prices you expect to charge, and
The number of tickets you anticipate selling.
Once you have this information, you'll have a good idea of how many tickets you'll need to sell in order to stay profitable. Next, you need to determine how you're going to market them. Over the past two decades, ad spend for B2B event promotion has climbed from a measly 3% to 50% as of 2021, but what other avenues can you take to drive awareness?
Do you already have a subscriber list of marketing-qualified leads? Or are you partnering with presenters and influencers to boost registration? Consider the best ways to reach your ideal attendees and search for an outsourced sales agency that can create campaigns for those sales channels.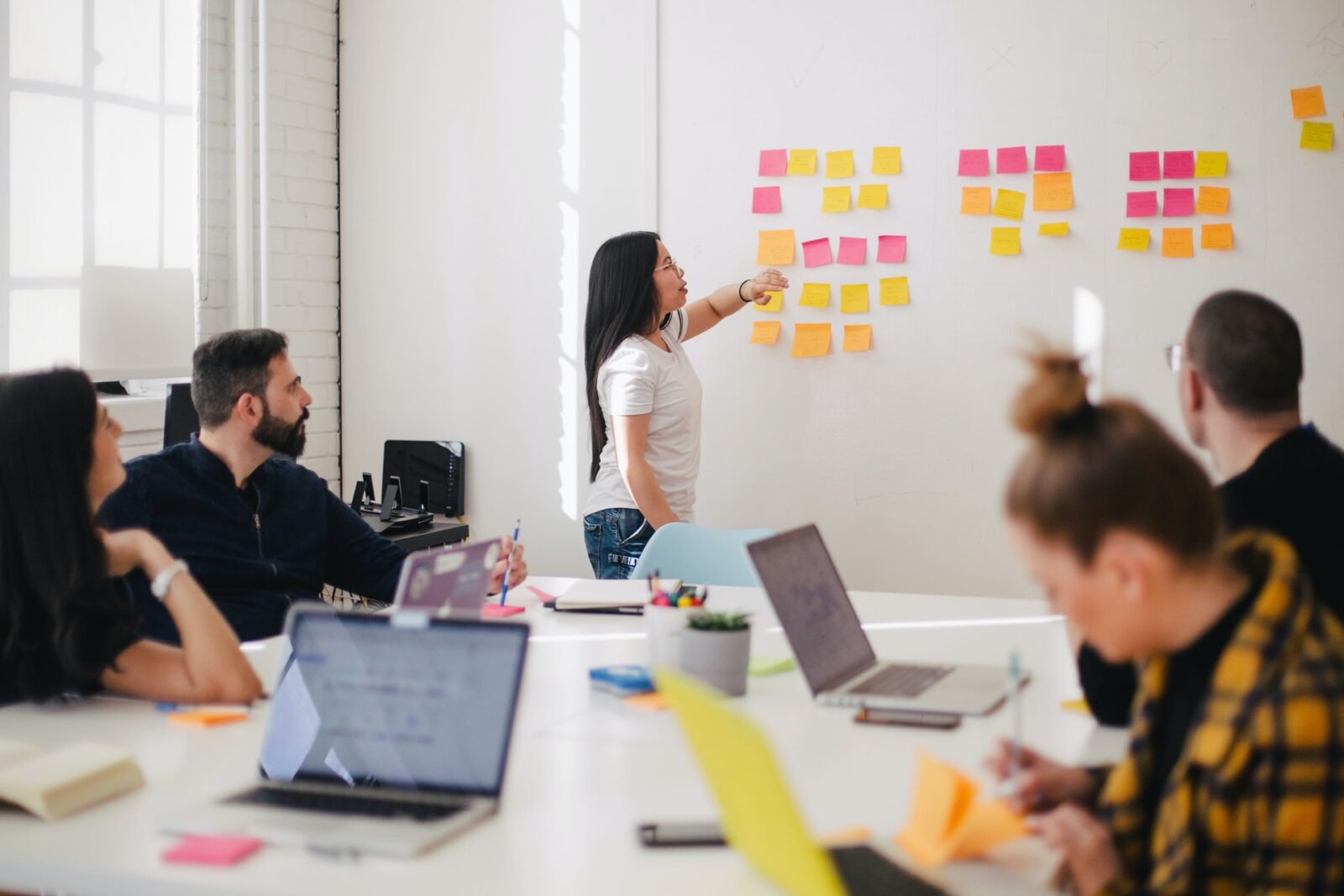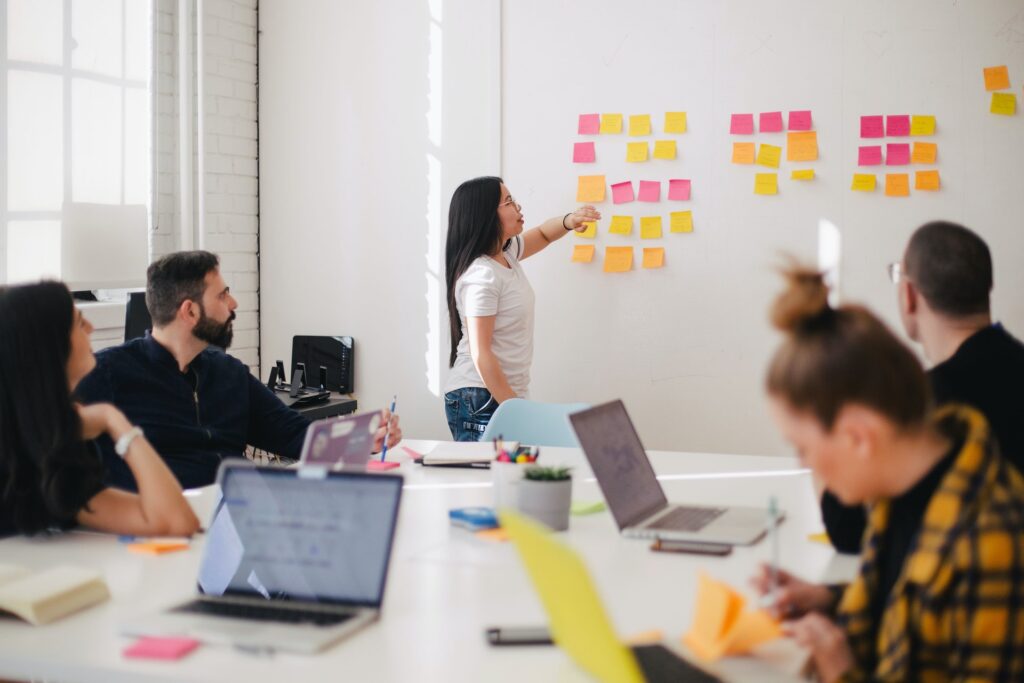 Hire a Reputable Outsourced Sales Agency
A reputable outsourced sales agency will help you attract the right ticket buyers, boost sales, and maximize event attendance. They can provide full-service ticketing outsourcing, including marketing and promotion, ticket sales, and customer relationship management.
If you want to outsource your B2B event ticket sales, you should select a company with:
A proven track record with a portfolio of successful clients,
Experience in your industry, and
Customizable outsourced sales services.
Define Success and Build a Roadmap for Sales Efforts
Define success and build a roadmap before hiring a sales outsourcing firm for your ticket sales clarifies the road ahead for both parties so results can be measured effectively. You'll need to keep track of all the key performance indicators (KPIs) that matter to you.
Keep the following KPIs in mind when managing your ticket sales outsourcing efforts:
Tickets sold – This is the most critical KPI in your campaign as it shows the degree to which the outsourced agency's efforts are successful.
Average ticket price – Varying ticket prices can affect your margins. VIP passes may generate more profit and also signal higher intent, while discounted tickets for groups or promotional pricing can leave you in deficit. Share your target average ticket price to help your outsourced sales team meet your event goals.
Number of unique attendees- The number of new guests you welcome to your B2B event signals your degree of brand awareness and can have a direct impact on your market share. Measure the number of unique attendees to track the ROI of B2B events better.
Number of repeat customers – This KPI shows that you're retaining your customers, which means you're providing them with a great experience.
Things To Consider When Outsourcing Ticket Sales for B2B Events
Now that you have a solid game plan for creating a successful sales process for you and an outsourced team, there are a couple of important things to reflect on before taking the next steps.
Market Demand
Market demand is one of the first things you'll want to consider when outsourcing ticket sales. As long as you promote engaging and educational content for your guests, then market demand mostly comes down to choosing between in-person and virtual B2B event hosting. Which one will drive more attendance for your target audience?
Let's look at some statistics curated by Bizzabo:
58% of virtual conferences and summits are capped at 300 guests.
62% of online events only last one day.
69% of marketers find it challenging to network at online events.
75% of attendees surveyed voted that on-demand access was more beneficial.
85% of decision-makers hold in-person events in higher regard than virtual.
95% of marketing professionals feel in-person conferences positively influence business goals.
Are you getting some mixed signals? It's not easy choosing between a physical venue or a virtual meeting place. Let your budget, market research, geographical location, and past experiences help you make that decision. Keep in mind that just as hybrid remote work roles have replaced more traditional office jobs, so too have hybrid events replaced many in-person ones. Especially if this is your first event, a hybrid solution may be just the ticket to success.
Revenue and Profit Per Ticket Sale
Depending on the type of event you're hosting and the location, you may have a set ticket price or varying levels of admission — from basic to VIP. Based on expected registration, you'll want to consider how much revenue and profit each ticket sale will bring in so you can factor the cost of outsourcing ticket sales into your profit margin.
You can also use the pricing of your tickets to rev up or throttle sales. If you're hosting a large event, a lower-priced ticket may help reduce the number of unsold tickets and keep your budget in check. On the other hand, if you're hosting an exclusive event, a higher ticket price may help limit the number of guests in attendance and increase the revenue per ticket sale.
Either way, while increasing sales opportunities is a greater focus than generating profit from ticket sales for B2B events, it's undoubtedly essential that you break even at the very least.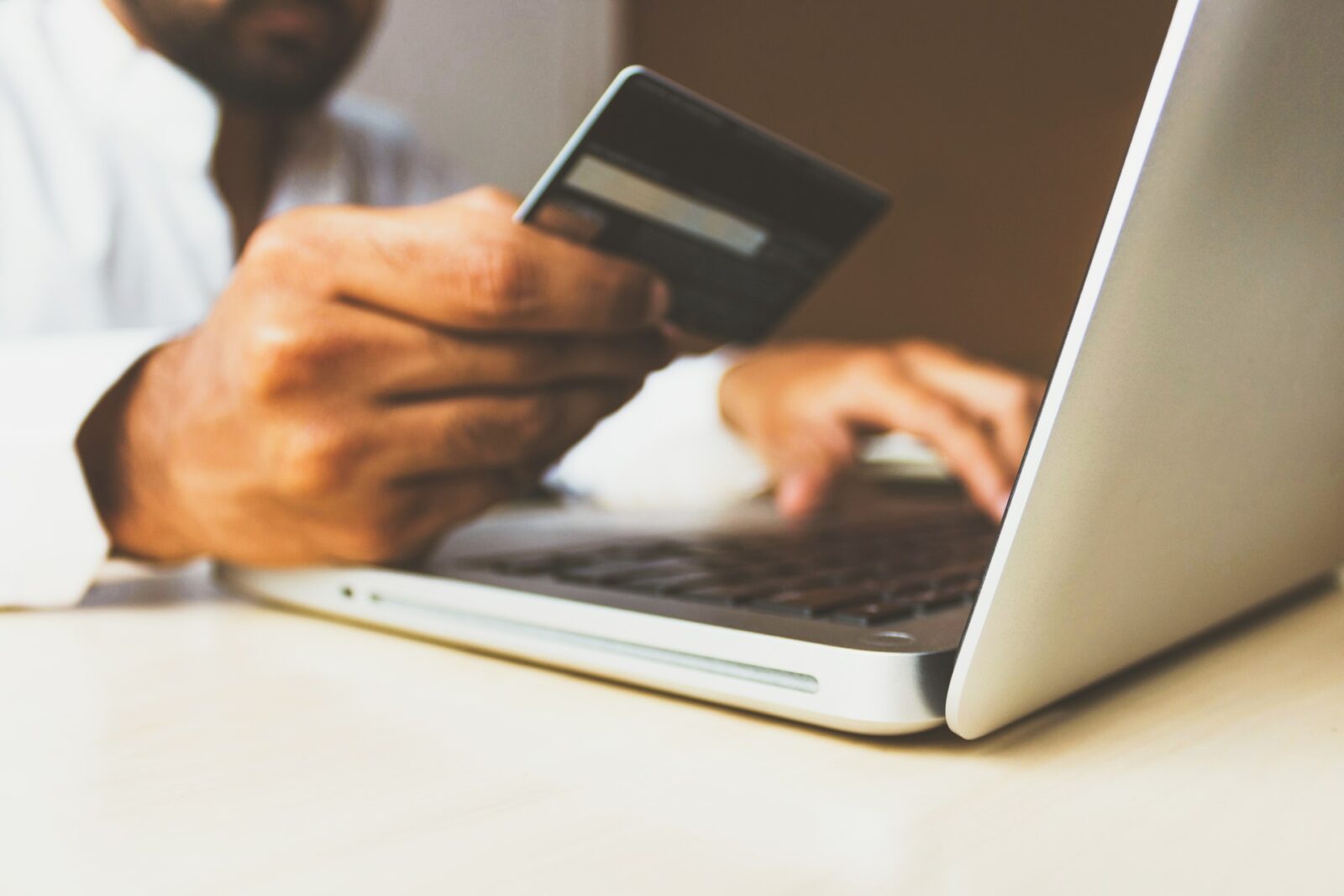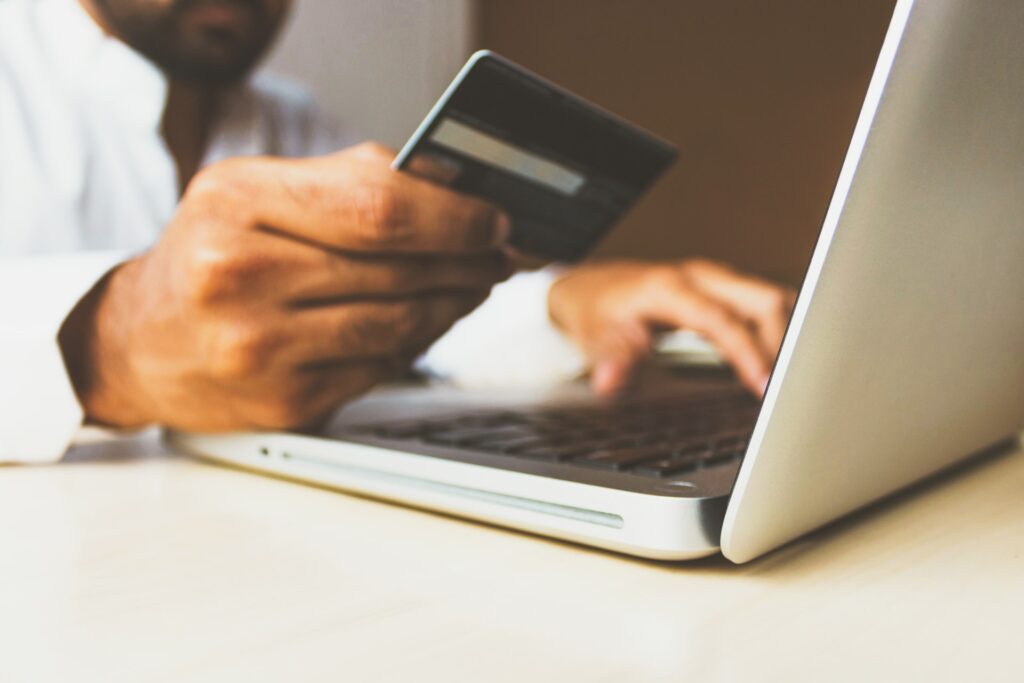 Takeaways
The ticket sales process for B2B events can be trickier than selling seats to an Aerosmith concert or a Broadway musical. You often not only have to convince your target audience of the event's value but also convince decision-makers to make room in the budget for multiple attendees. While outsourcing ticket sales for your B2B events might seem counter-intuitive given the blood, sweat, and tears you poured into planning, a team of experts can make sure all that hard work was worth it in the end.