It can be tempting to take on lead generation in-house. There's an insurmountable amount of advice, strategy, courses, and tactics on how to do your own lead generation.
But if you stop to consider the cost of conducting your own lead generation strategy, the ROI of outsourcing lead gen really starts to stack up.
Why Outsource Your B2B Lead Generation?
According to a White Paper from NNC Services, "an outsourced lead-generation department can bring up to 43% better results than an in-house one."
Your company may choose to outsource B2B lead generation for a number of reasons that can result in a healthier ROI. Through outsourced lead generation, your sales department is able to reduce wasted labor hours and focus more intently on the prospects that have already been vetted and nurtured by the outsourced team. Your company can also significantly cut the costs associated with expensive sales lead generation outsourcing tools. Finally, you gain years of experience and knowledge from a dedicated B2B lead generation firm giving you the luxury to skip the trial and error needed to build a strategy that converts.
If you're looking for a few more reasons to outsource your lead generation, the following examples should help tip the scales in favor of getting it off your plate.
Lead Generation Comes at a Cost
Time, that is. Taking on your own lead generation strategy sounds like you'll be saving yourself money, but in business, time is money.
And lead generation takes time.
Lots of time.
Time to research your audience, time to create content, and time to promote that content (not to mention the optimizing that takes place later on).
When you hand over your lead generation initiatives to a professional marketing agency, you're saving yourself time… and, in turn, money.
Sales Lead Generation Outsourcing Leads to Rapid Results
When you've got a team of pros working on generating leads, you know they'll be quality.
You won't have to worry about buying lists, doing your own optimization, and because of this, your leads will grow faster and be of higher quality.
Professionals who specialize in sales lead generation outsourcing for a living are laser-focused on your ideal audience.
Let's face it, you don't just want your list to grow in numbers… you want it to be high-quality leads.
And instead of taking a shot in the dark, pros know exactly who to target… and most importantly, how to target them.
Because they've been doing it for a long time.
It's their job to understand the market, the competition, and your product.
Easier Sales
When your leads come to you pre-qualified, putting a ribbon on the sale becomes that much easier. Your leads will arrive at your "front door" well-educated on what you're offering them.
In many cases, this means they're ready to take out their wallets as soon as you reveal the product or service you're selling.
This laser-focused qualification process not only saves you time, but it helps you see quick wins in your business, leading to rapid growth and confidence to close the sales.
In the end, when you pair time saved and rapid growth, it's undeniable that your ROI will increase and your business will see the growth you're dreaming of.
When you consider the education and content you'll have to consume to produce results somewhat close to what a professional lead generation expert will produce, you could be wasting weeks, if not months and years, of time.
And we're guessing you'd rather grow your business much quicker than that.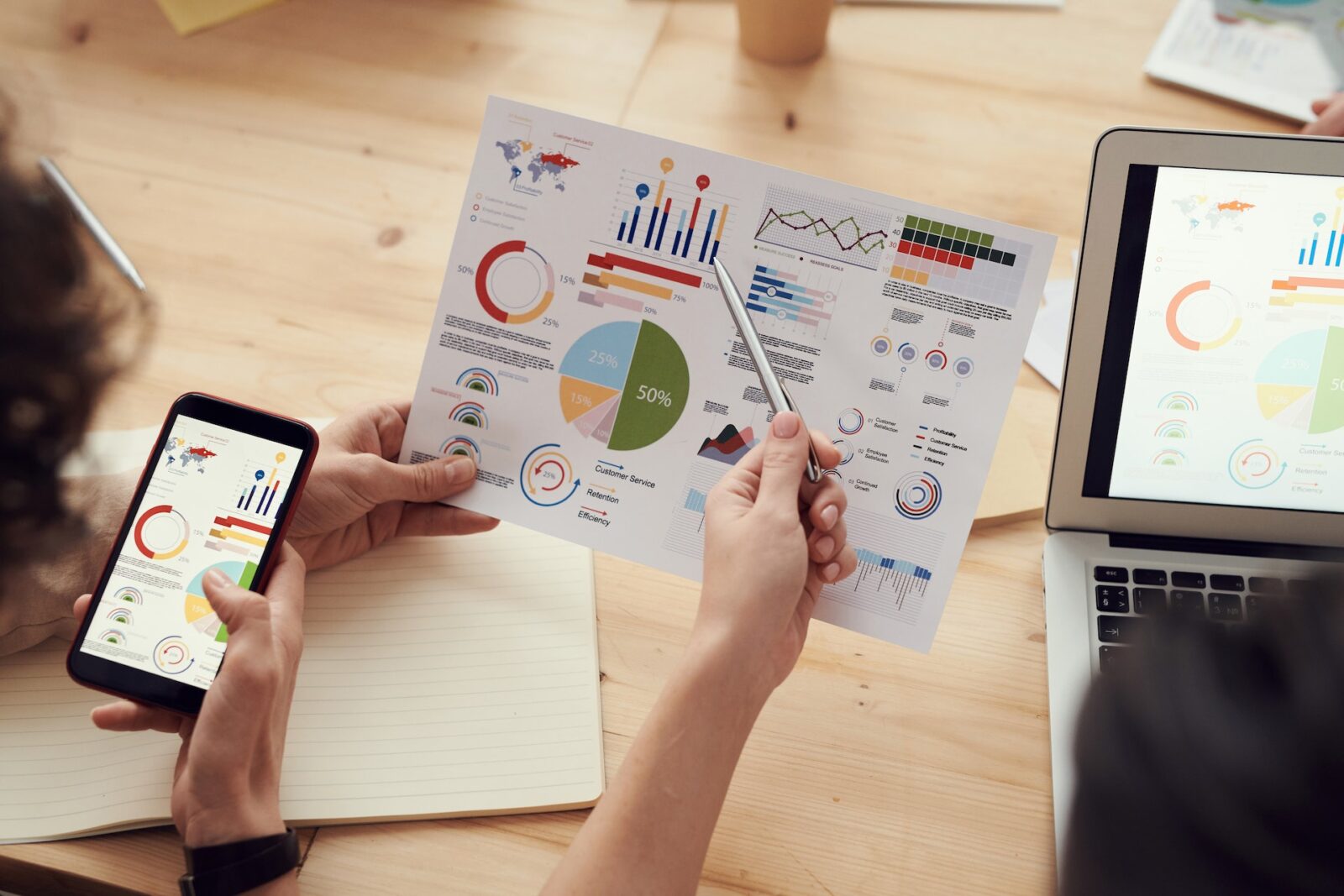 Quotes
What Is the Sales Outsourcing Process Like?
"The sales outsourcing process typically begins with identifying your company's needs and then turning them into attainable objectives. Selecting a trustworthy outsourced sales partner with real-world expertise in your industry comes second.
Next, you must define the scope of your work together and set KPIs to help you evaluate your partnership and optimize sales performance. Once a contract is signed, the sales outsourcing firm will then assemble a team of skilled professionals to execute the sales plan.
For any sales outsourcing partnership to be successful in the long term, there needs to be effective communication, constant feedback, and openness to creative ideas on both ends."
Vito Vishnepolsky, Founder and Director
Customers Also Ask
Who Needs Sales Outsourcing?
Outsourcing sales is most helpful for companies that want to focus on their core competencies while benefiting from the expertise of professional sales partners. Businesses that lack in-house sales resources while they're launching new products, entering new markets, or simply needing to scale up their sales efforts can benefit from sales outsourcing.
Sales outsourcing is also particularly crucial for startups and small businesses that may not have the budget or resources to build a dedicated sales team. That's because it's a cost-effective approach to building sales teams without incurring the overhead costs associated with hiring and training in-house sales staff.
Additionally:
Big corporations looking to optimize their sales operations can also leverage sales outsourcing. Hiring a reputable sales firm with specialized knowledge in specific industries is often a great step for any large organization looking to enhance its sales performance to keep up with the competition.
What Do Sales Outsourcing Companies Do?
Sales outsourcing firms provide a wide range of sales services to their clients — from lead generation and prospecting to appointment setting and closing deals. It all depends on the specific needs of each customer and what they're trying to achieve with outsourced sales.
The primary role of an outsourced sales team is to manage and execute sales activities on behalf of their clients. This can include target market research, competitor analysis, generating leads, nurturing prospects, closing deals, and managing customer relationships.
Moreover:
Sales outsourcing companies may provide additional services such as sales training, sales strategy development, and sales analytics. These services include working closely with each client to set goals, develop customized sales strategies, and monitor performance to ensure targets are met.
What Is an Example of Outsourcing?
Let's say that a tech company is looking to expand its operations and increase its customer base by breaking into a new geographical market.
This business will now need more assistance with the accumulating sales activities. Therefore, they've decided to outsource some of their sales functions to a specialized outsourcing firm with relevant expertise and market knowledge.
The outsourced sales partner will provide the tech company with an experienced team of sales professionals. So that's going to help them save a lot of time and resources that would've been wasted if they decided to hire and train an in-house sales team.
The outsourcing firm will manage the entire sales process, from generating leads and qualifying prospects to closing deals. They'll also be responsible for supporting the internal sales team and providing ongoing training to ensure that all the software company's goals are met.
This enables the software company to remain fully focused on other core tasks such as product development and customer support.
Resources You'll Love
B2B Sales Outsourcing Services: An In-Depth Guide
Sales Outsourcing Interactive ROI Calculator [Get Your 12-Month ROI Estimate]
What Are Appointment Setting Services
Buyer's Guide to Hiring The Best Lead Generation Companies
Case Study: How Martal Helped Complete EDI Generate 6781/month